Office design
This design is the office design of Yoshimoto Entertainment Okinawa Co, Ltd. Yoshimoto Entertainment Okinawa. Understand the characteristics of the client and reflect it in the design from all angles. It can be said that the work is pursuing the possibilities of entertainment and design. Our office design is designed to enhance the creativity of the company and the employees who work there, and to improve productivity. It is a message for the future and a challenge.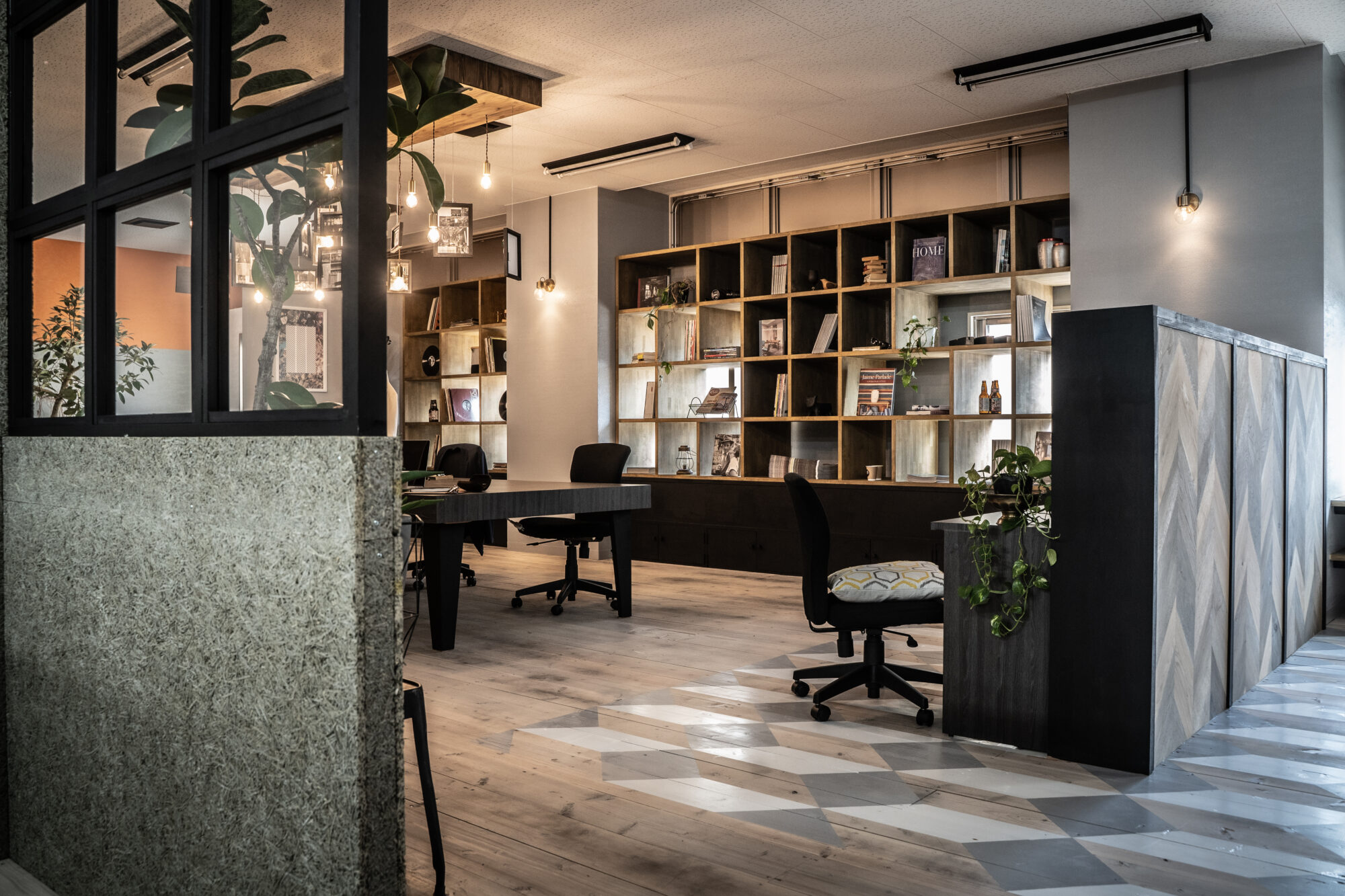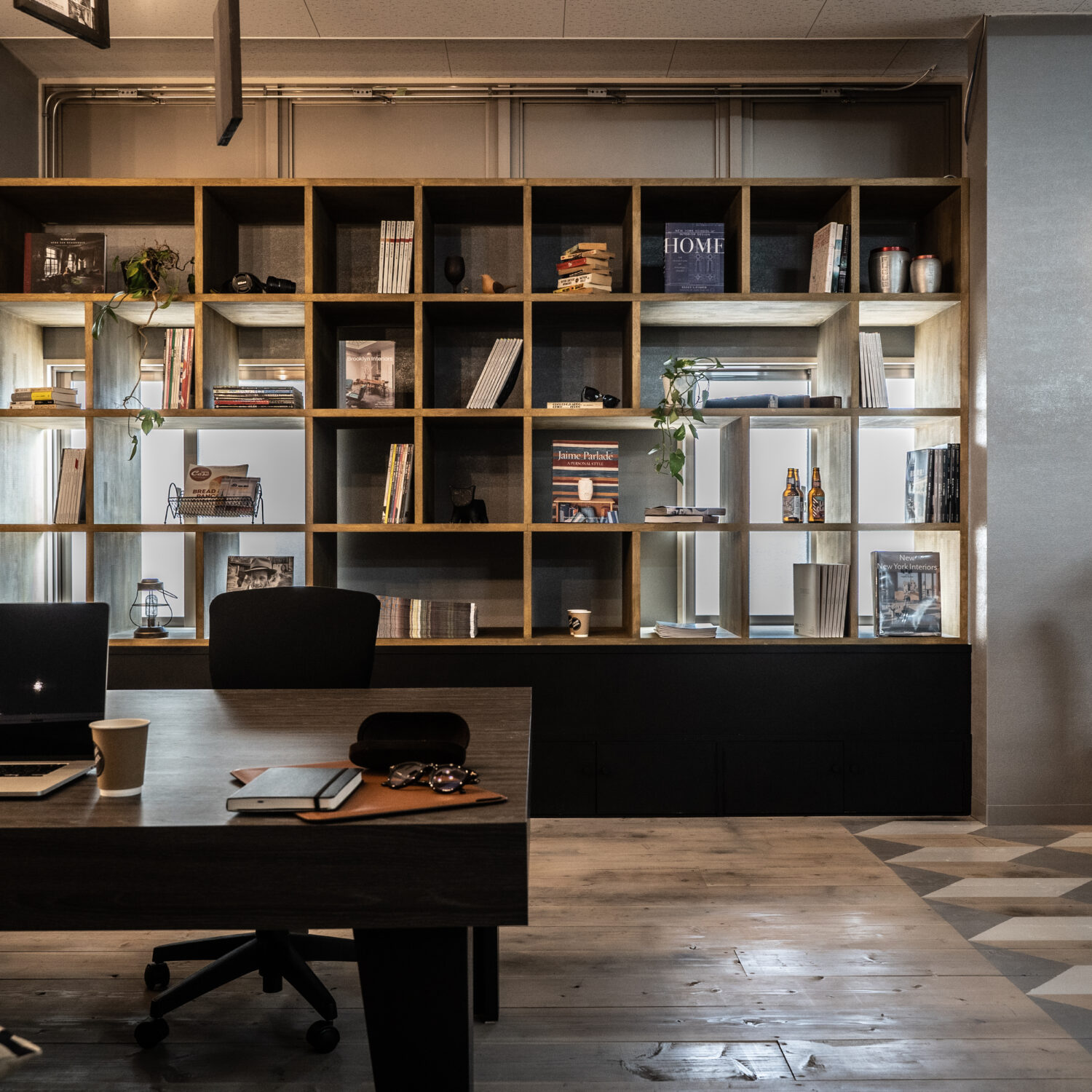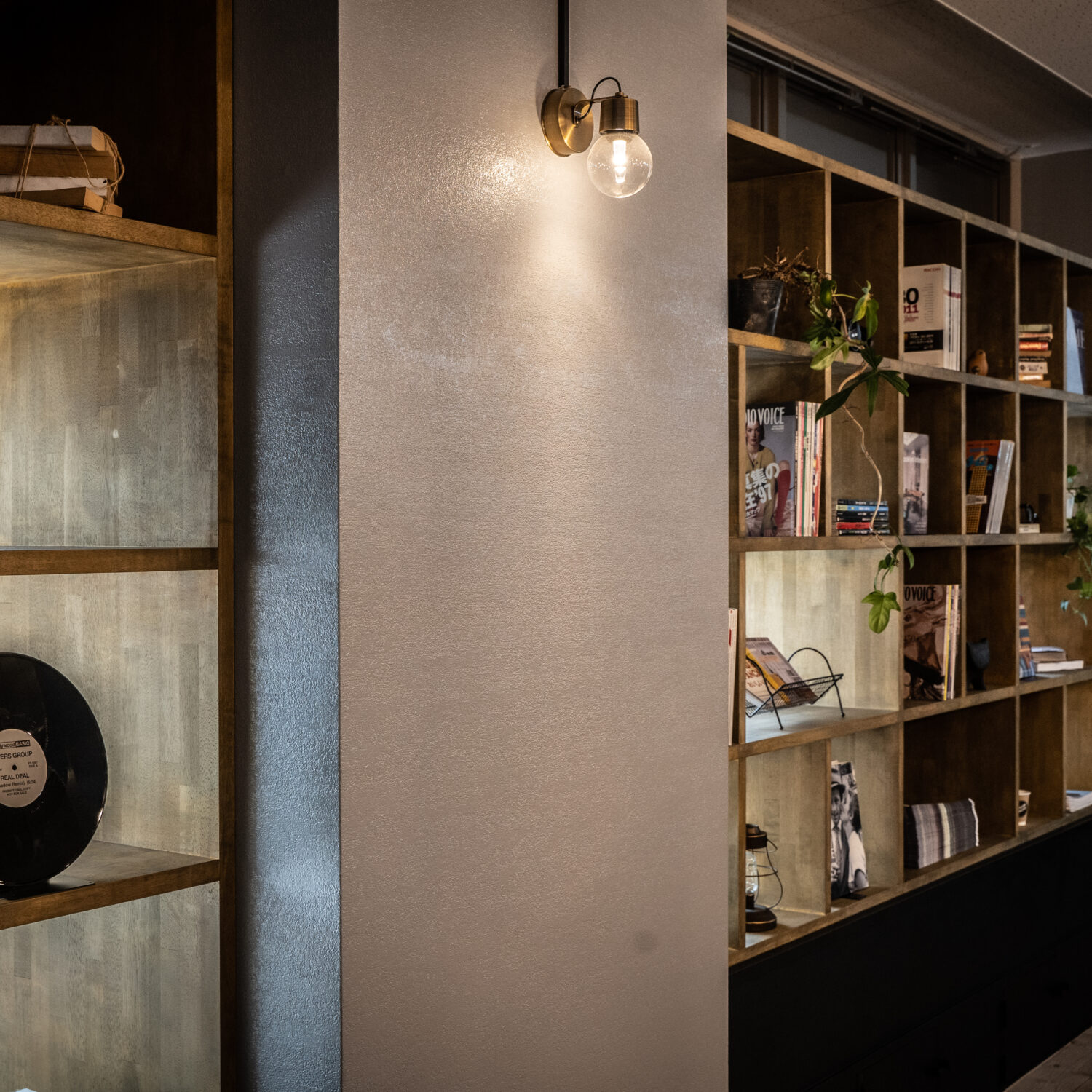 In recent years, partition designs have become commonplace, but here open office space is naturally partitioned to ensure some privacy in each area while allowing air to pass through.It's not something you'll immediately notice, but you can expect calming and relaxing effects.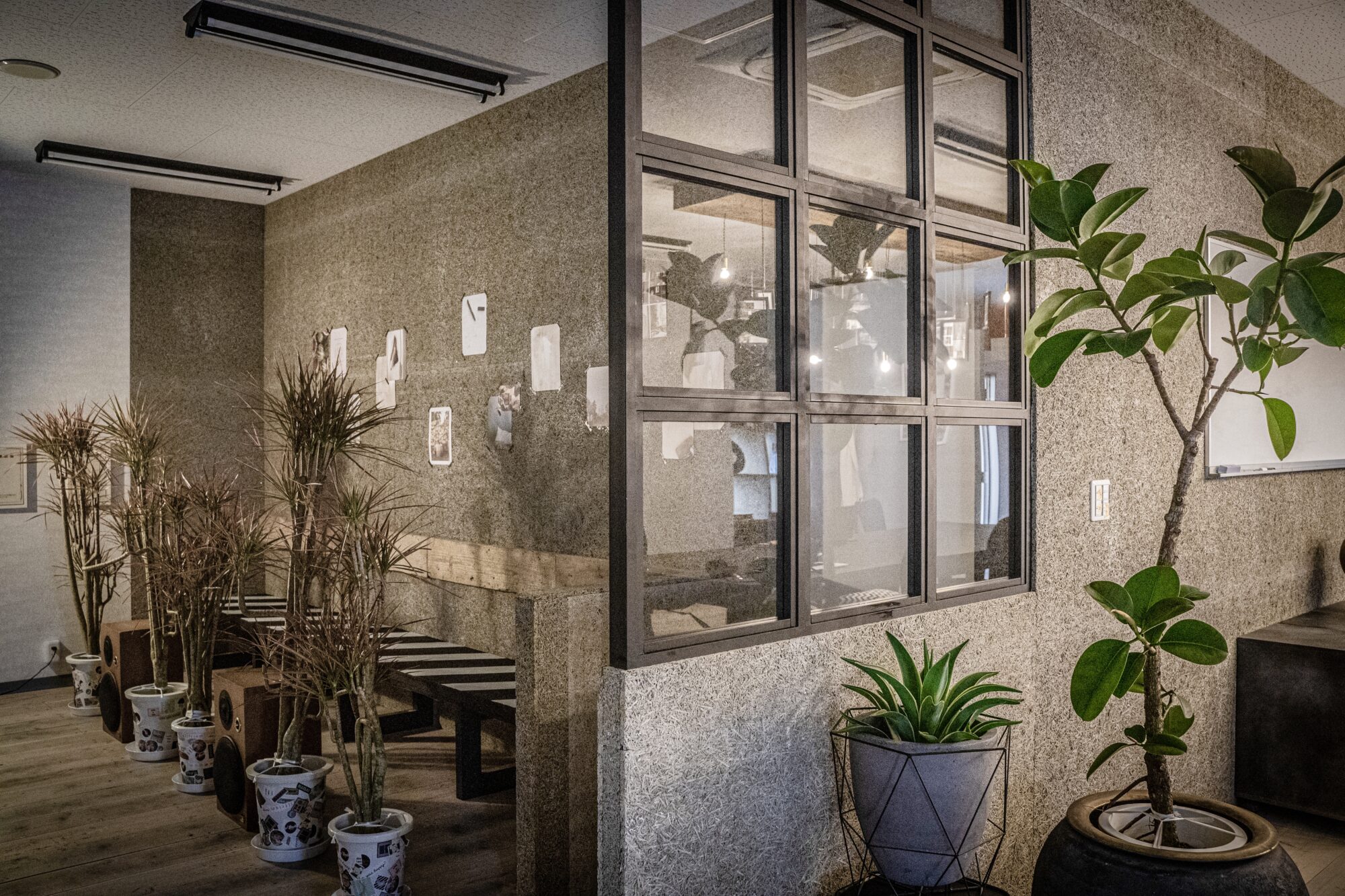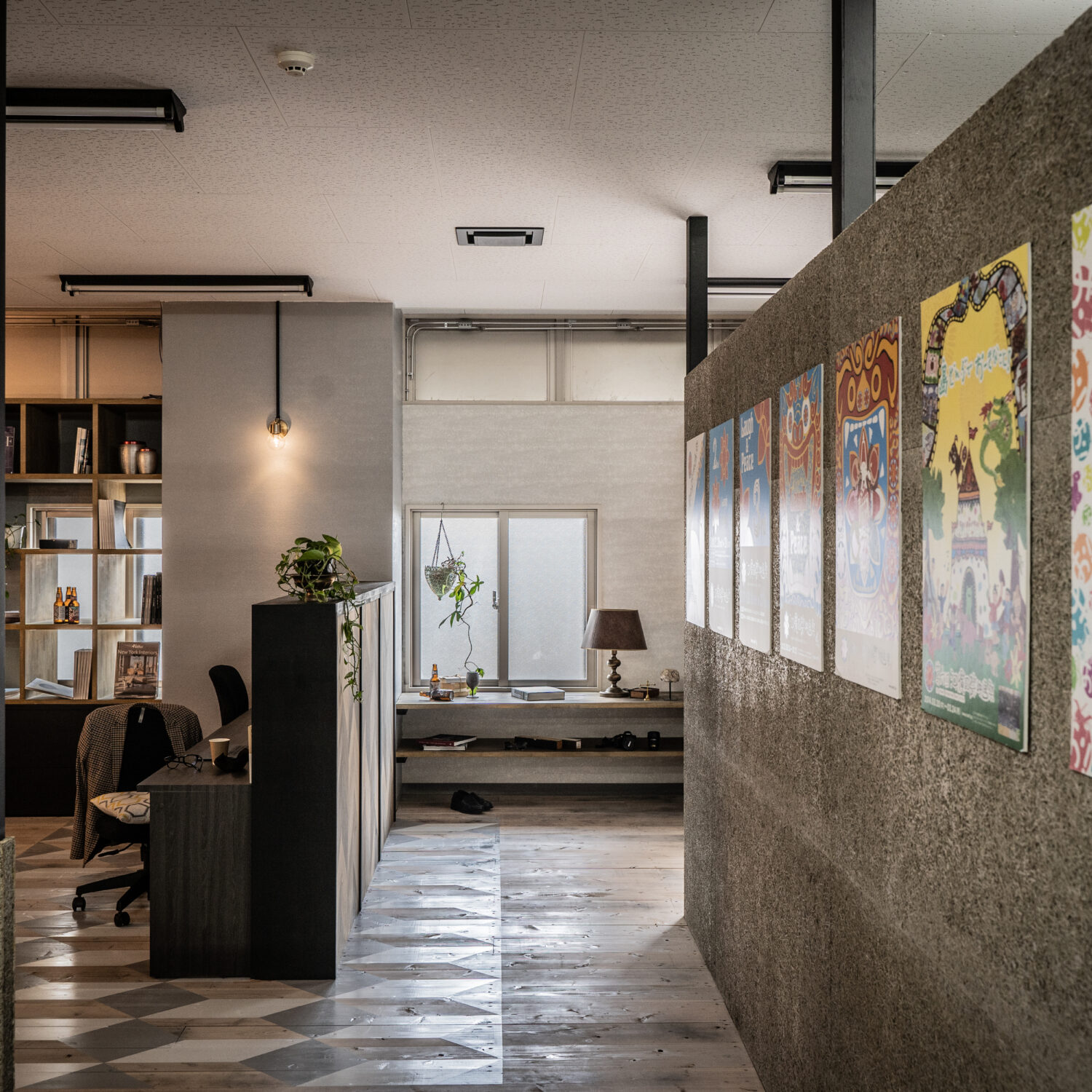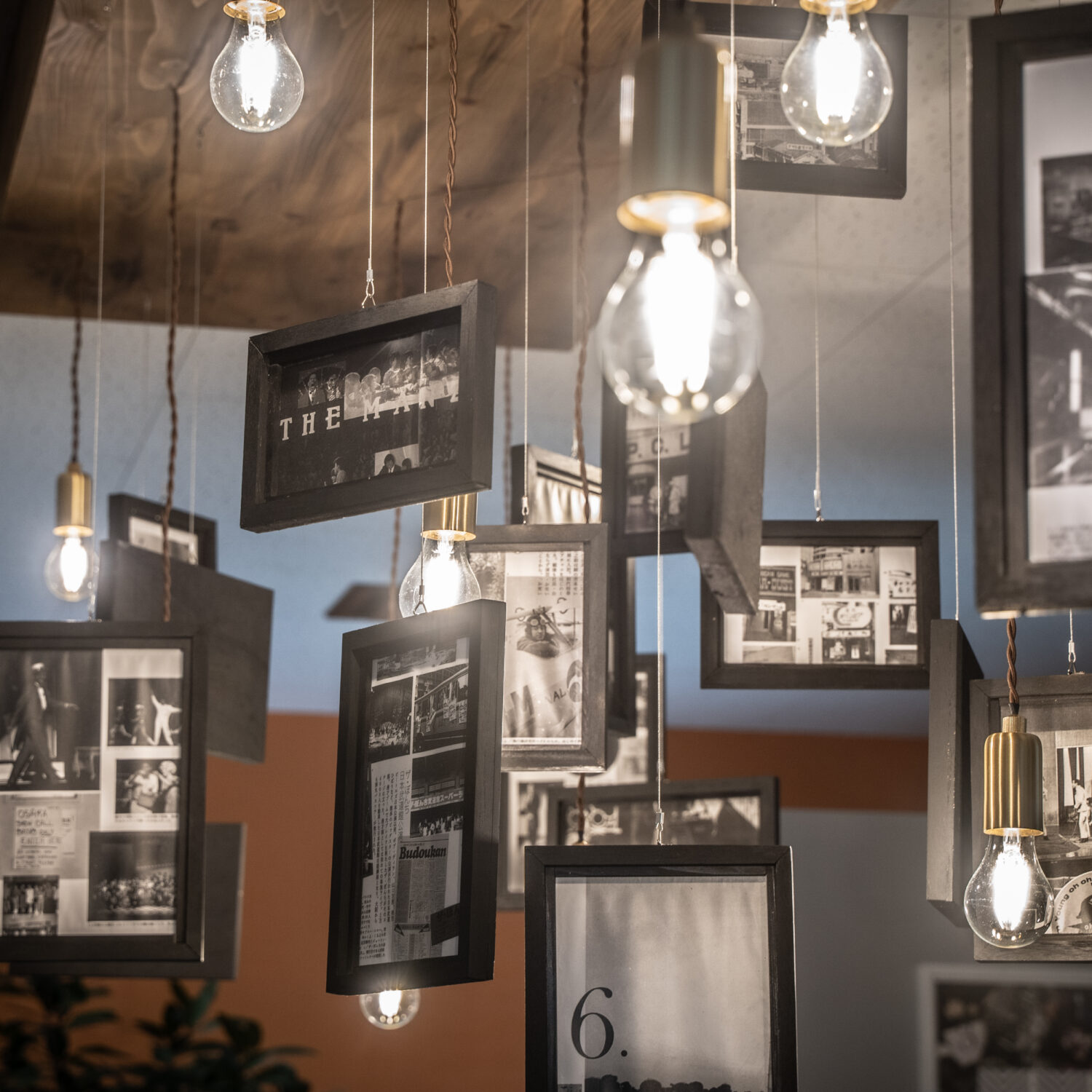 The design on the work desk is an art of the history of the client. We all coexist with history, such as the past, the present, and the future. This design should raise the awareness of each employee and take pride in their everyday work. And we aim to show maximum performance as a professional.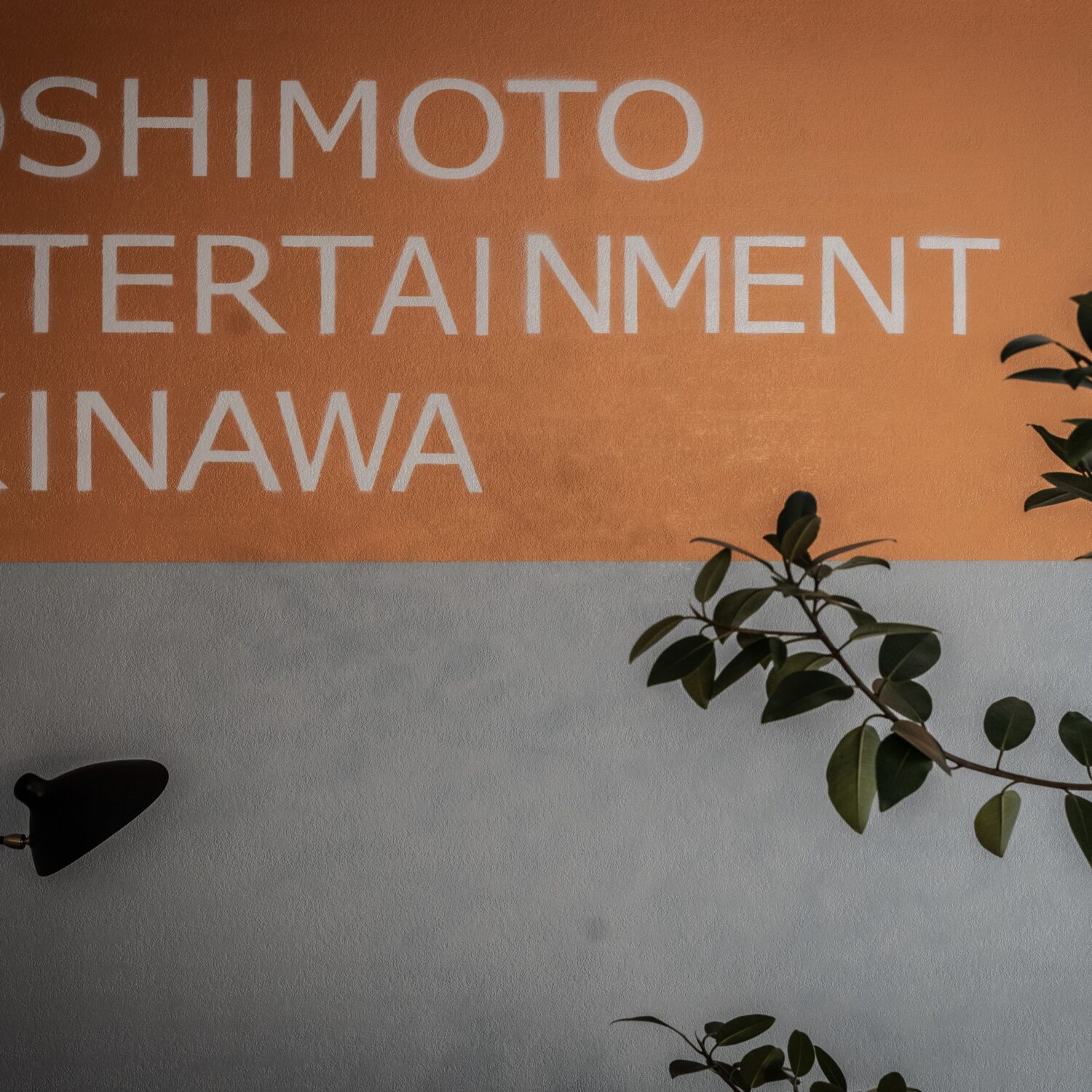 The reform of work style began to be applied on April 1, 2019. I think that a comfortable office environment is part of that. By improving the office environment through design and increasing the motivation of each and every employee, the working style may be truly reformed. At the same time, the corporate value is enhanced by reflecting the corporate philosophy and vision in the design. We believe that the shape of office design from now on must be a guide the future of companies and employees. We are delighted that we can contribute to society by continuing to create meaningful office designs that are not just visual.