Promotion design
LOVE AFROMAN at
New York City
If I were to save the world, I'm sure it would be something like this.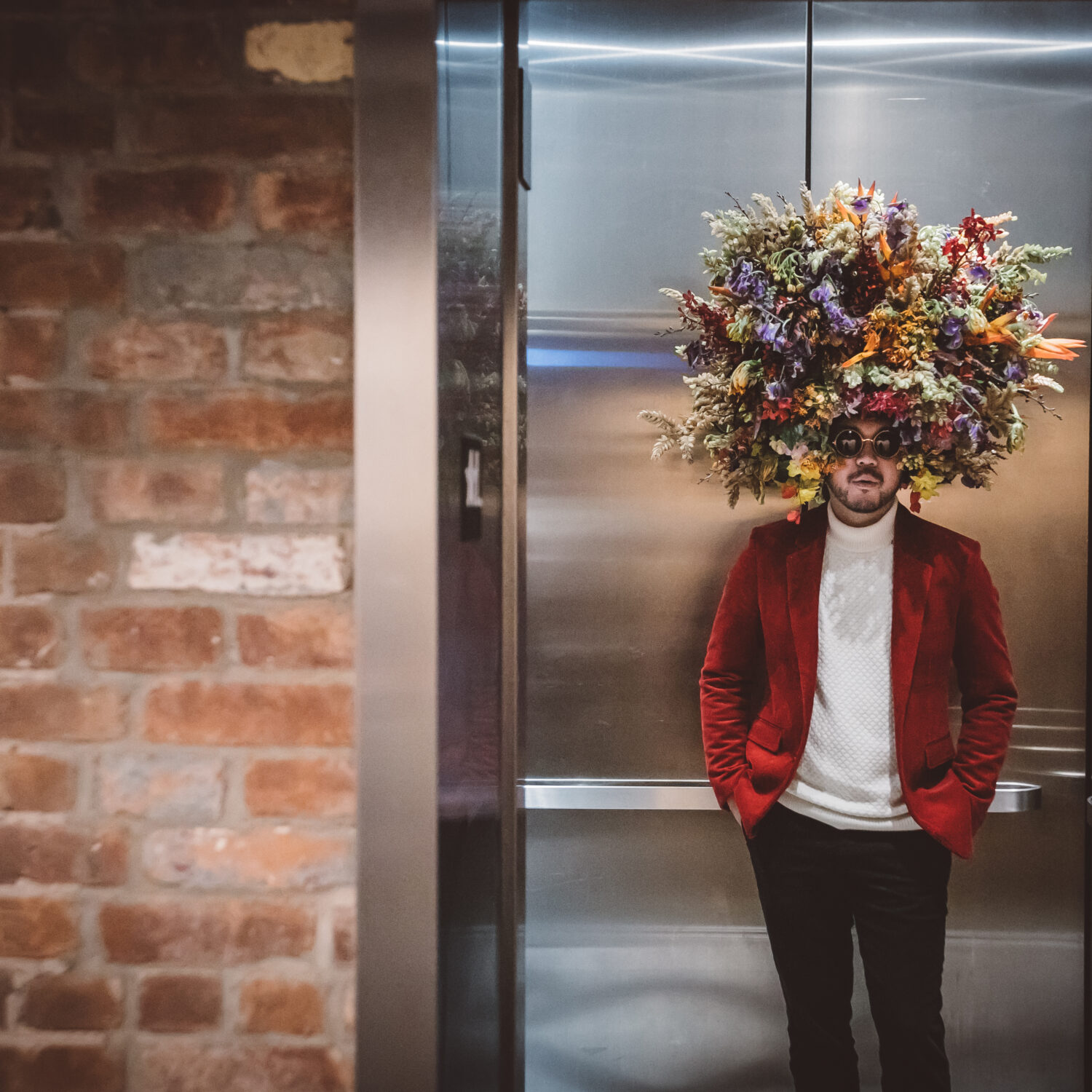 If there is anything we want to convey, we can express it immediately.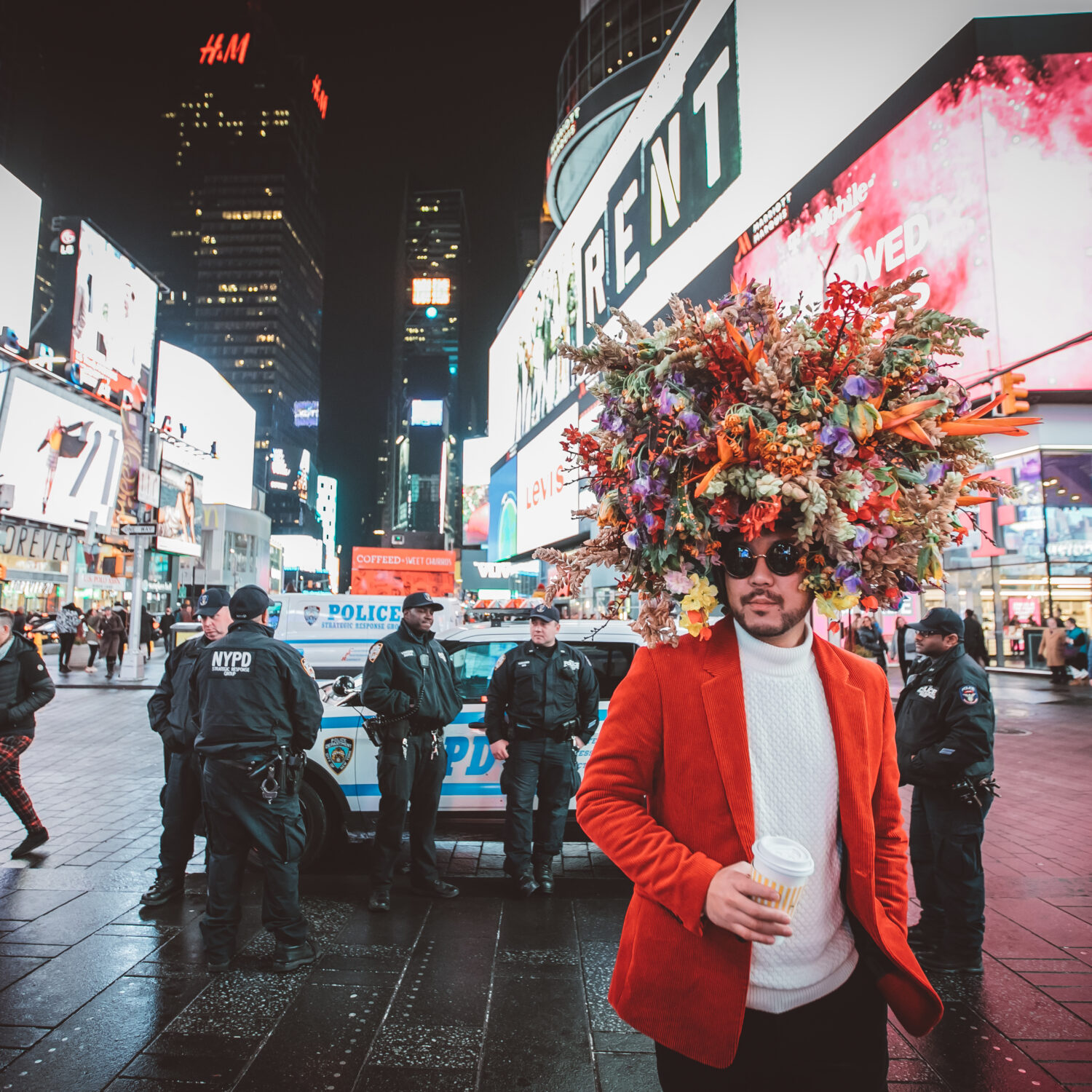 Because we are always looking for the best creatives on a global scale.





I design the environment, people, and love.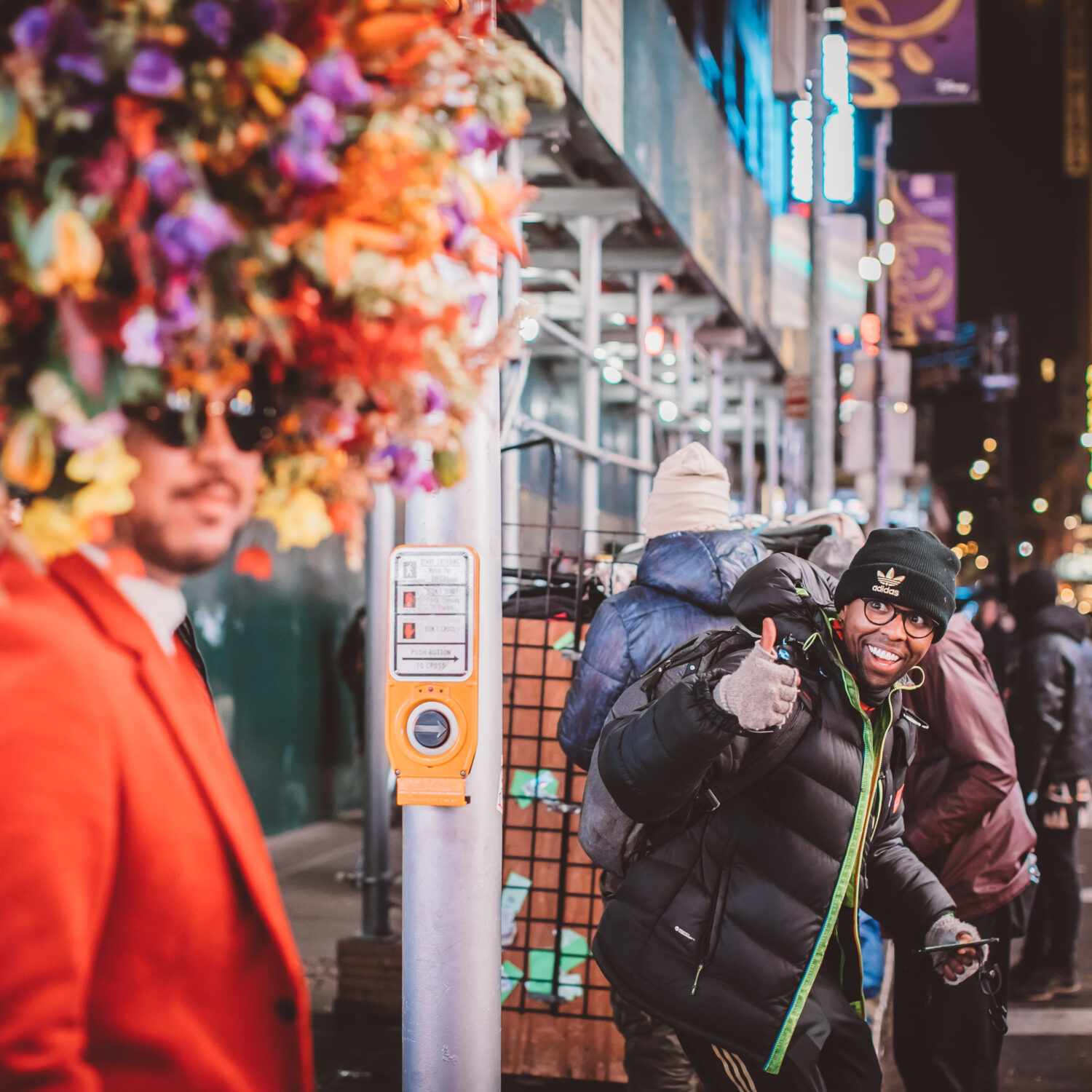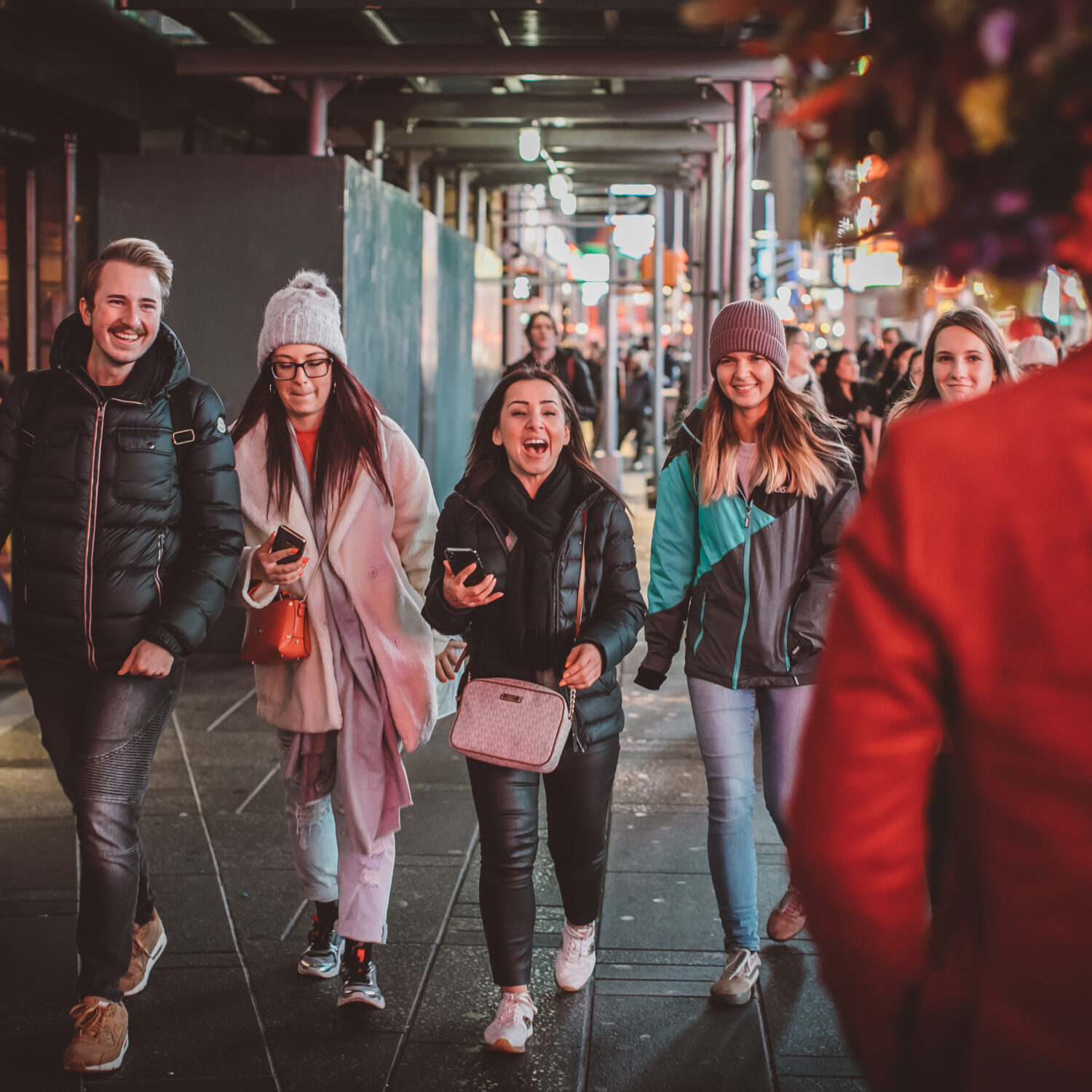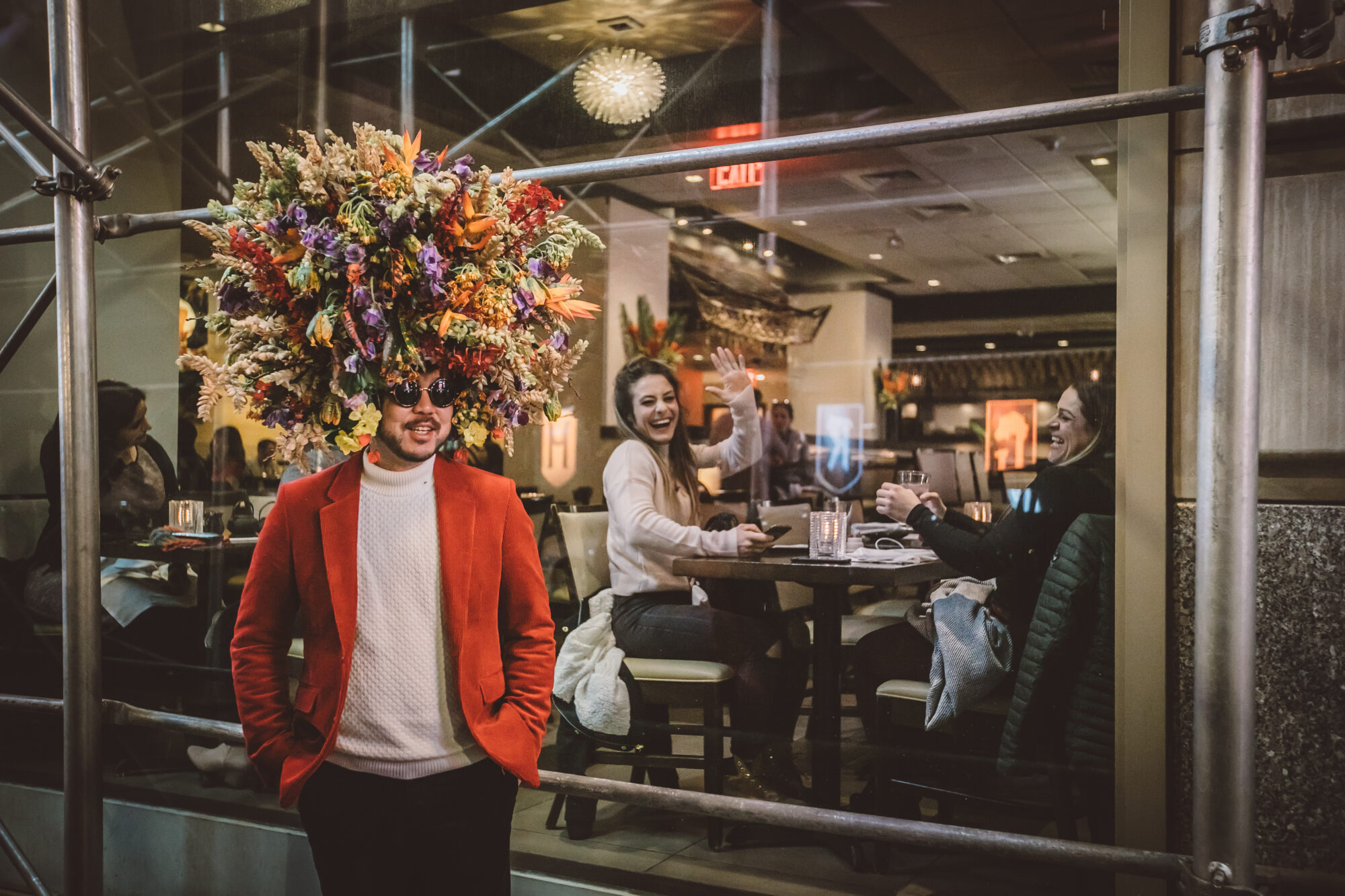 We also specialize in designing flow lines that are normally invisible. For example, he was born out of hotel promotion.






Let's try to surprise and convince promotions. Are you addicted to the conventional framework? You can't be creative there. Let's make good use of it in society.