Space design
Coworking space "intelligence"
at Chatan Town, Okinawa Prefecture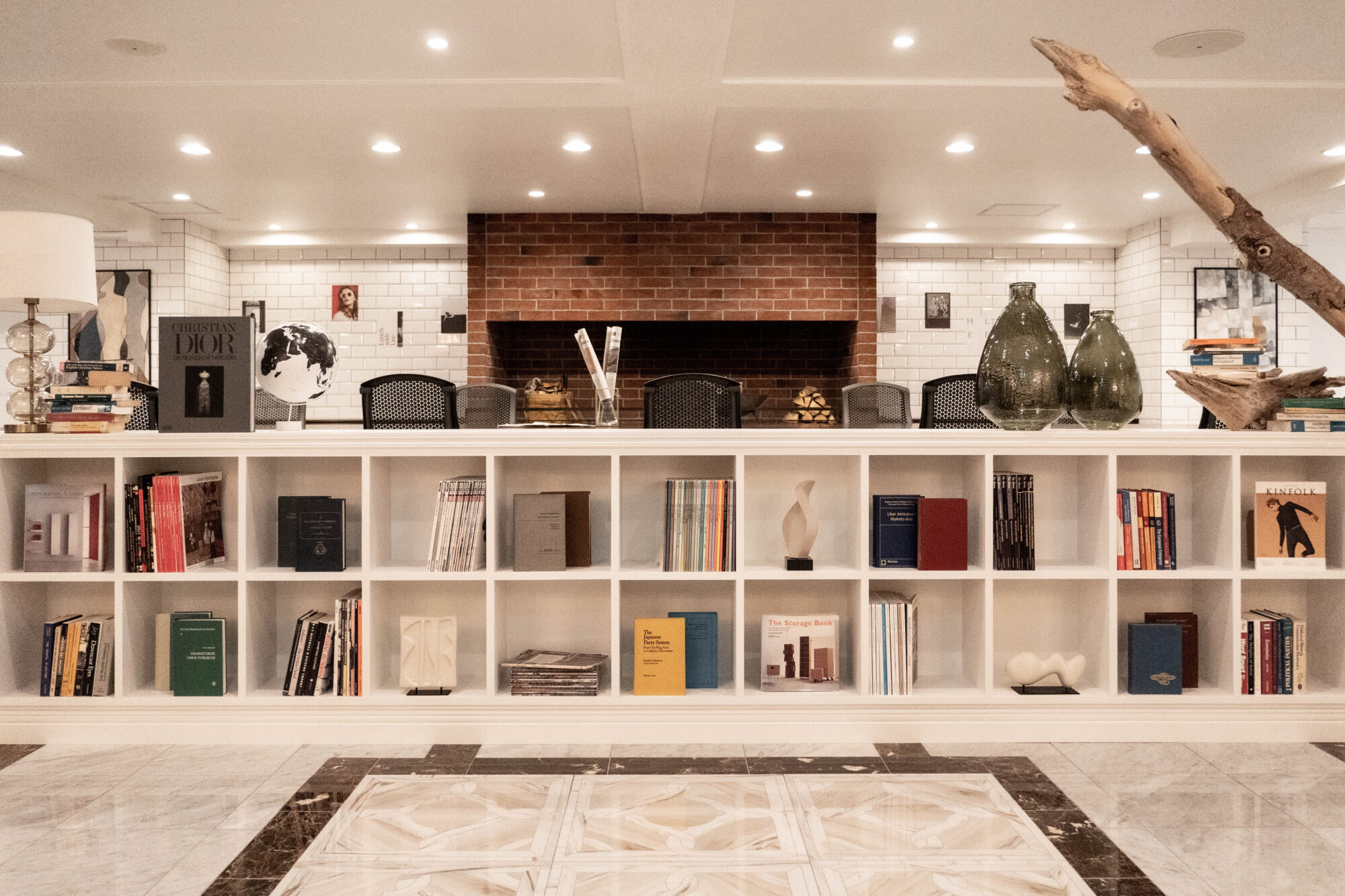 Changed the use of a closed restaurant to a coworking space. In this scene, the balance between utilization and newness is important.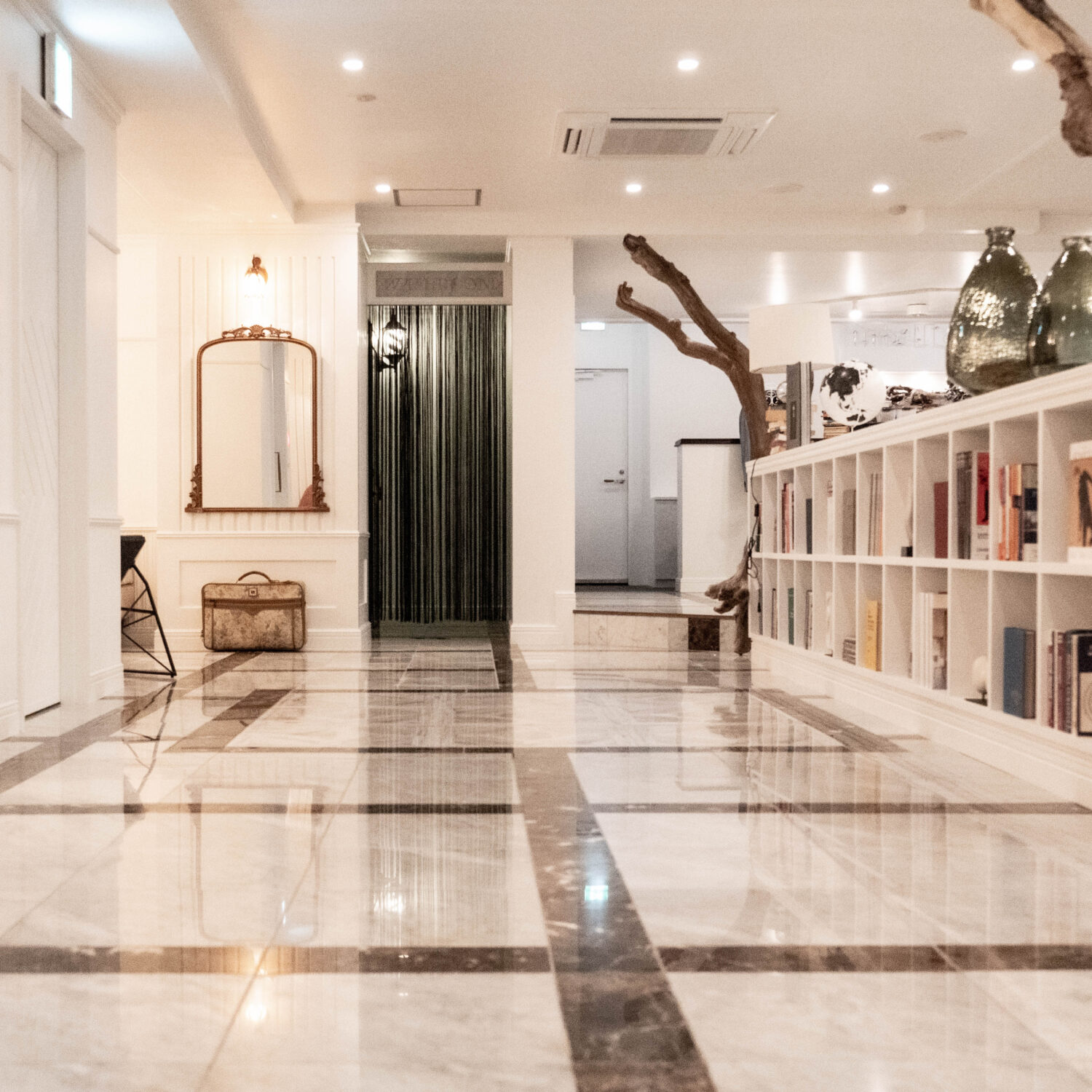 Sophisticated work spaces are rare. So I decided to create it.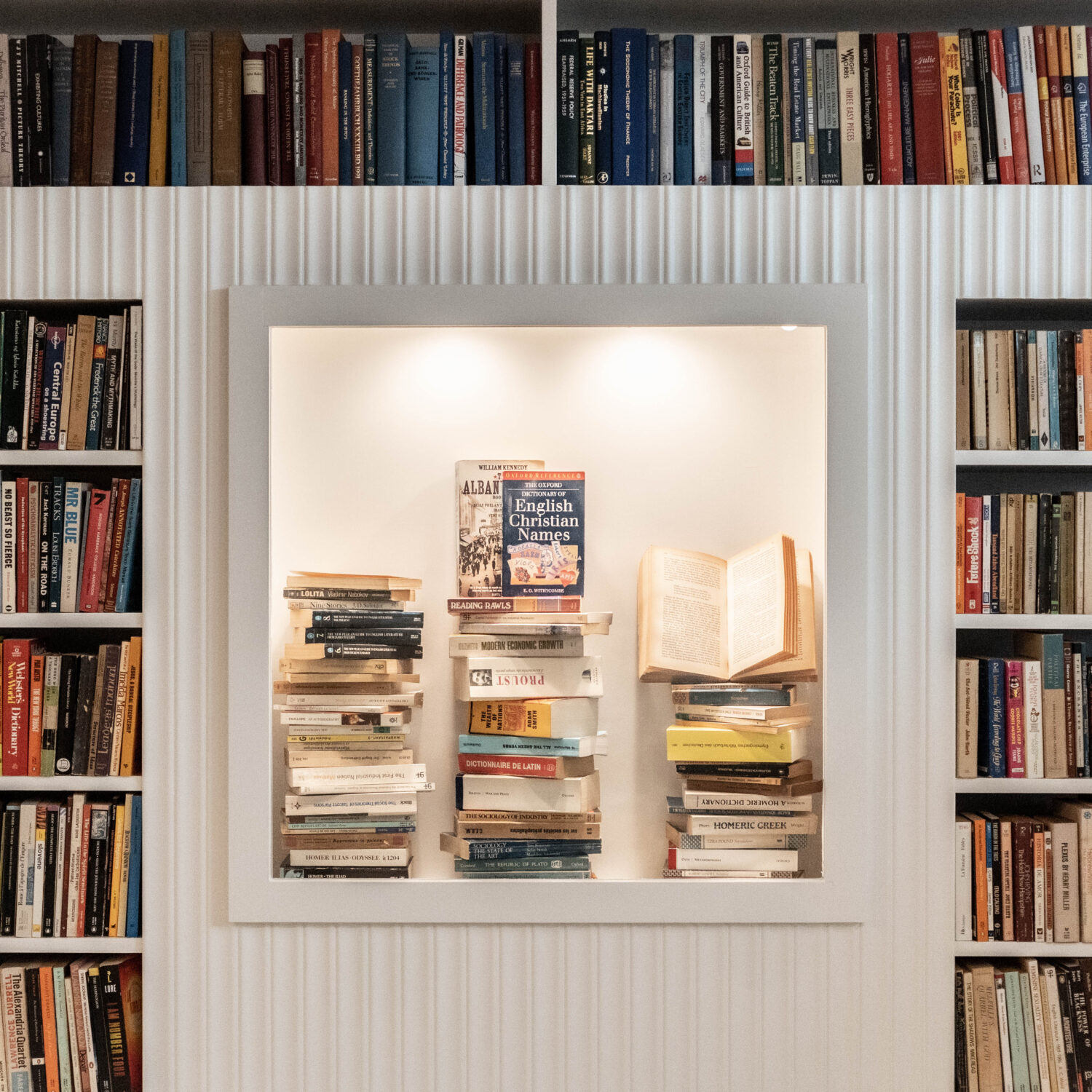 Just working is not fun. That's why I decided to put a lot of books that would inspire creativity.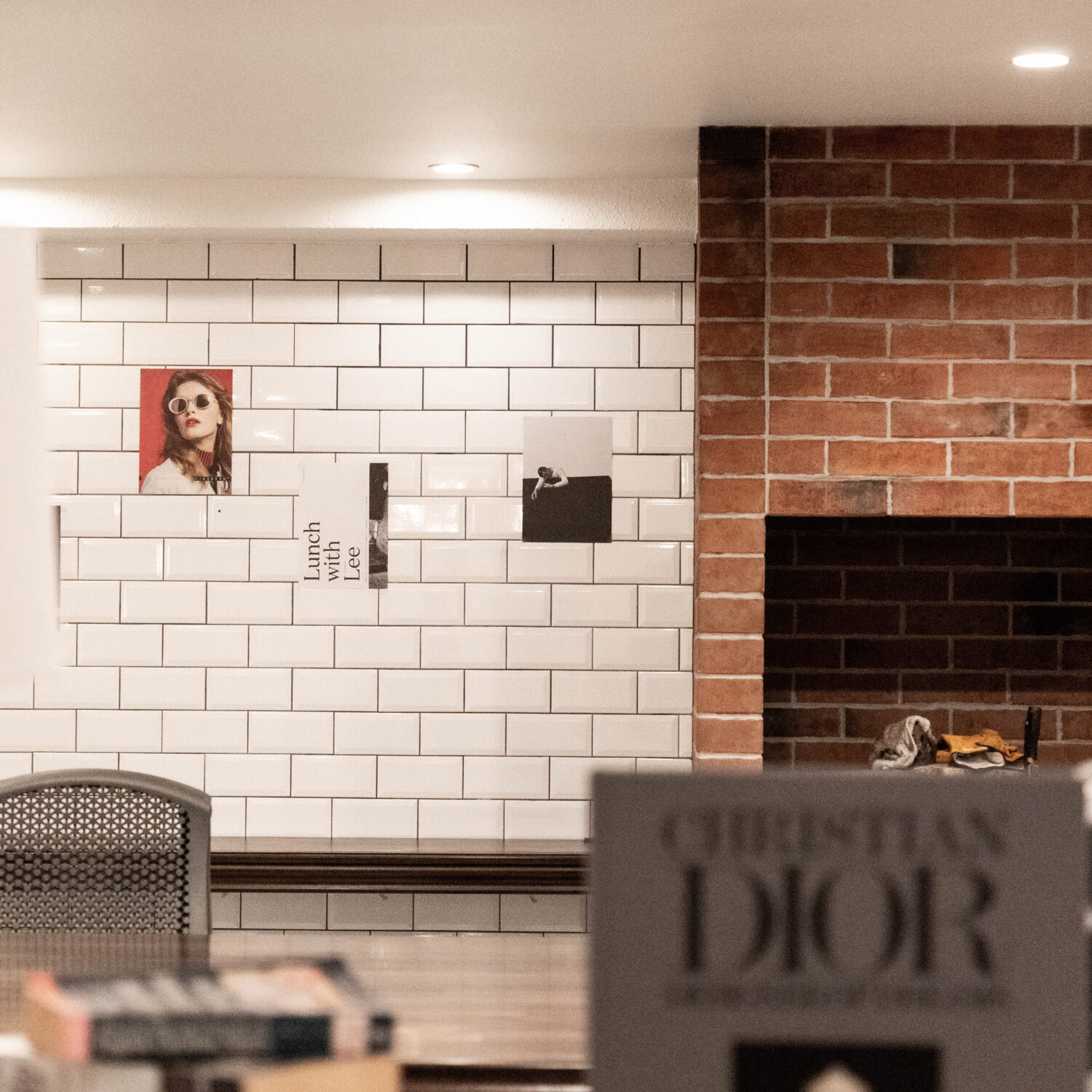 Attention to detail is also important. Even if everything is difficult, the air changes just by adding first-class things to the space.






I want a place where I can concentrate. But let's prepare a suitable space for those who say that closed spaces are not good.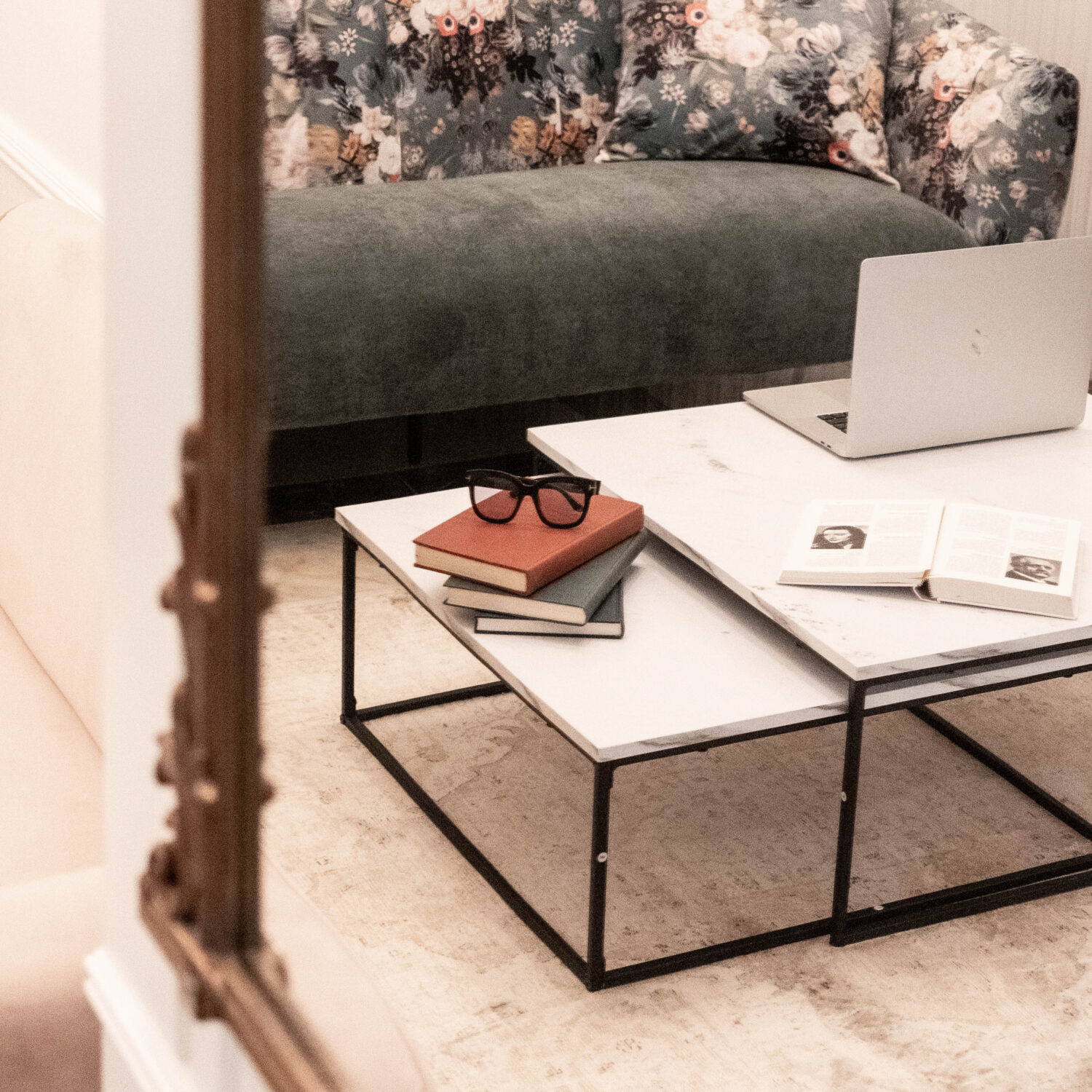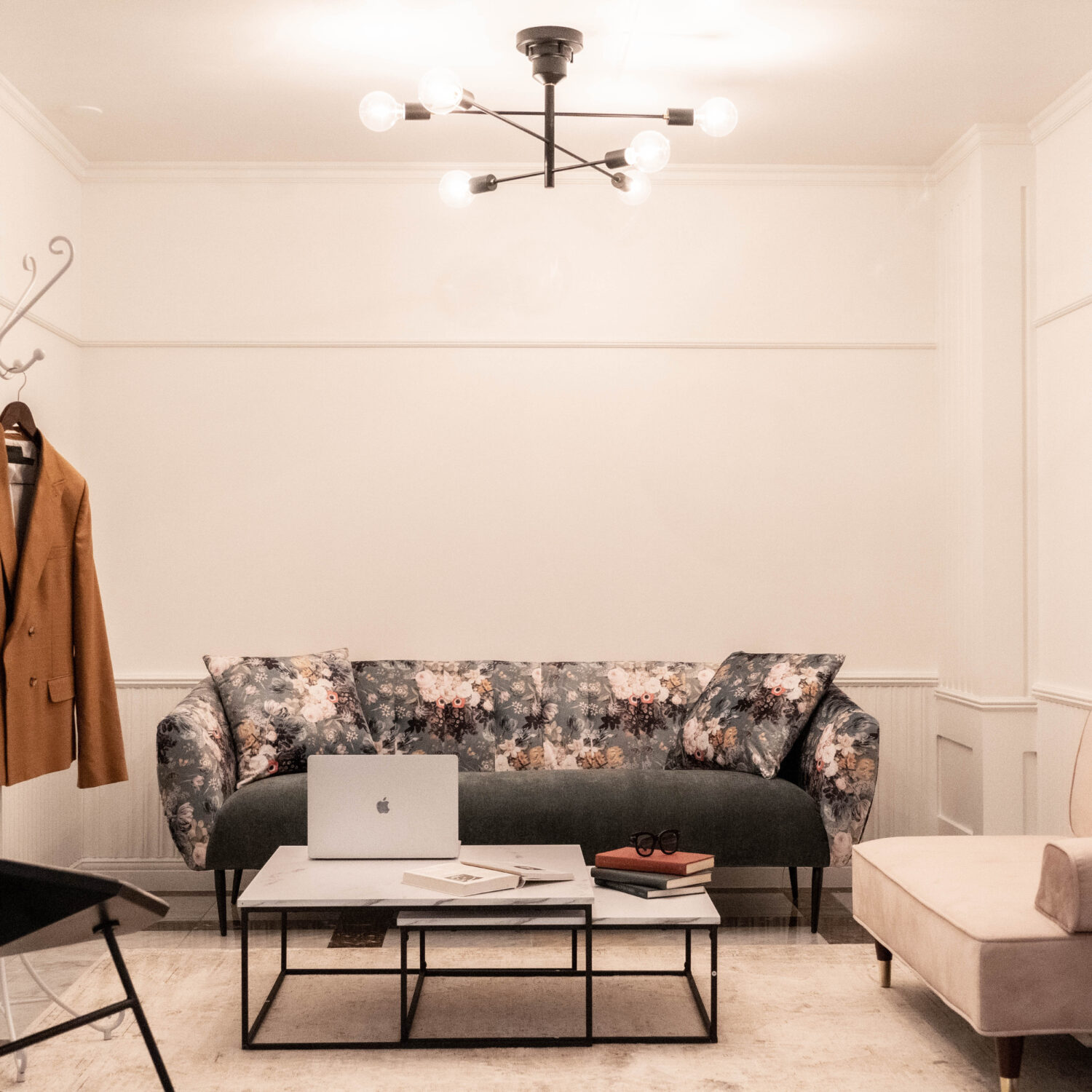 The entrance is the most important part of the impression of the place, so sometimes it can be a dynamic presentation. But don't lose sight of the concept.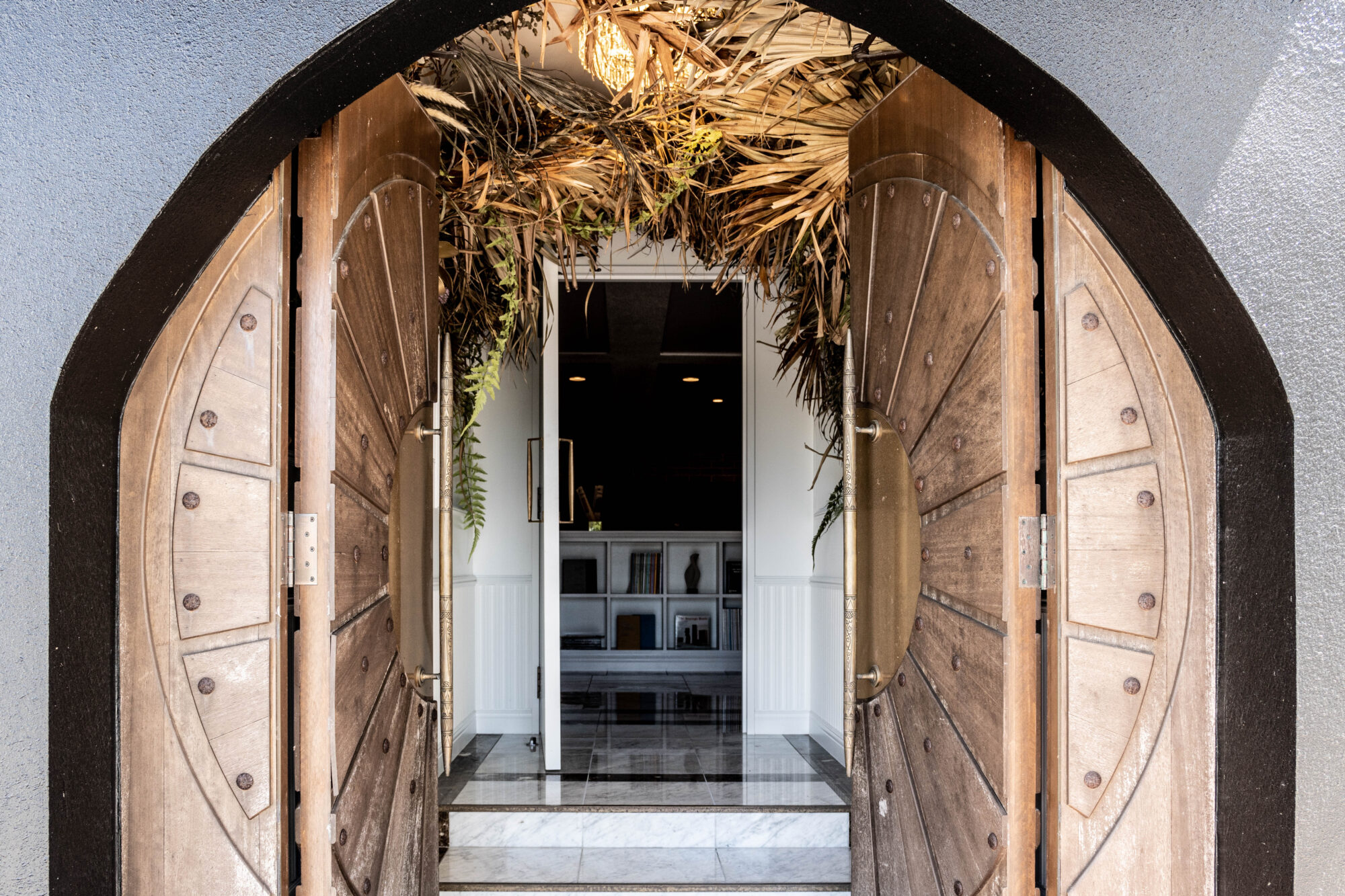 If you spend time and energy on the concept decision, the layout, surface, and furniture selection will only follow.