Space design & Creative direction
OKINAWA MEMORIES AND RECORDS
at OKINAWA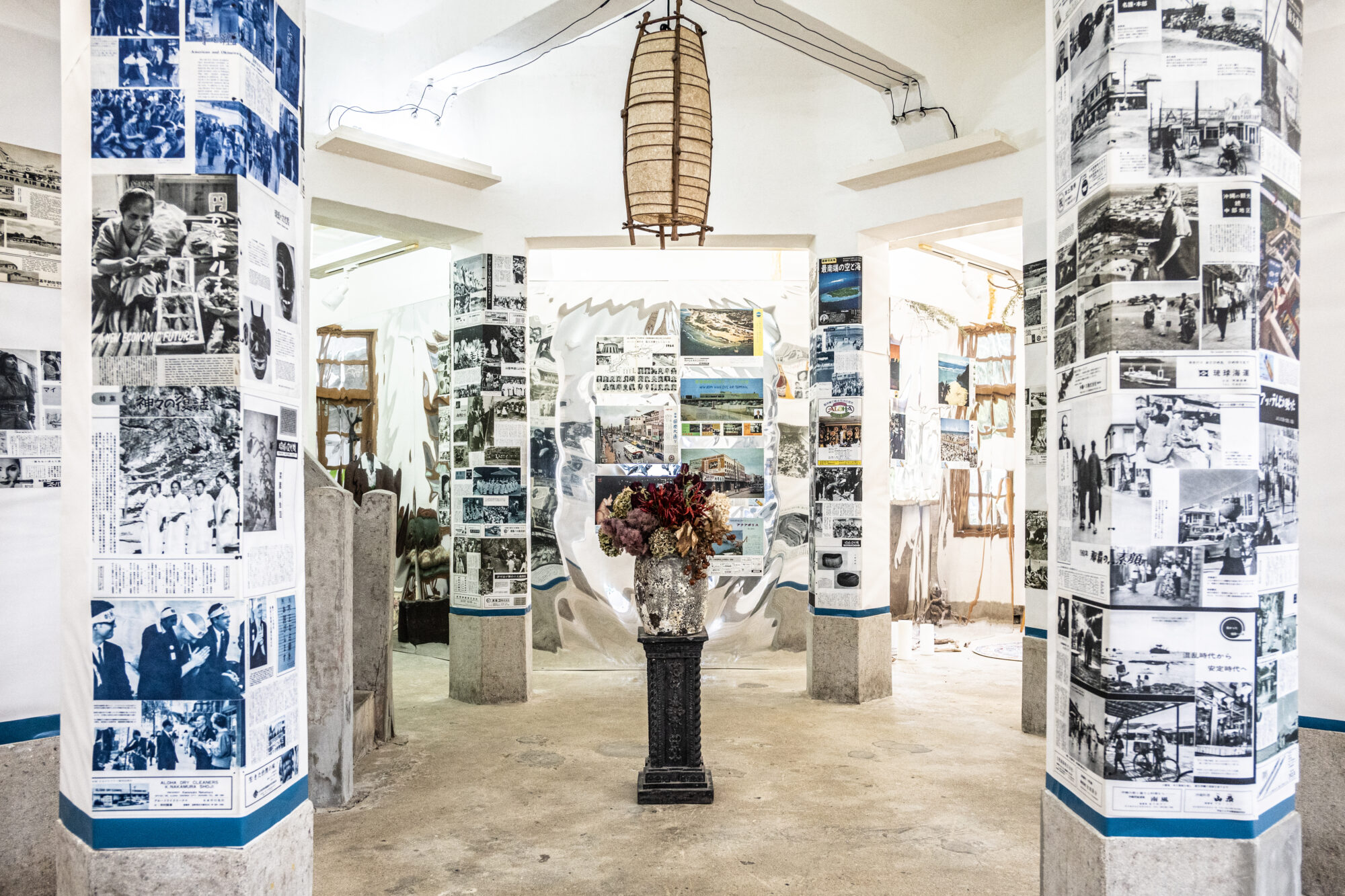 Designing inside a heritage building has many limitations. Finding answers in it is a very rewarding task.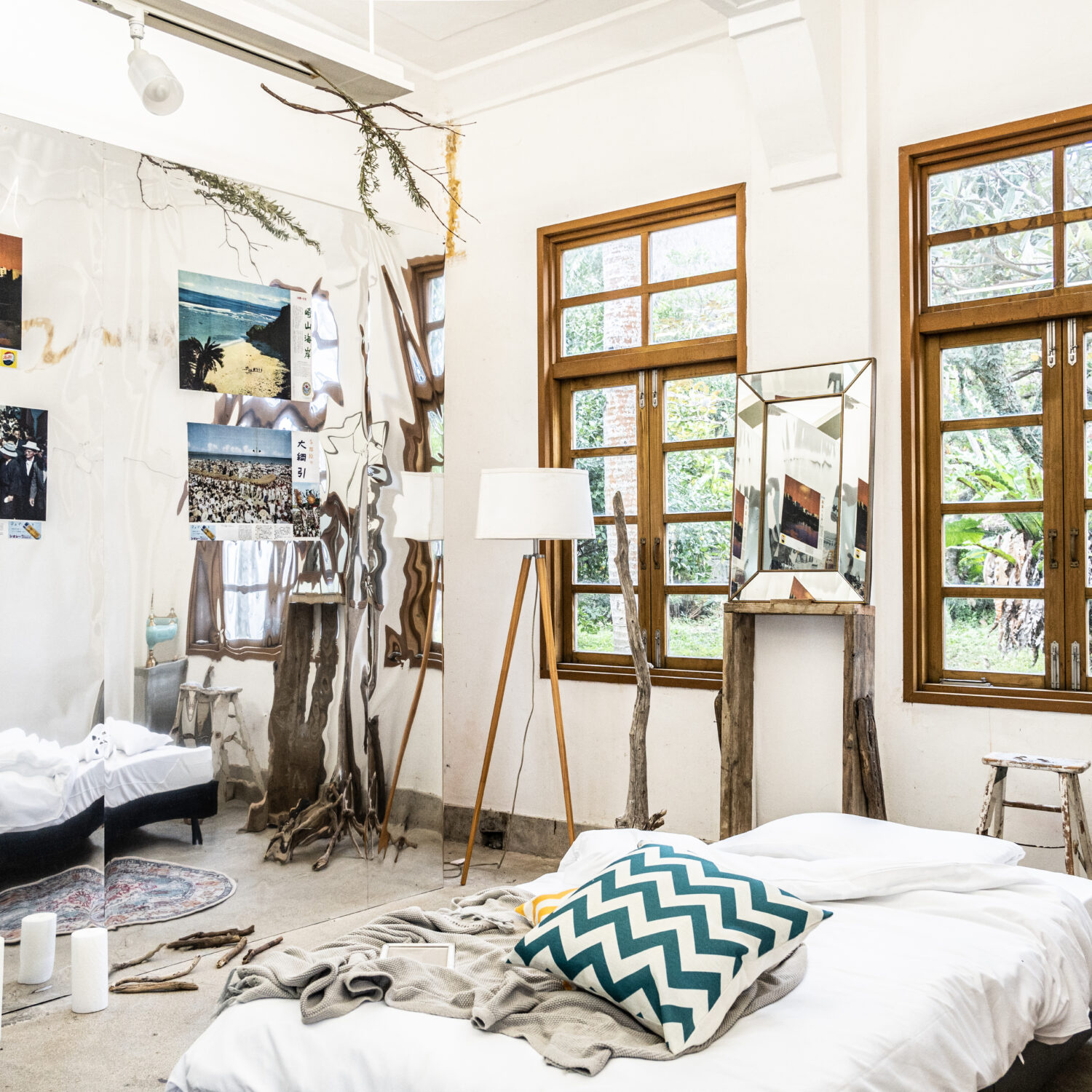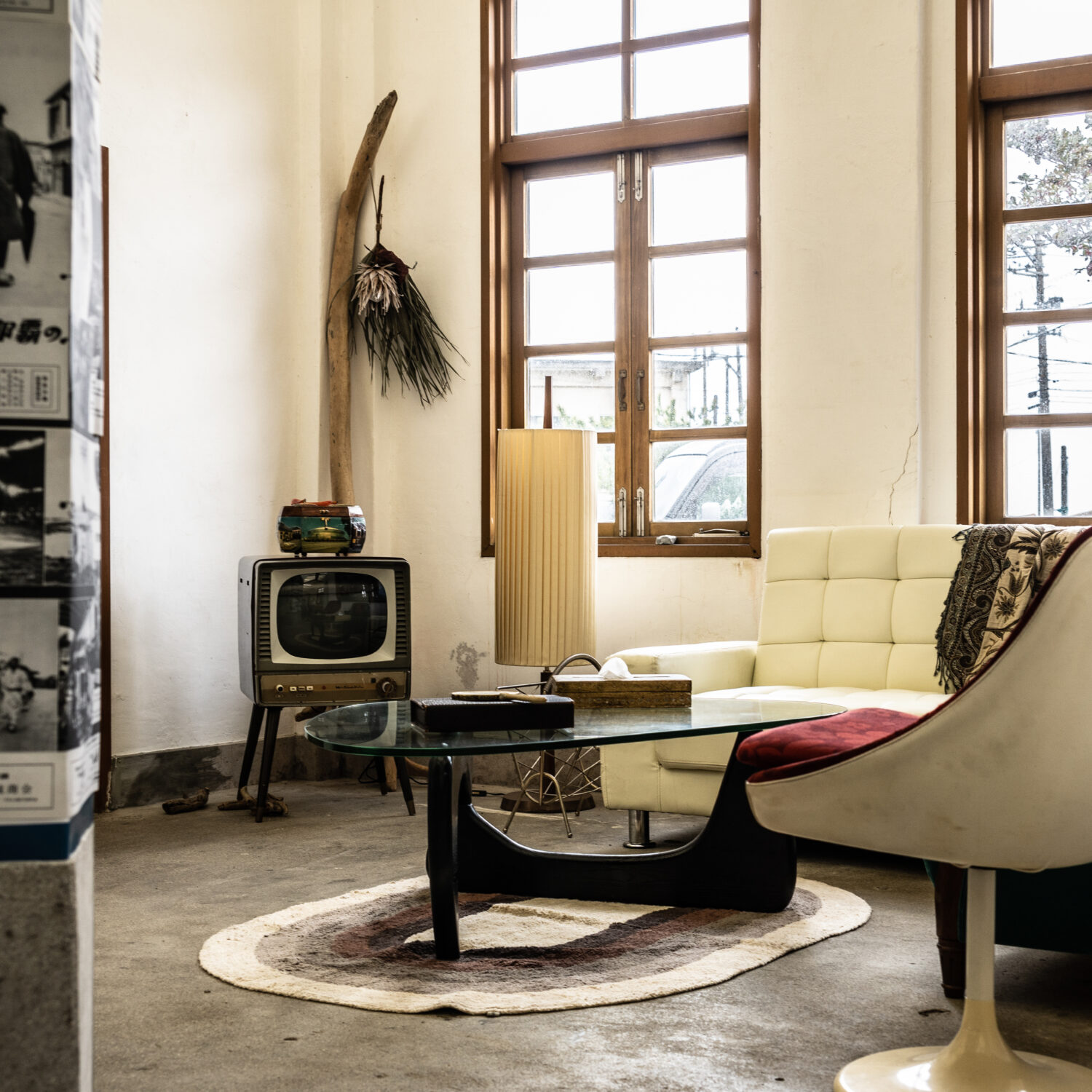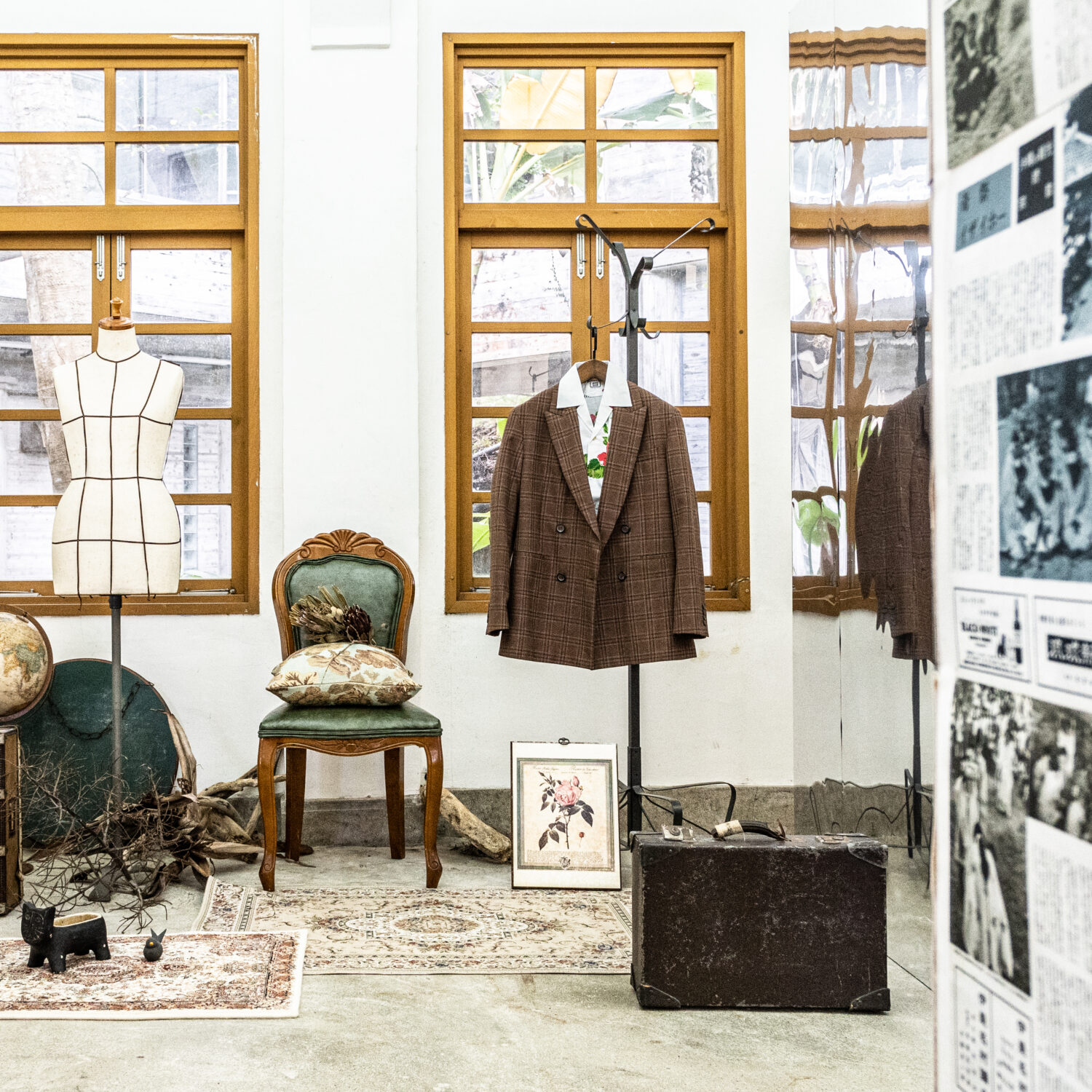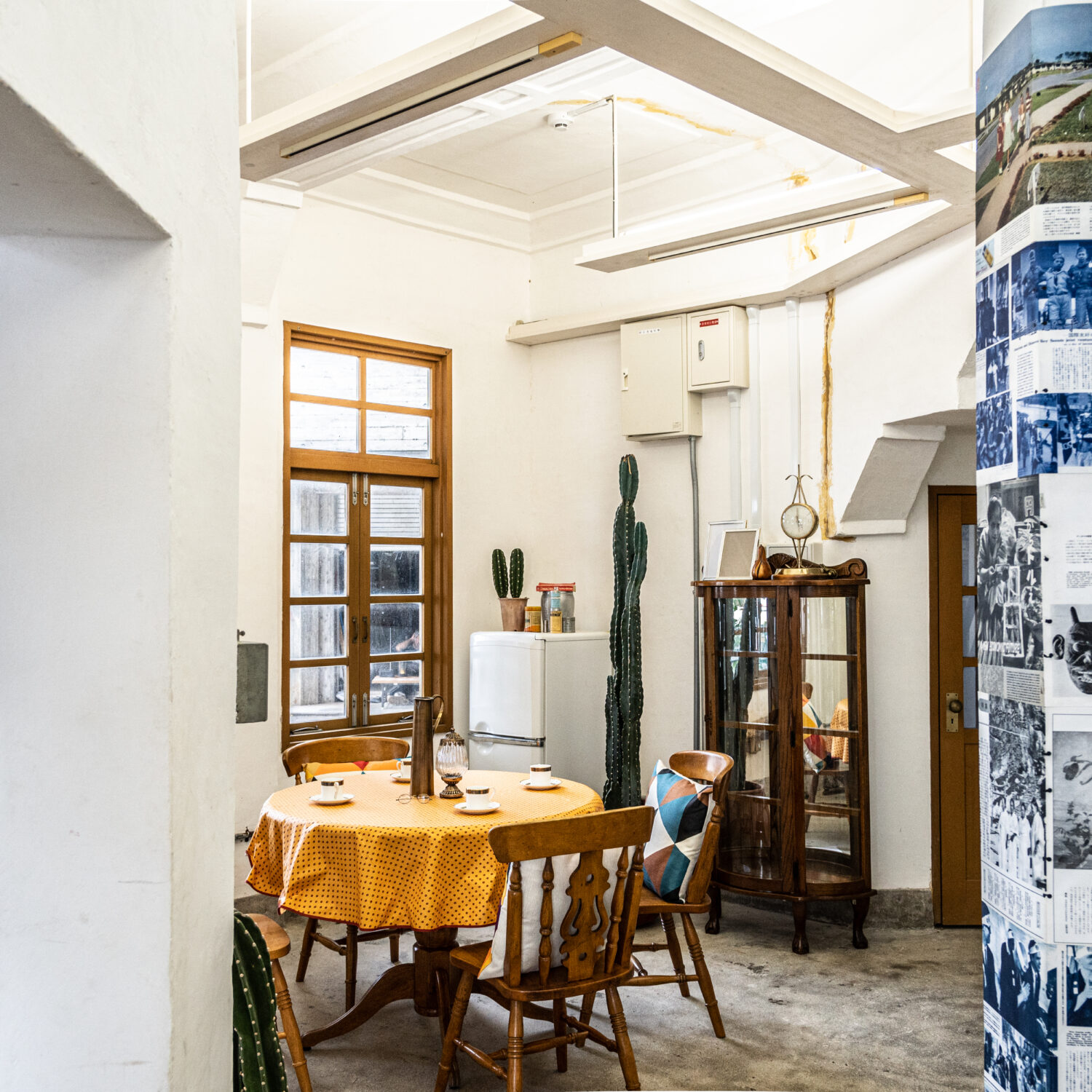 A space divided into four, where walls and floors cannot be changed. We set it up in four living spaces. By expressing the history of Okinawa through daily life, we have placed a closer distance for the viewer's understanding.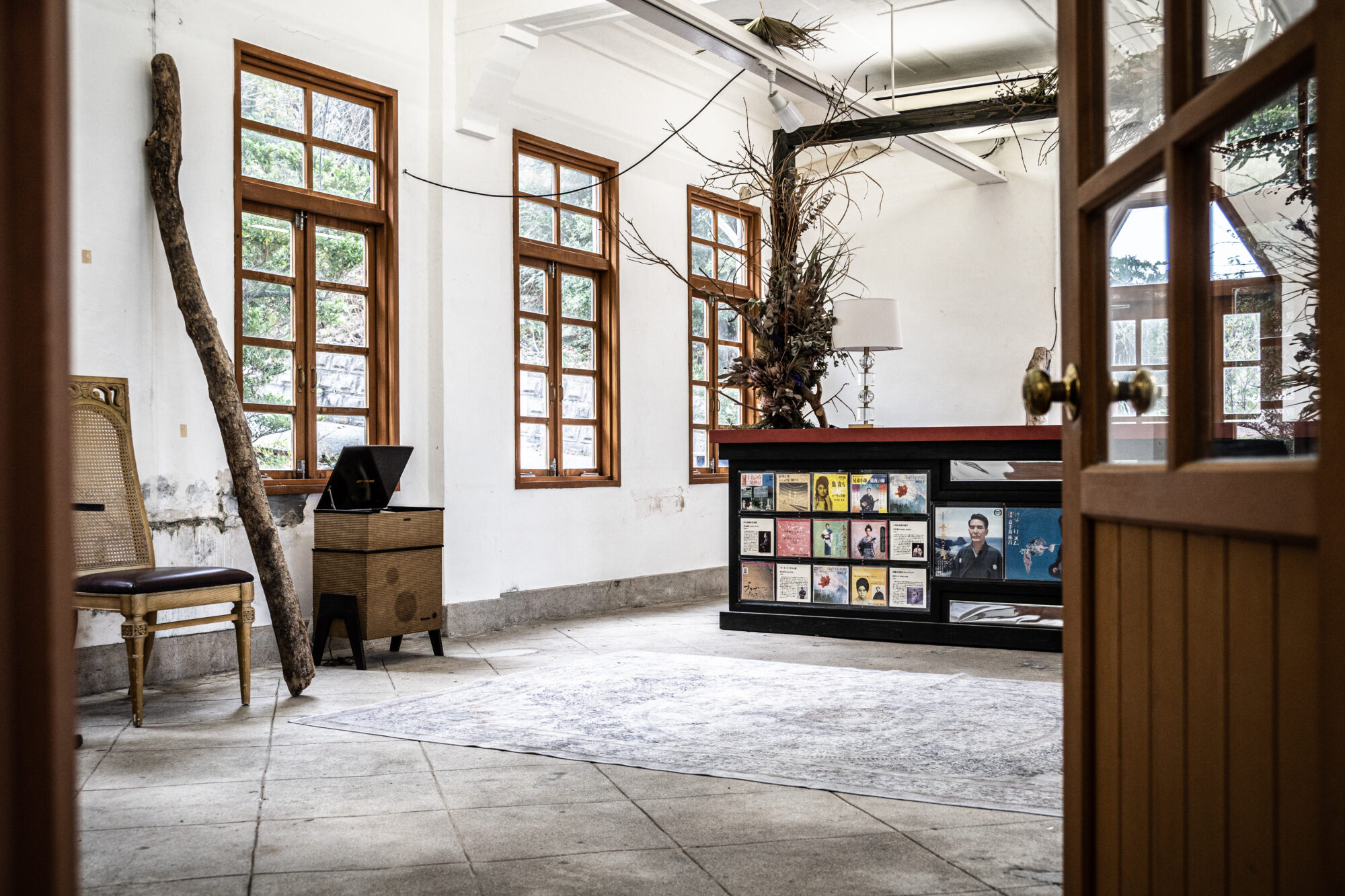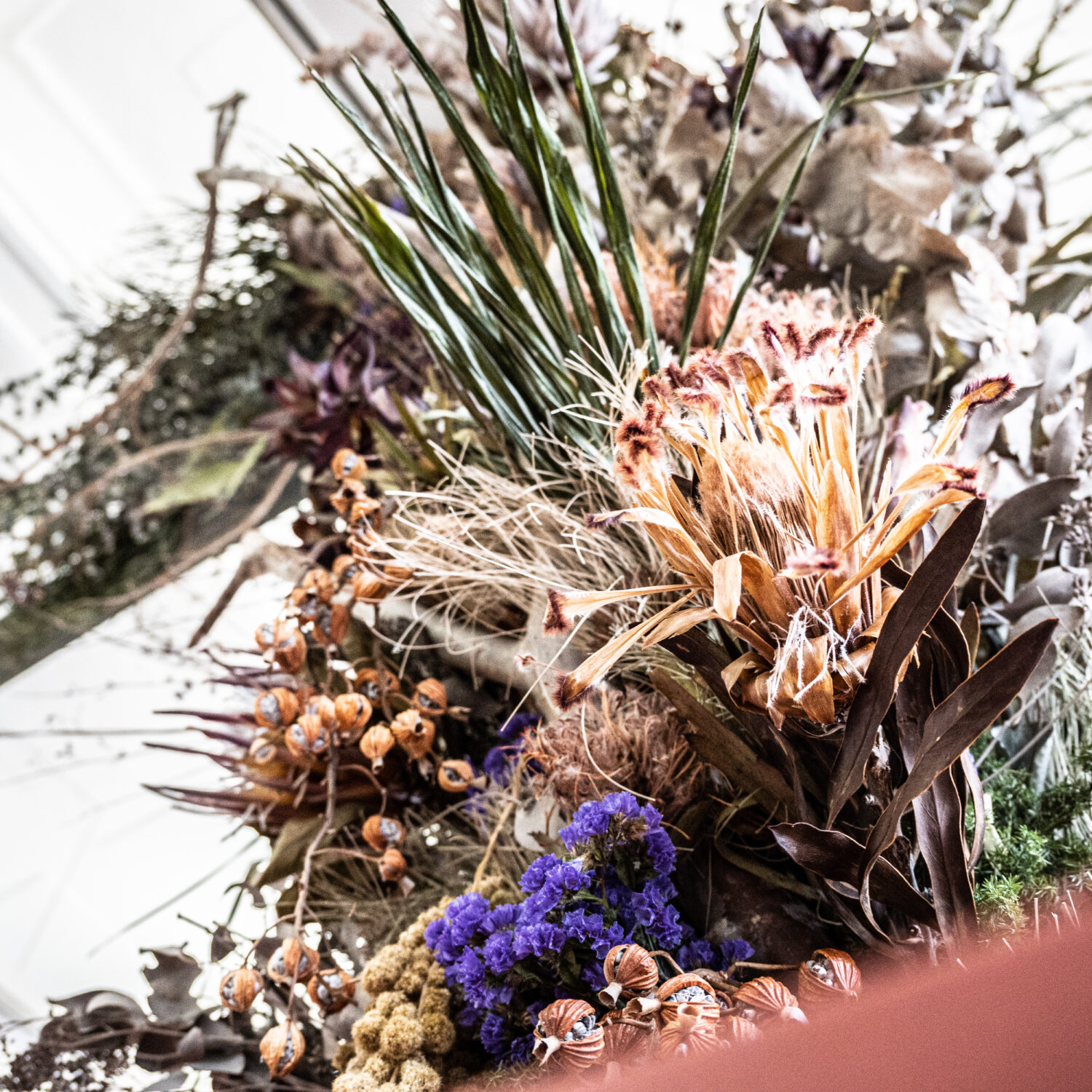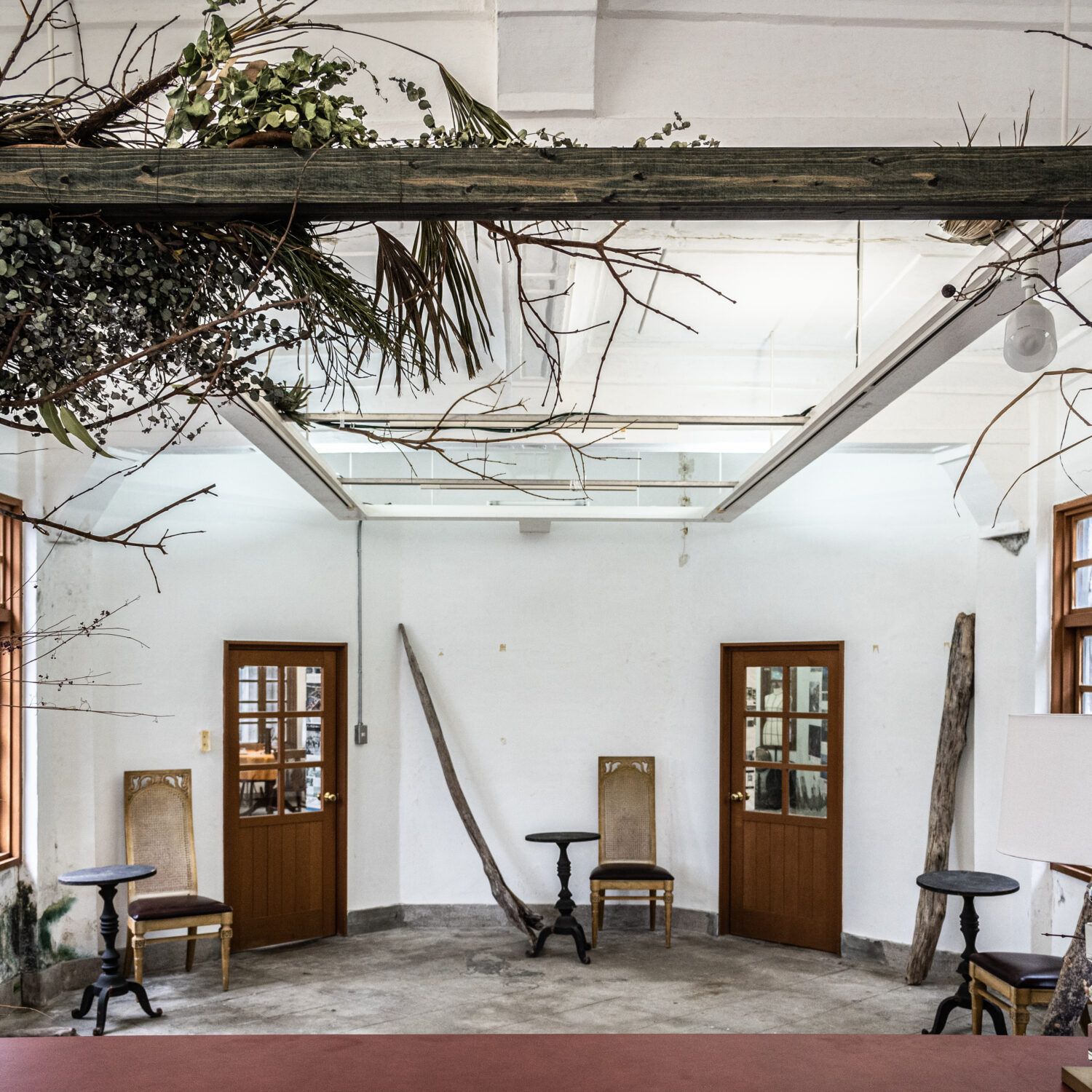 Next is a room with a door. We specially set up something like a bar counter to create a room where you can enjoy history through sound. Music and alcohol go very well together.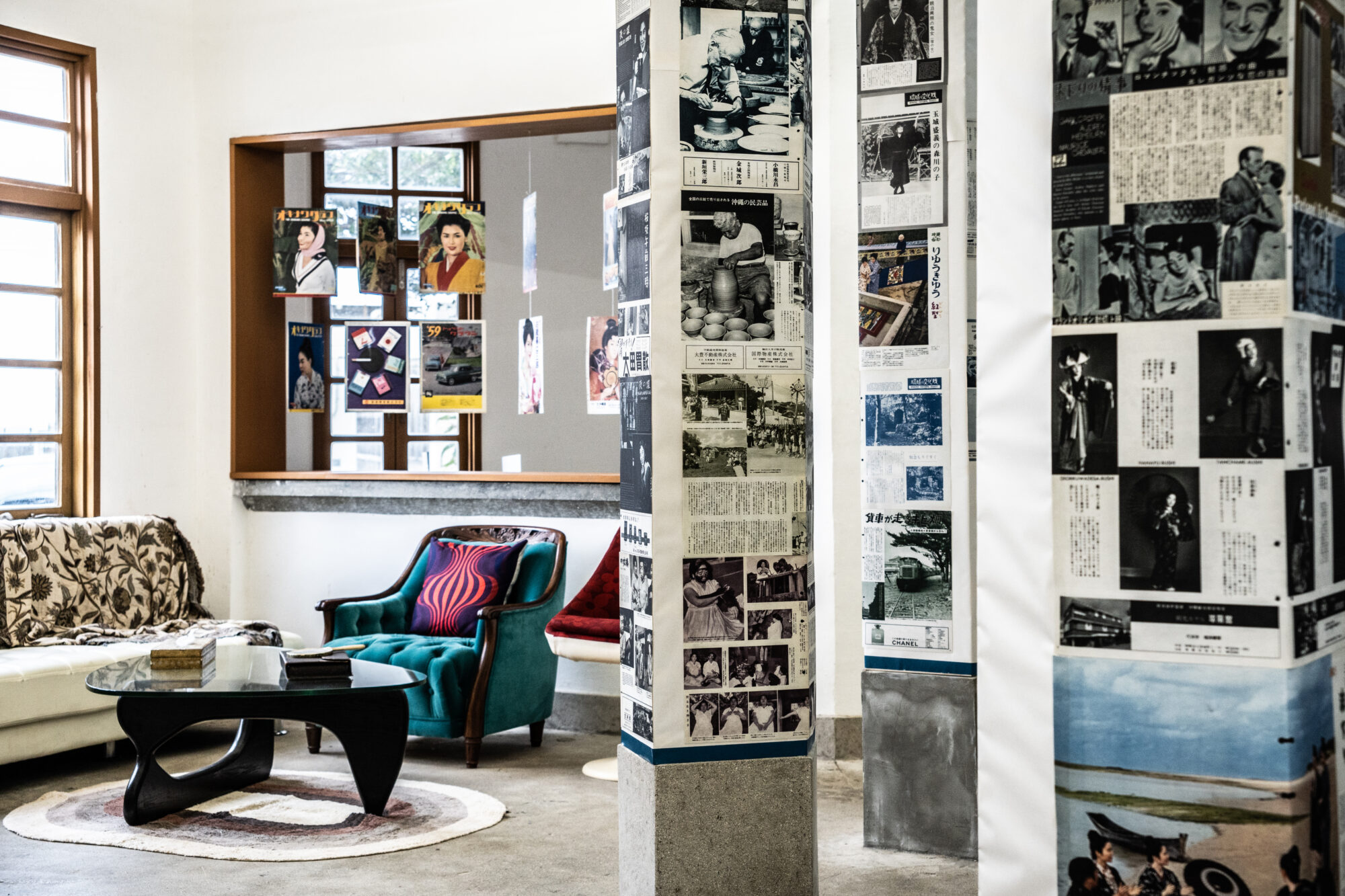 We will create a concept and find a way out at any time, no matter how difficult it is. The power of design is limitless.