Event direction
YANBARU HOSTEL party
at NAGOYA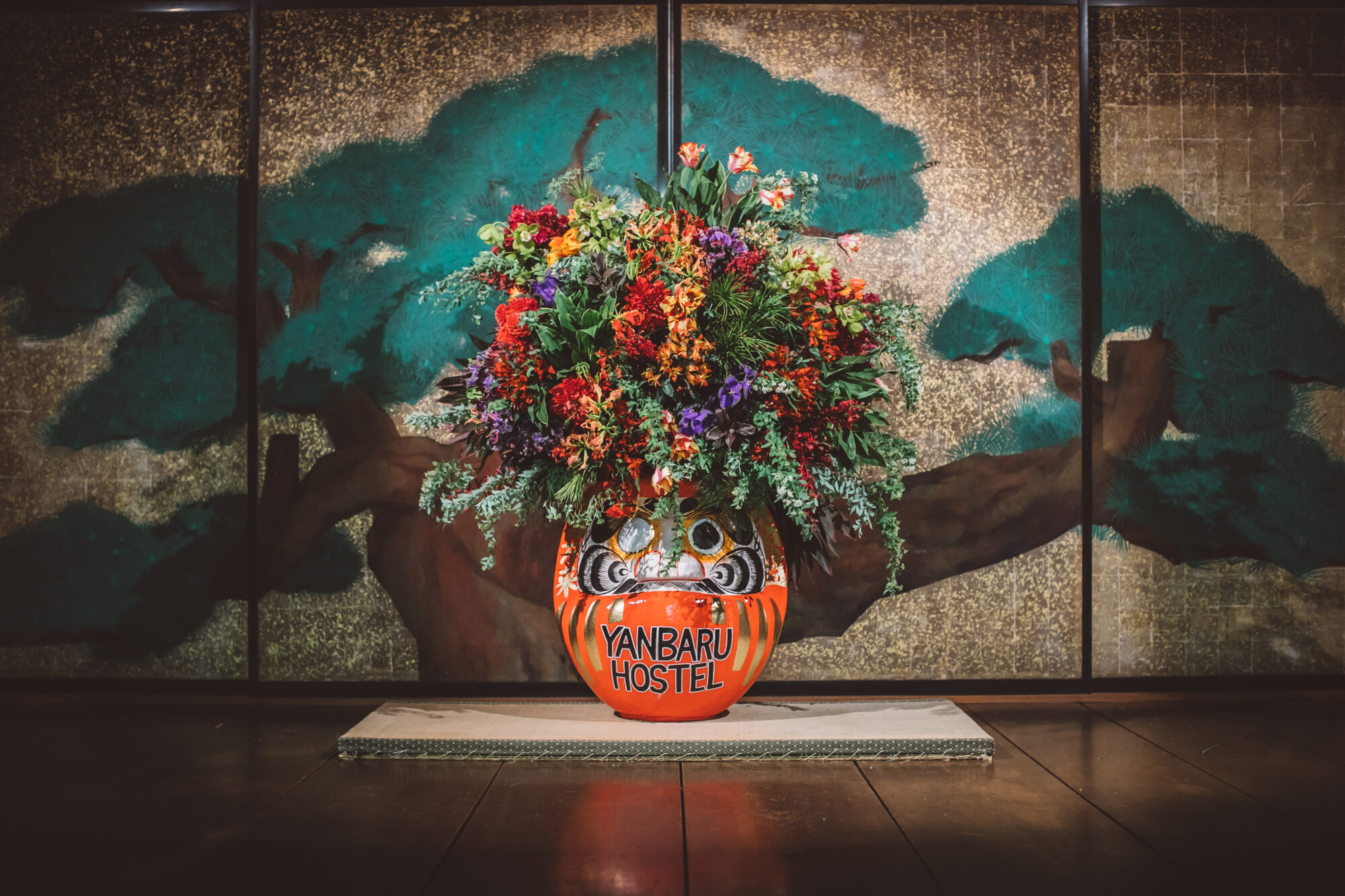 The reason why they all have different designs even though they have the same concept is because the concept is to change the shape and color.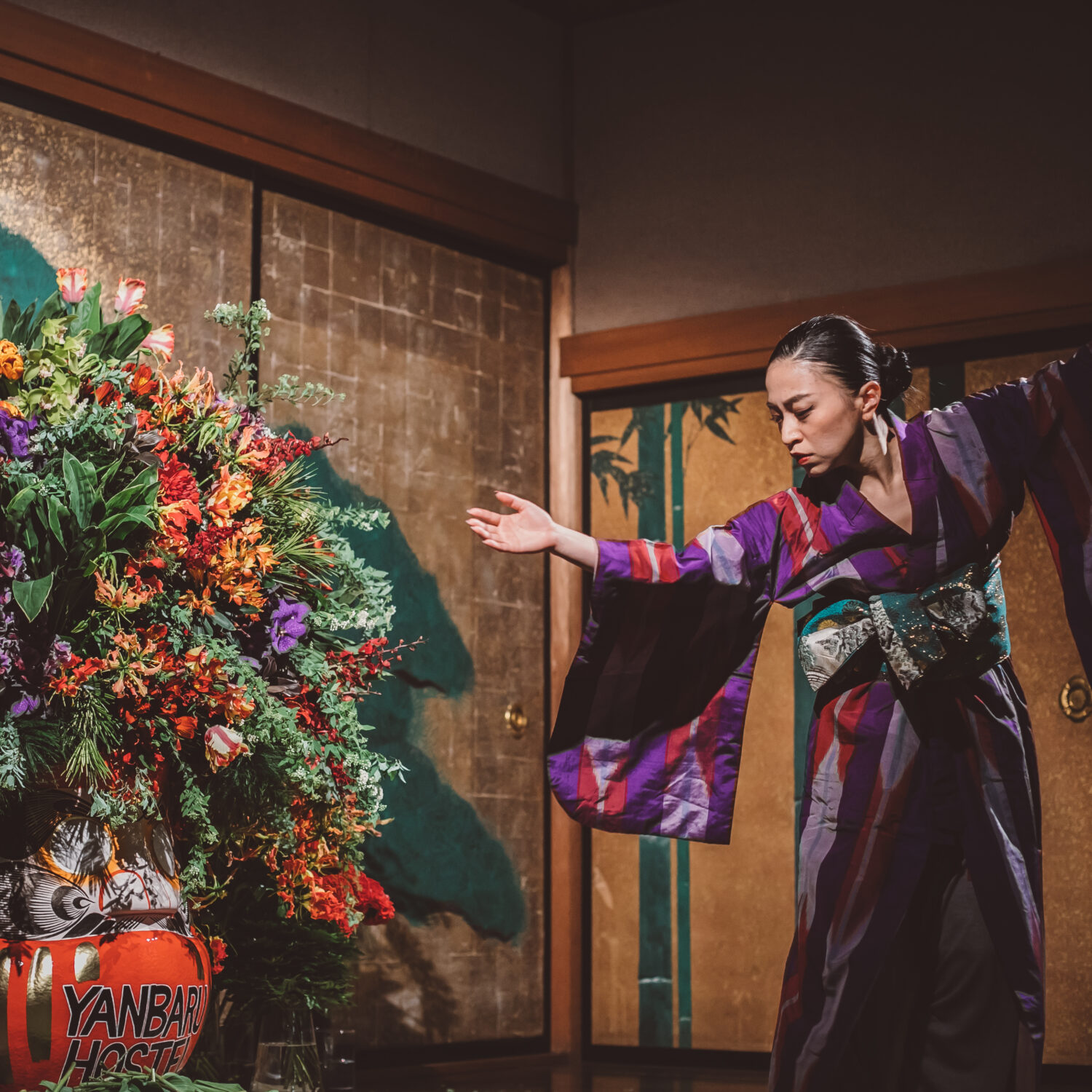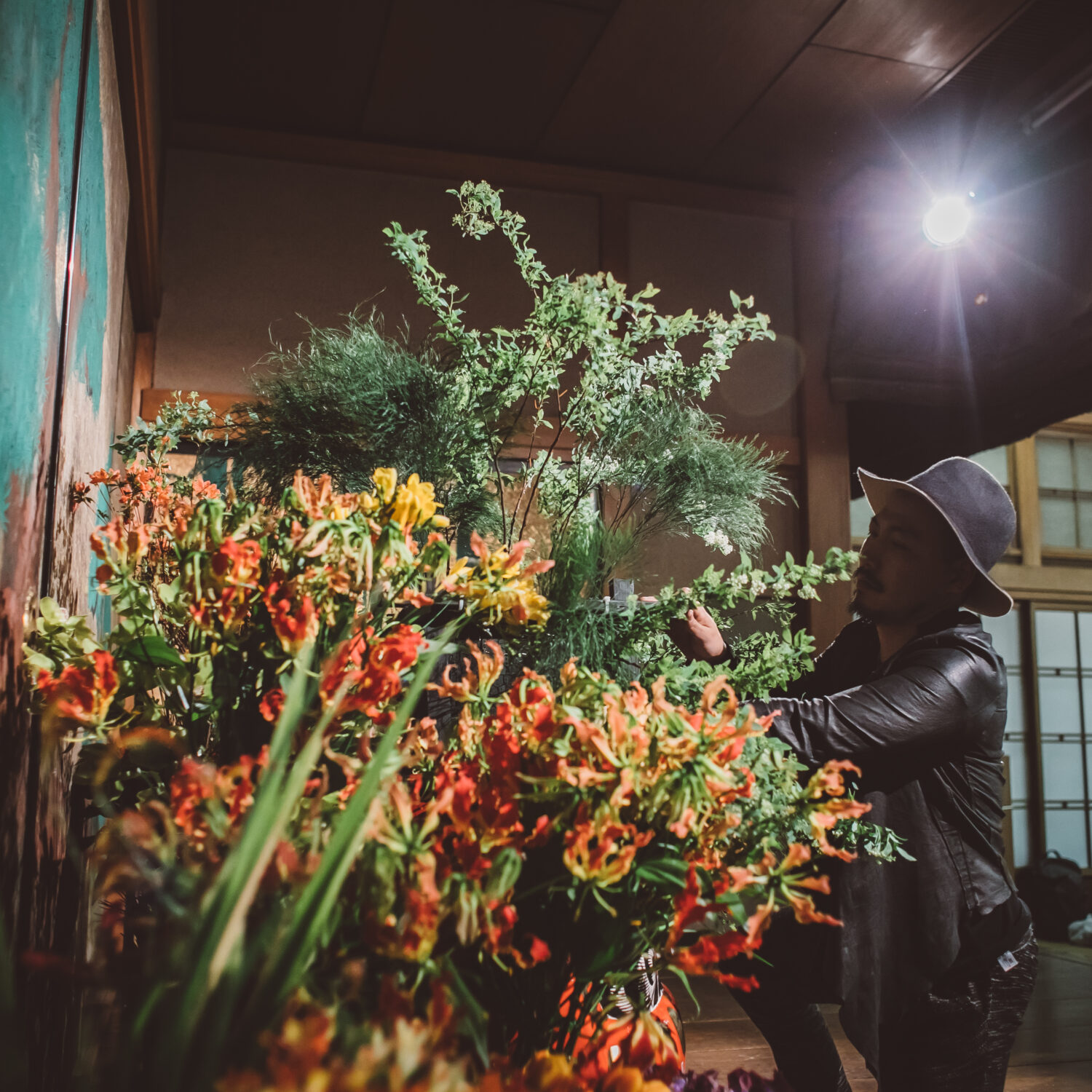 The event is not just for self-satisfaction. You have to offer a special experience by being captivating.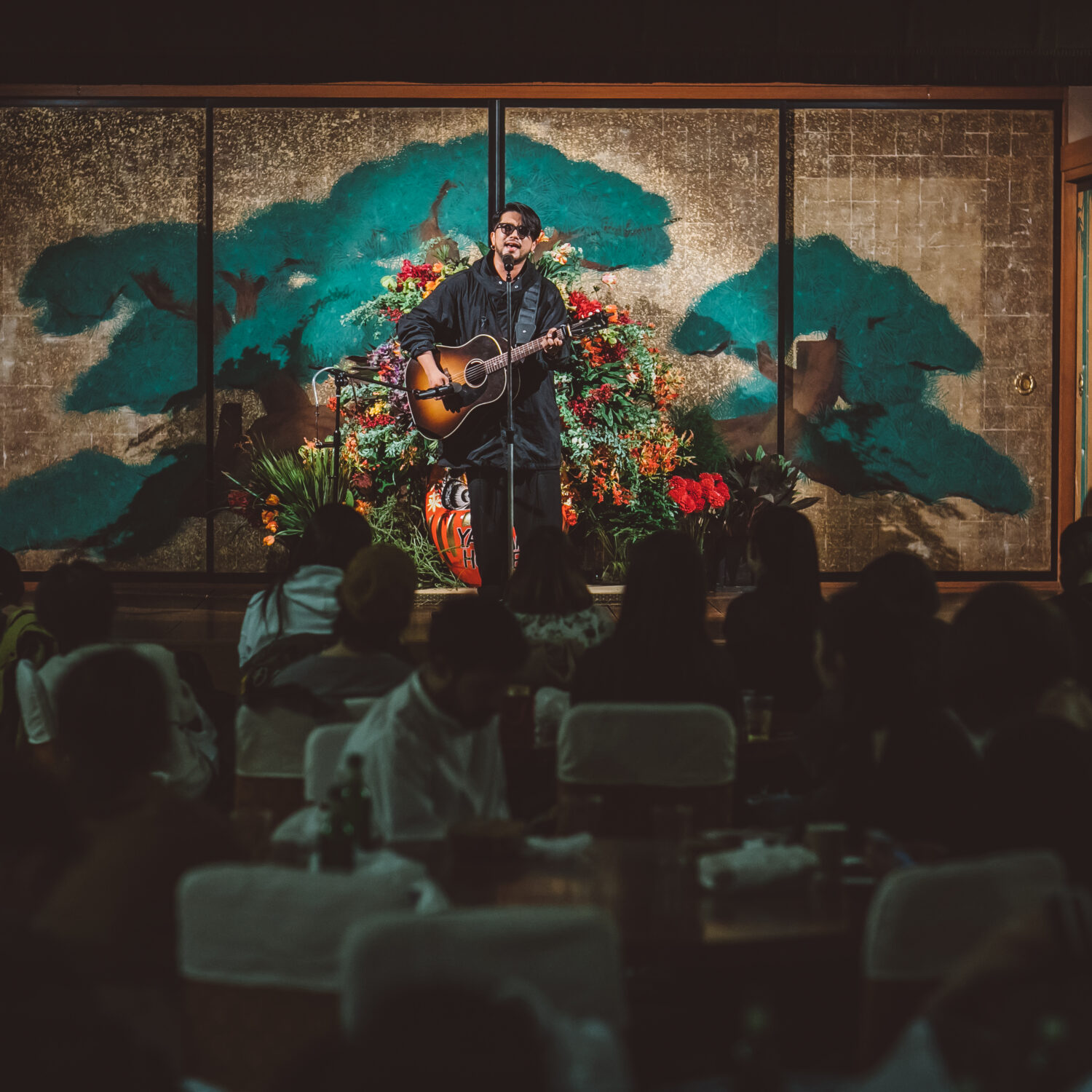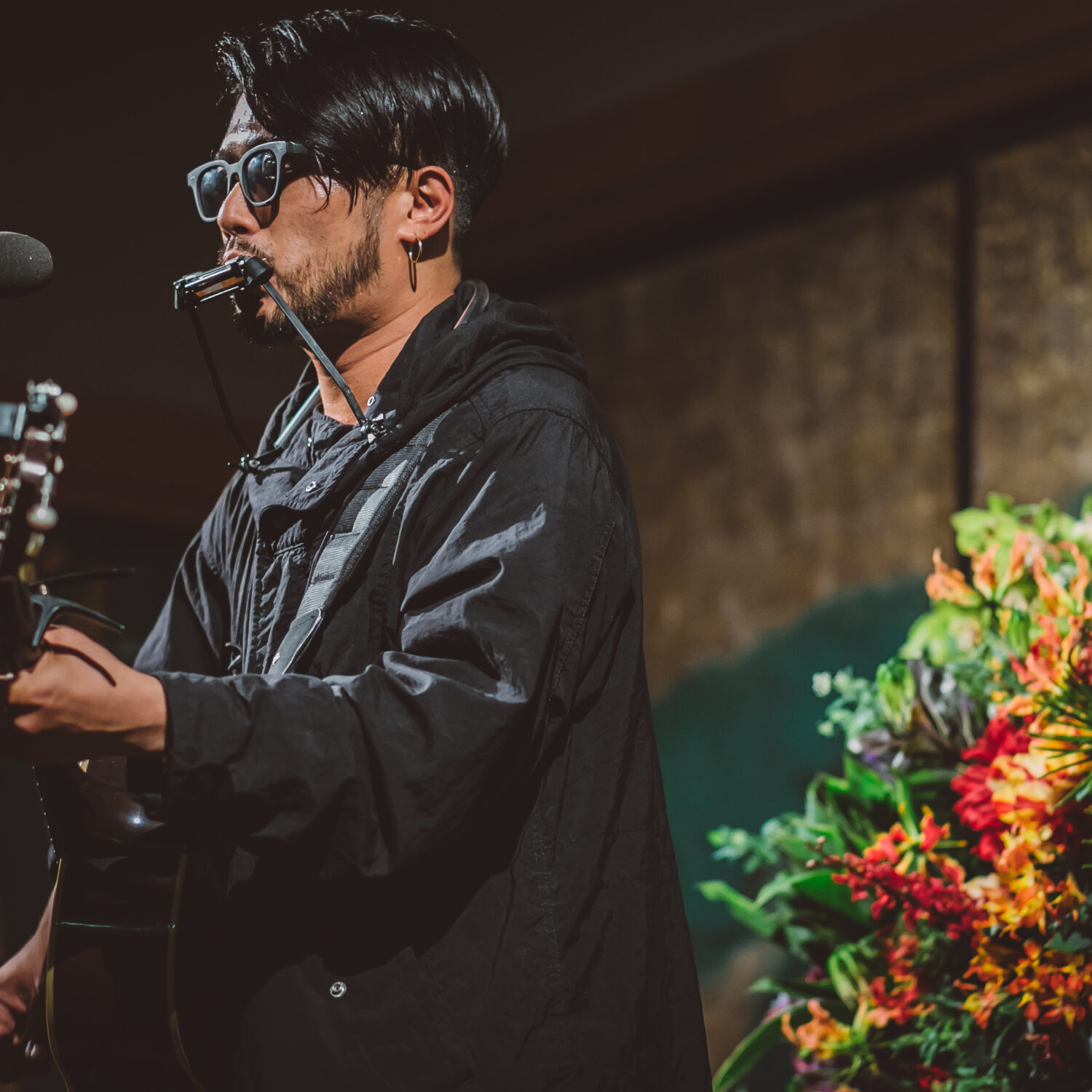 The performance is divided into stages. The gradually created stage and the hearts of the customers will be excited at the same time.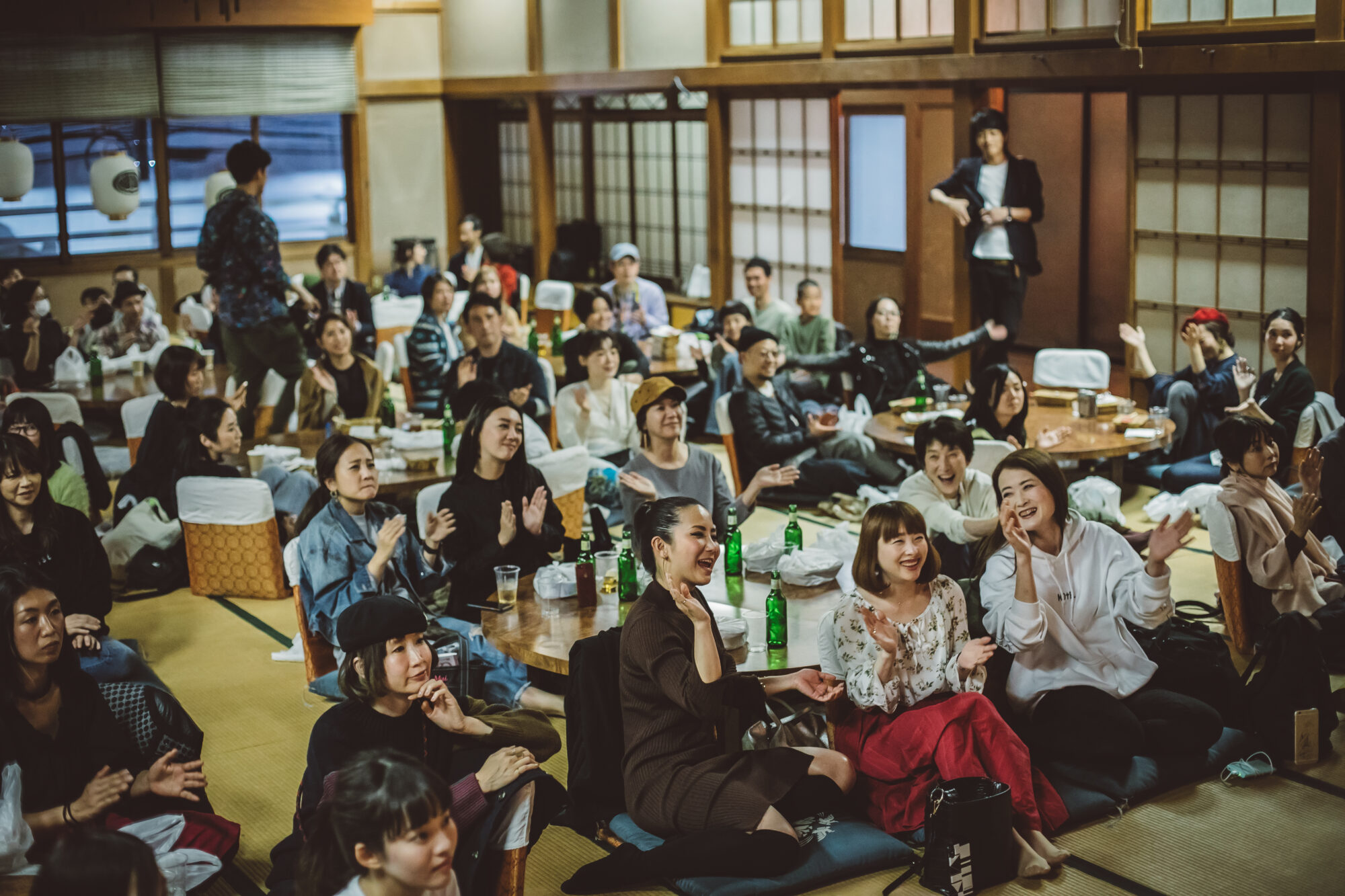 I don't know if creating emotion is the right word, but every well-designed event has a smile on its face.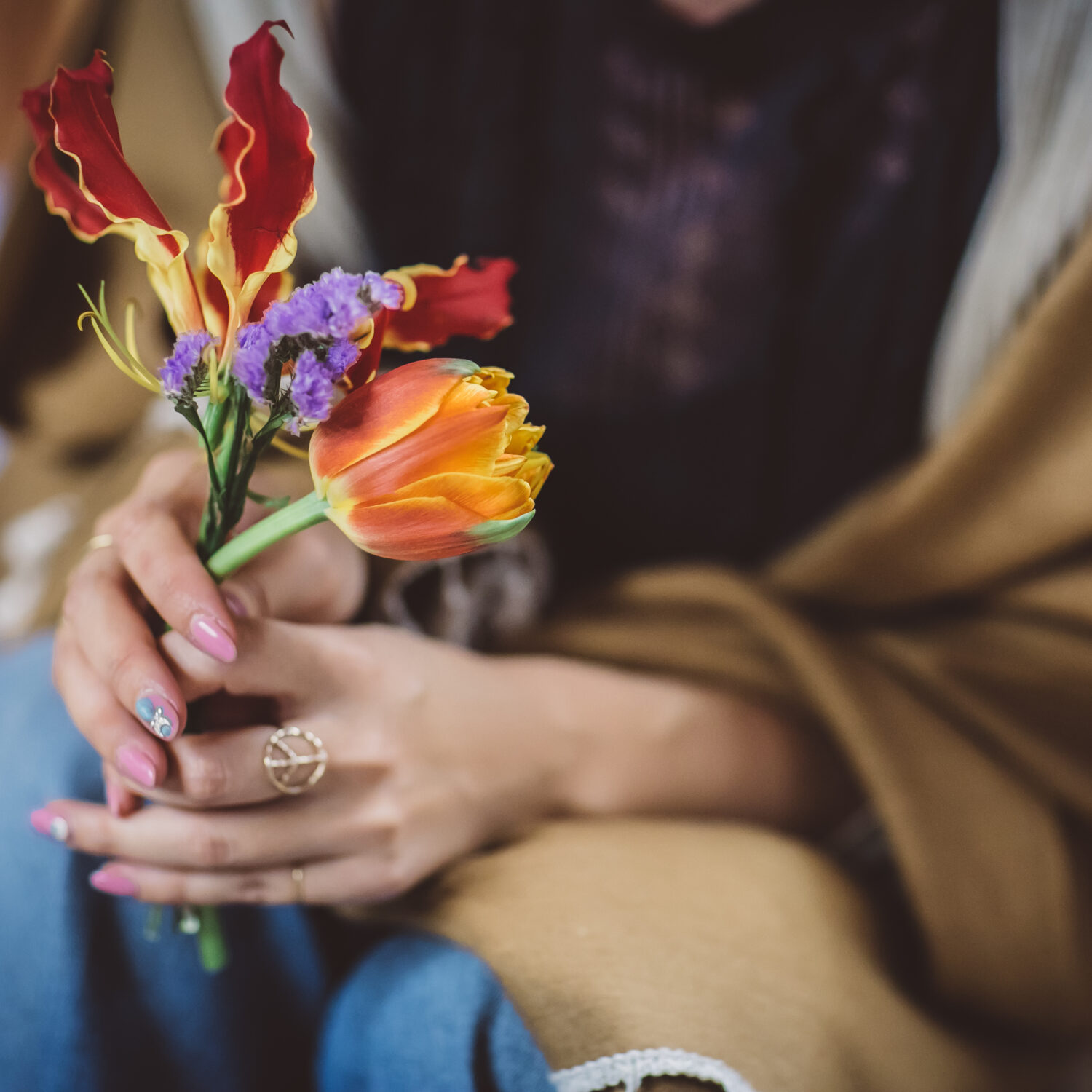 Don't forget to be playful. Let's surprise that girl who secretly cares.