Space design & Creative direction
OKINAWA MEMORIES AND RECORDS
at OSAKA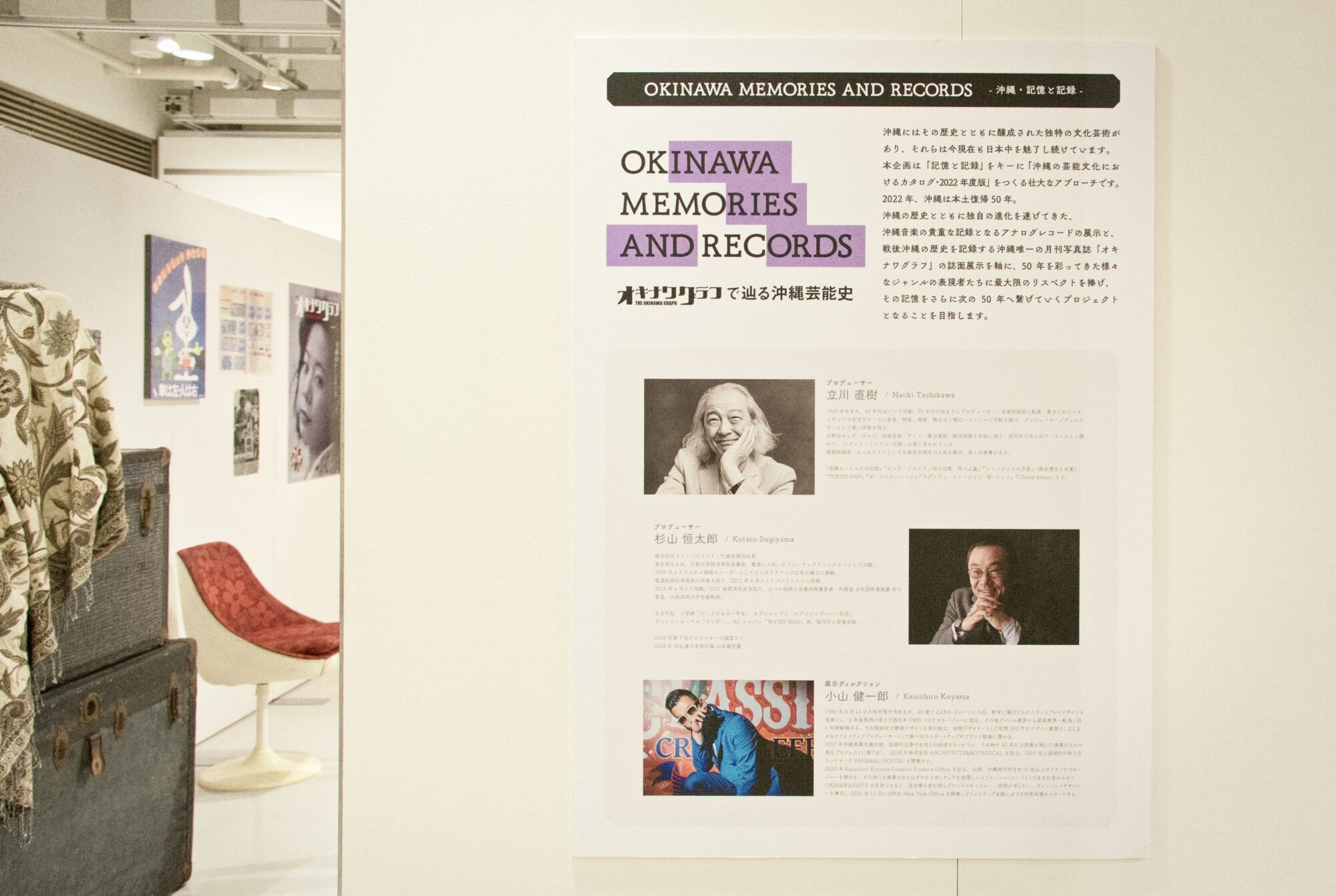 50 years of Okinawa. One thought becomes a form by the hands of two producers and one director.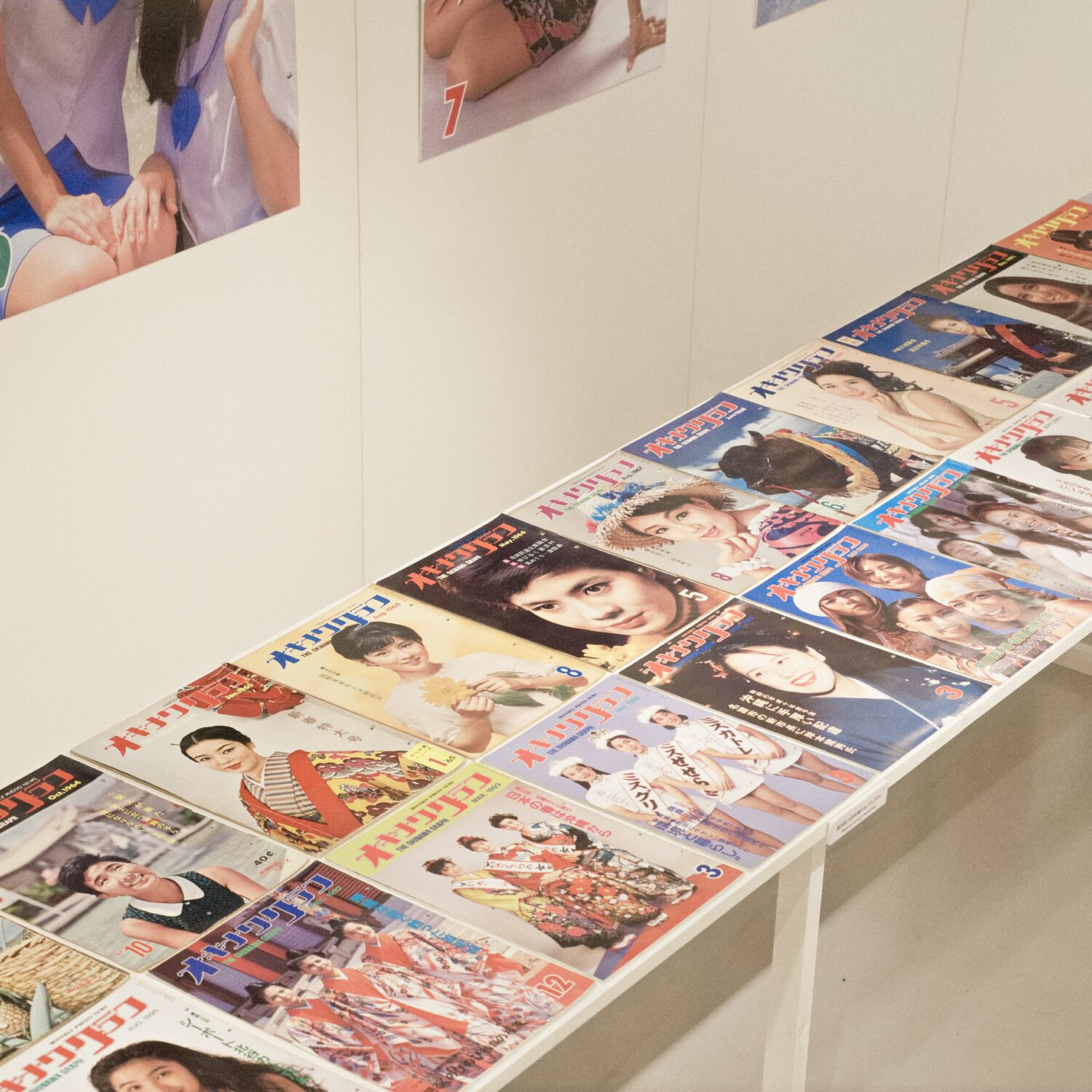 A space that uses the Okinawan magazine, Okinawa Graph, as the core of historical expression.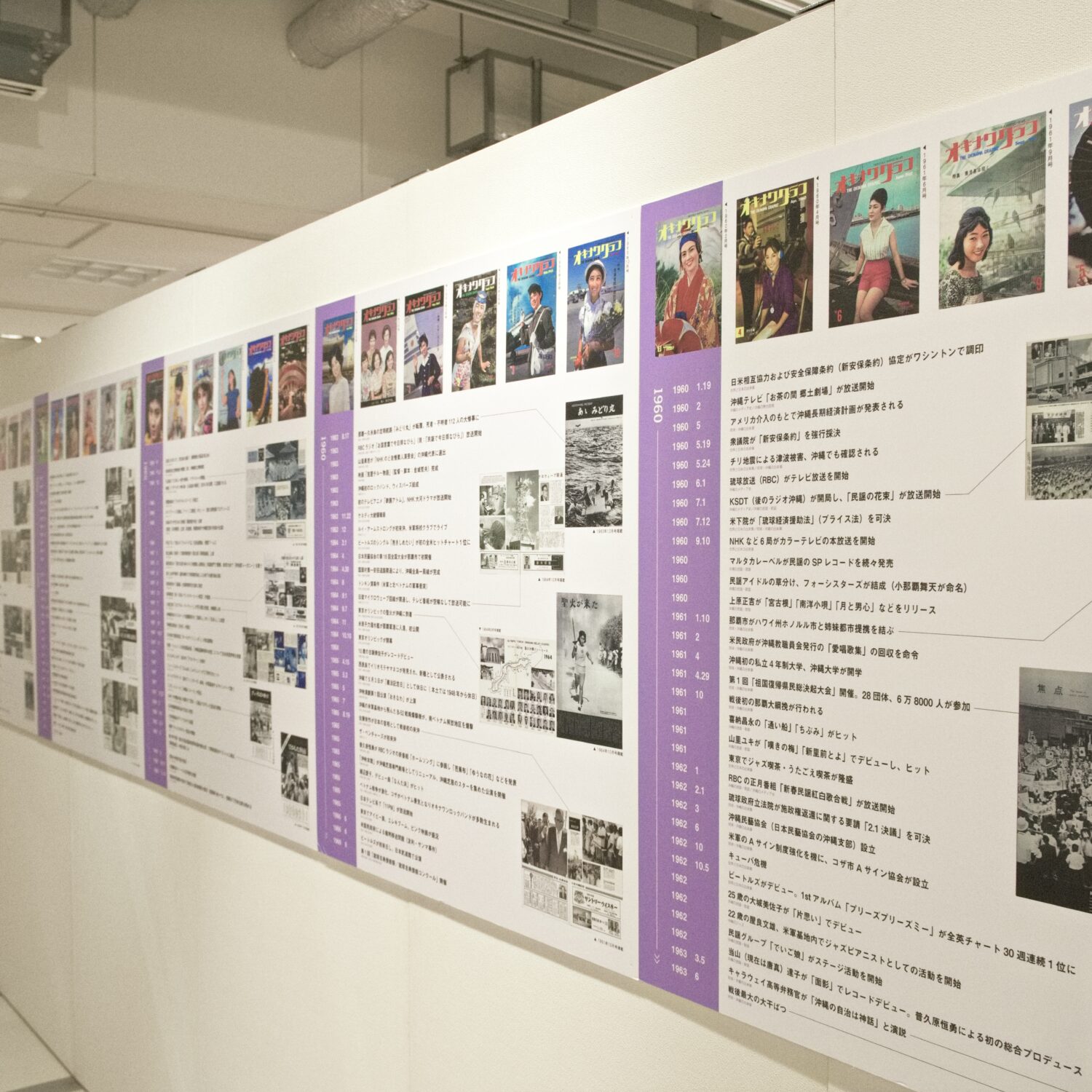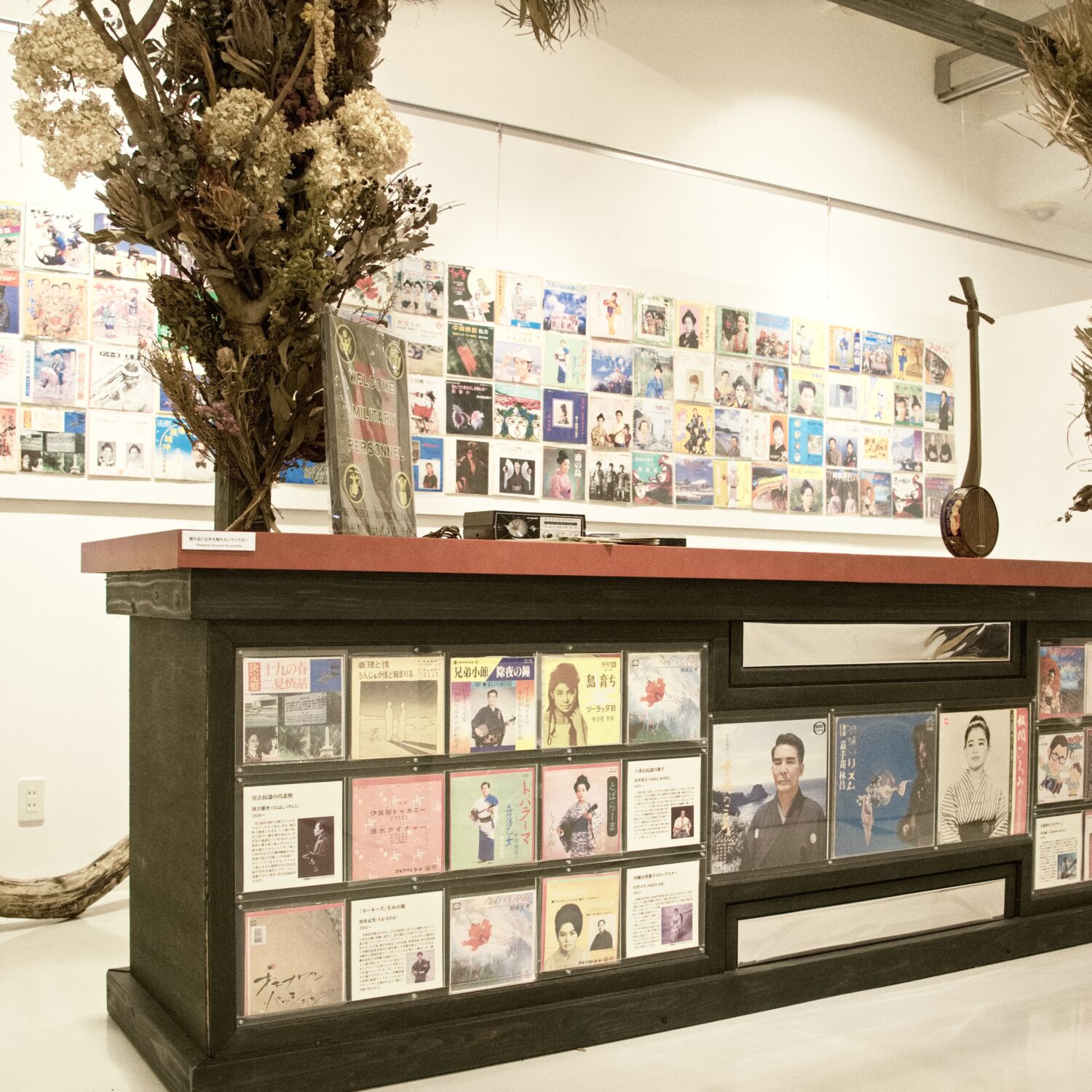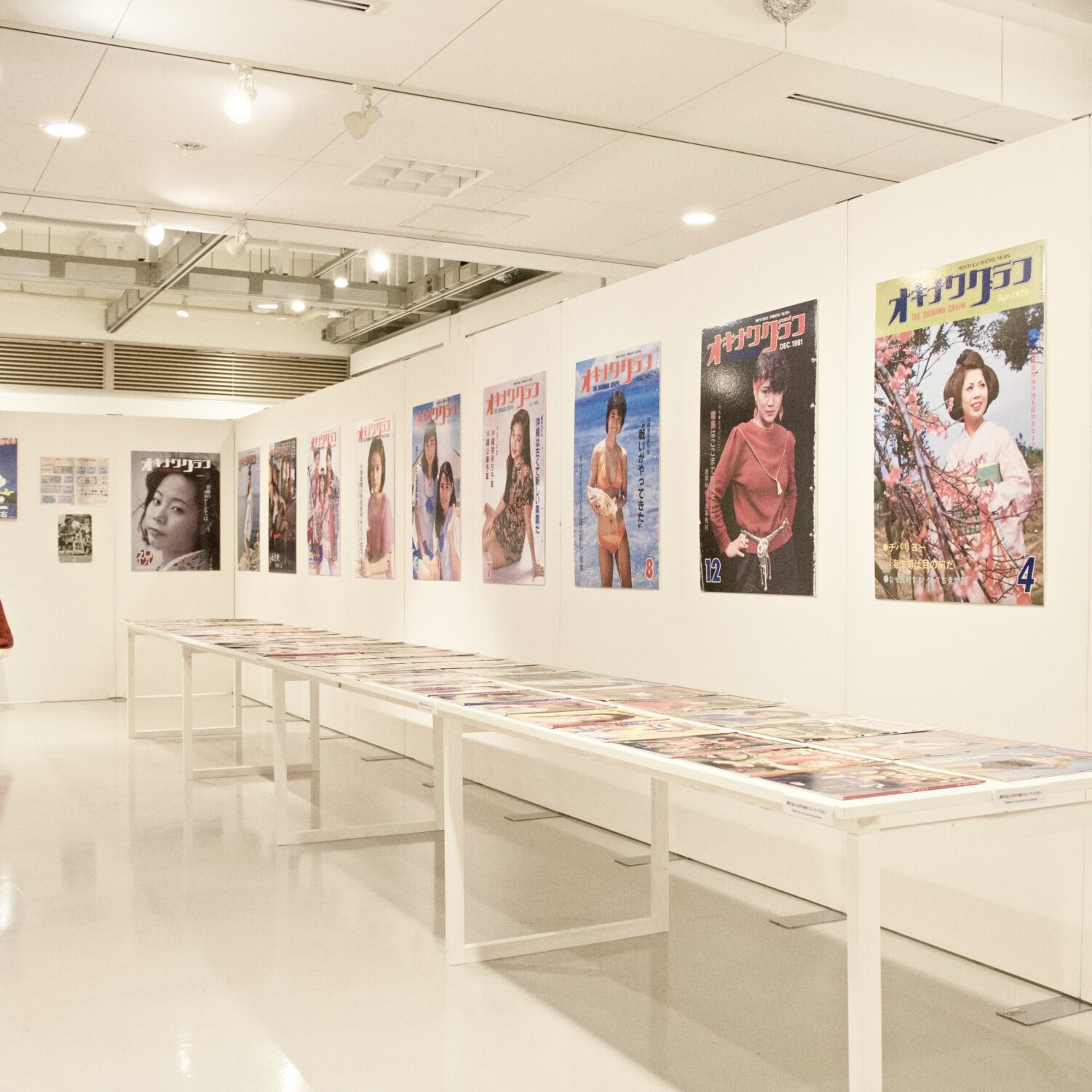 Clarify the concept with a design that uses records and chronology.






Design the mind from the moment you step into the space to the exit.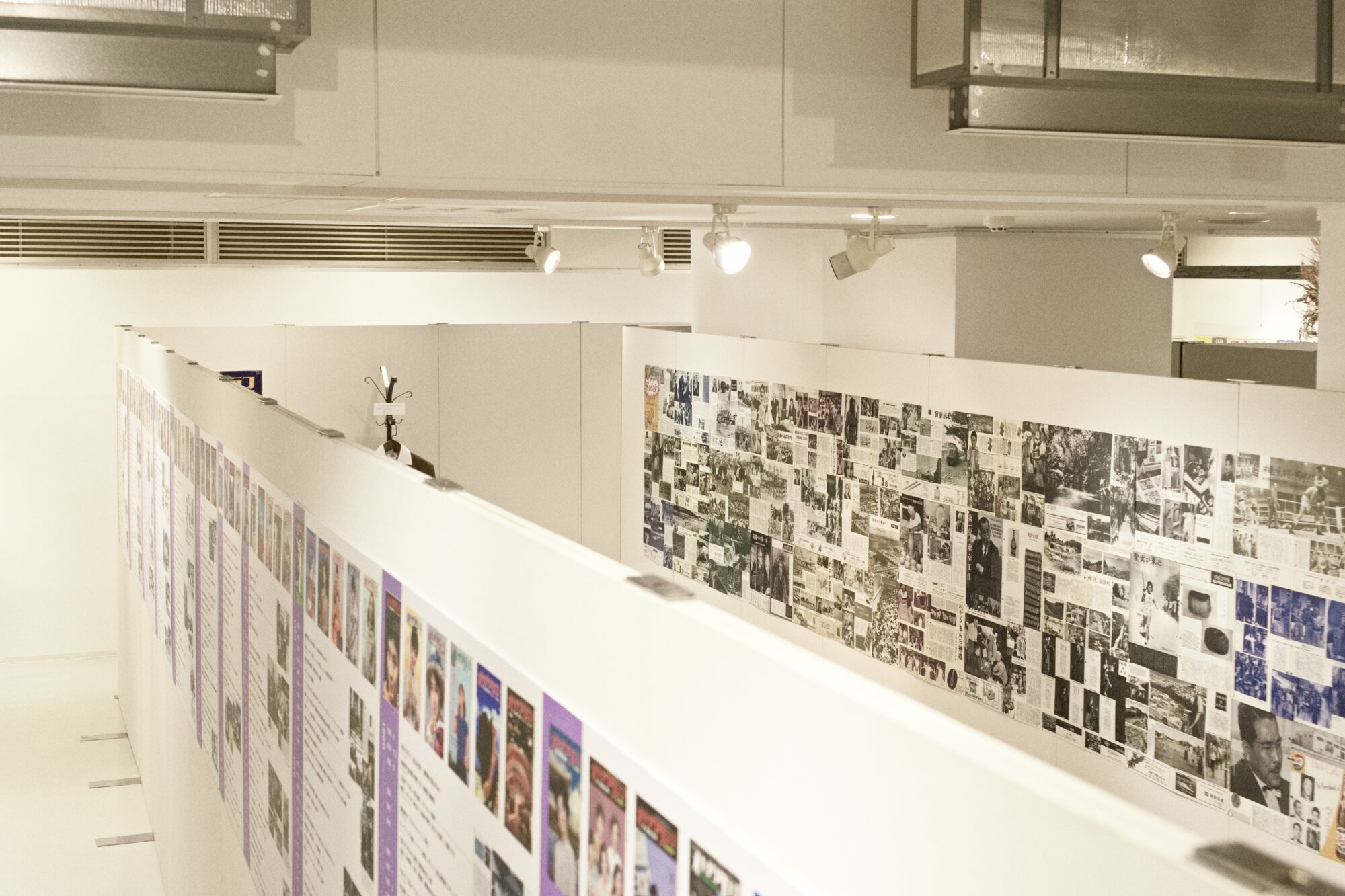 Anyone can create a space that looks good. It is required to be as easy to understand and refined as the concept.