Promotion design
Barber performance.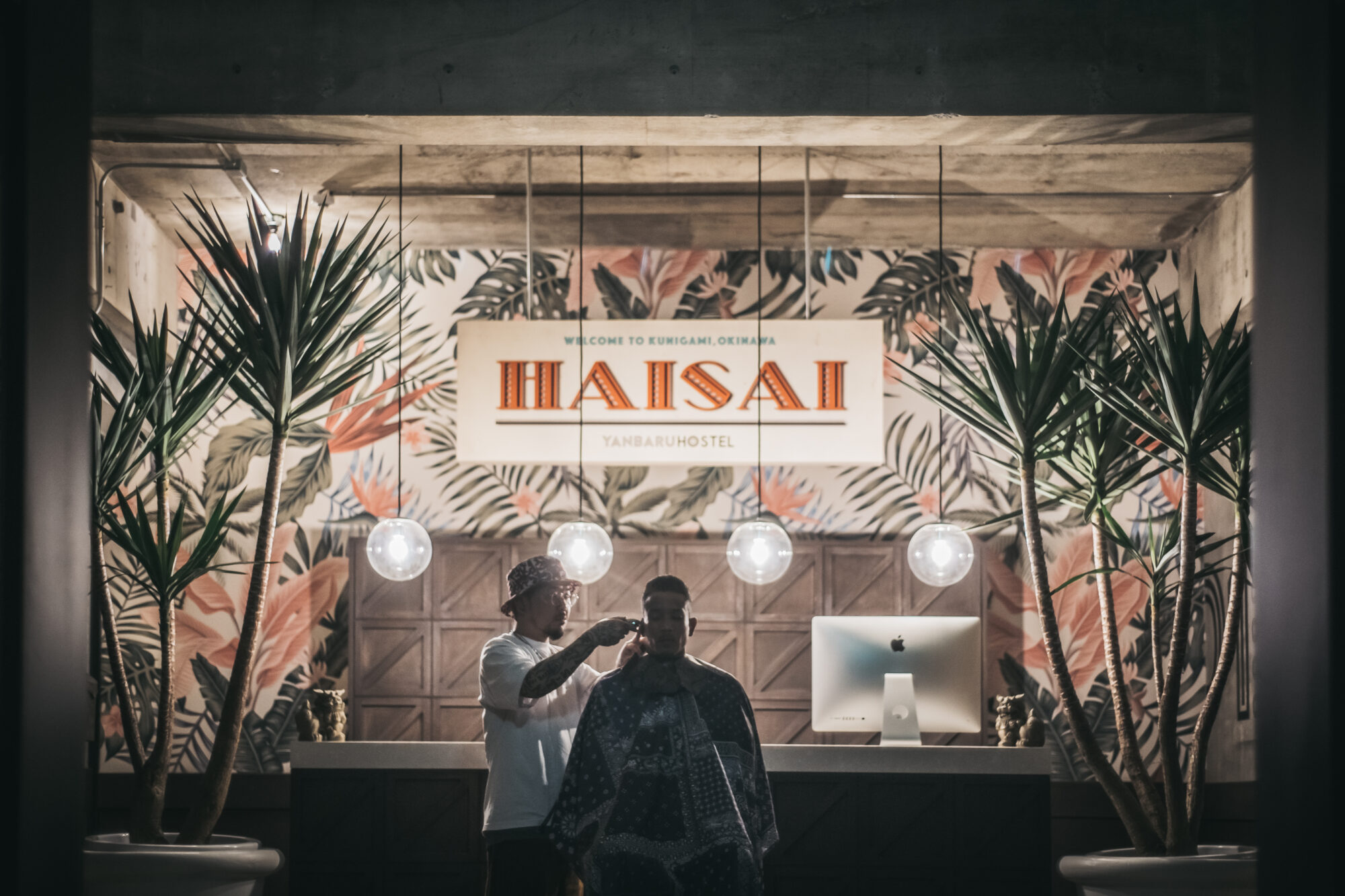 Clarify the style and direct the technology that dominates the space.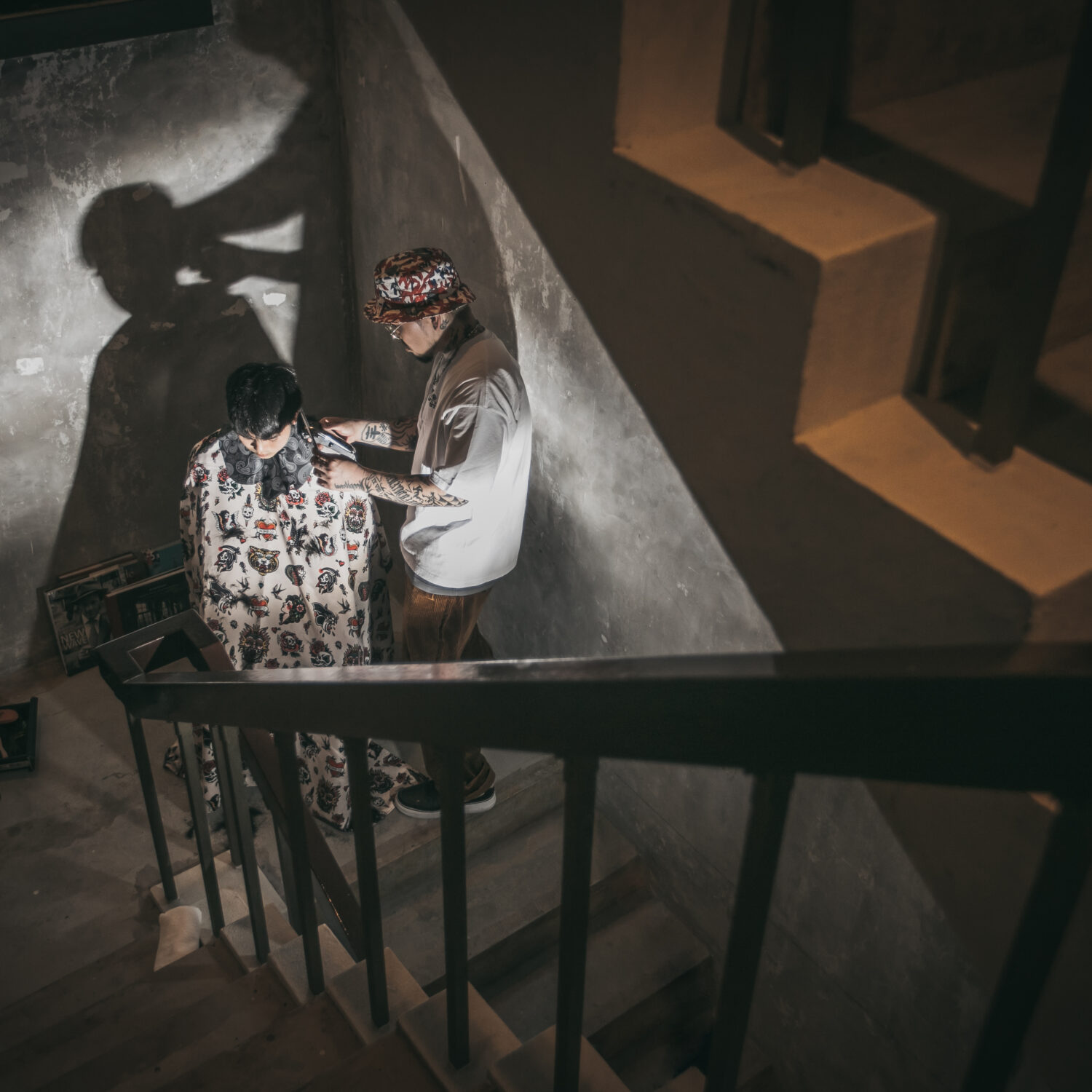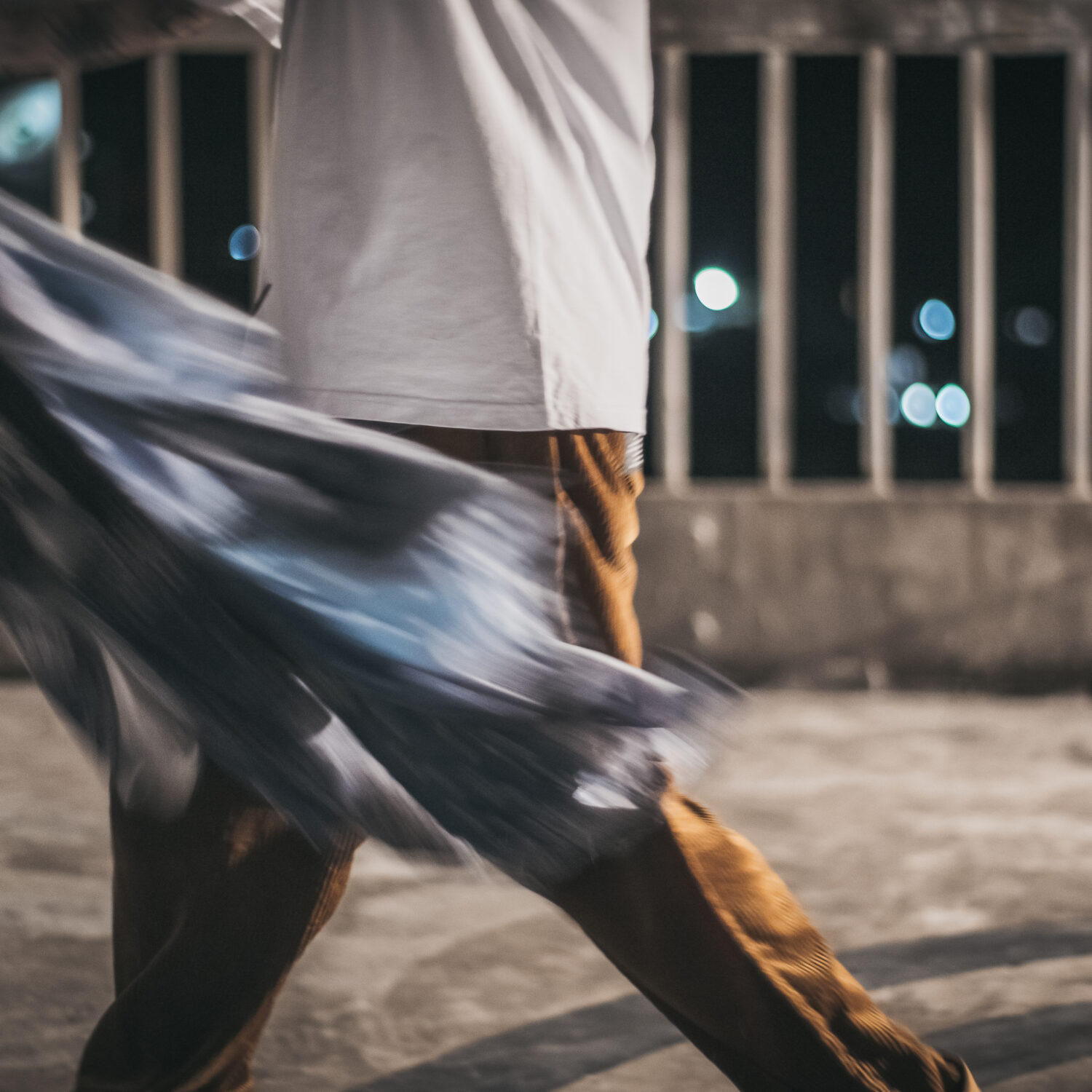 It's not just one place. Add degrees of freedom.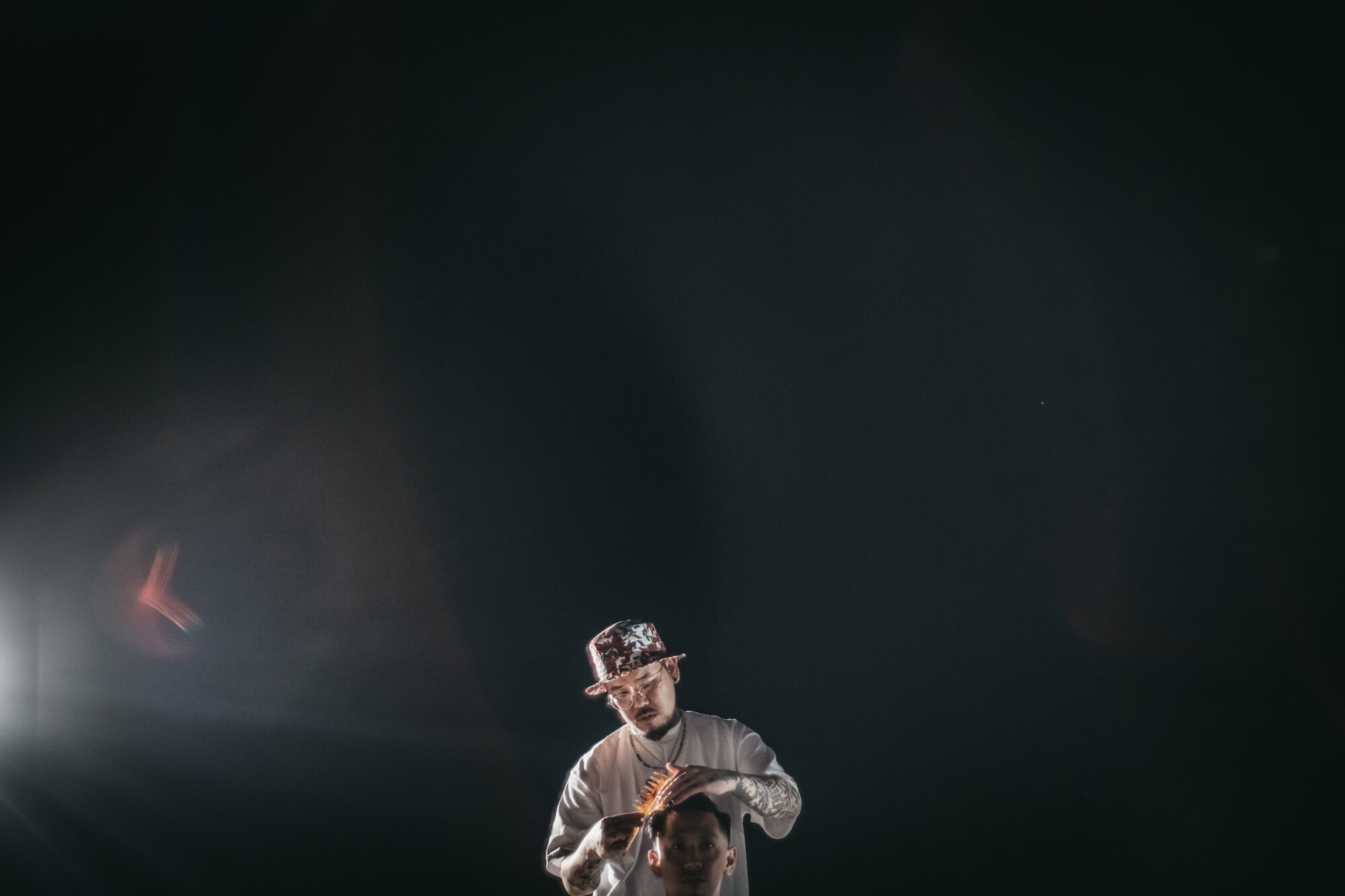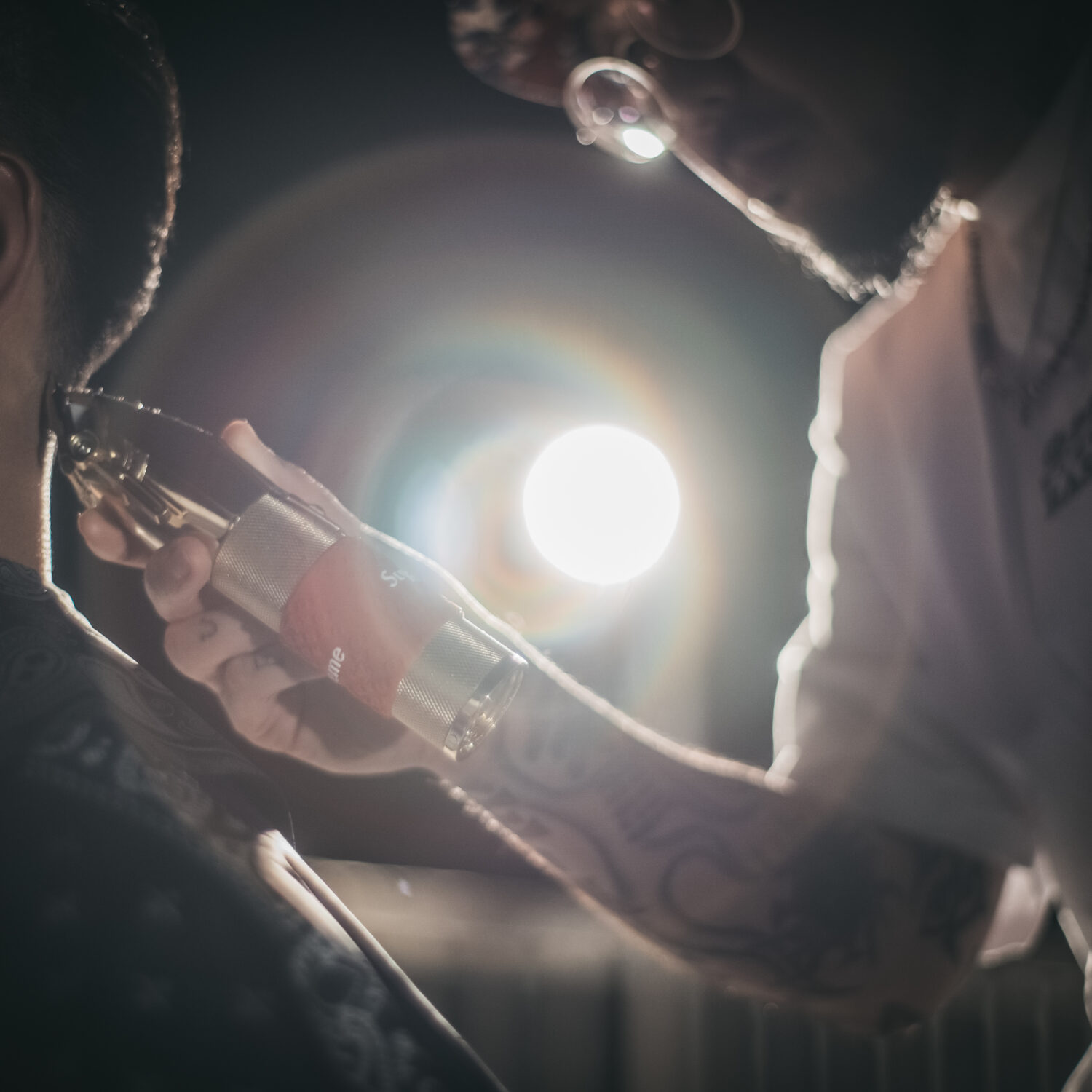 Even if the environment changes, there is no problem as long as there is technology. It is not affected by the times.






The reliable technology and strong thoughts of each person support the world. If they can be conveyed, this promotion can be said to be a success.