Event direction
YANBARU HOSTEL party

High school students only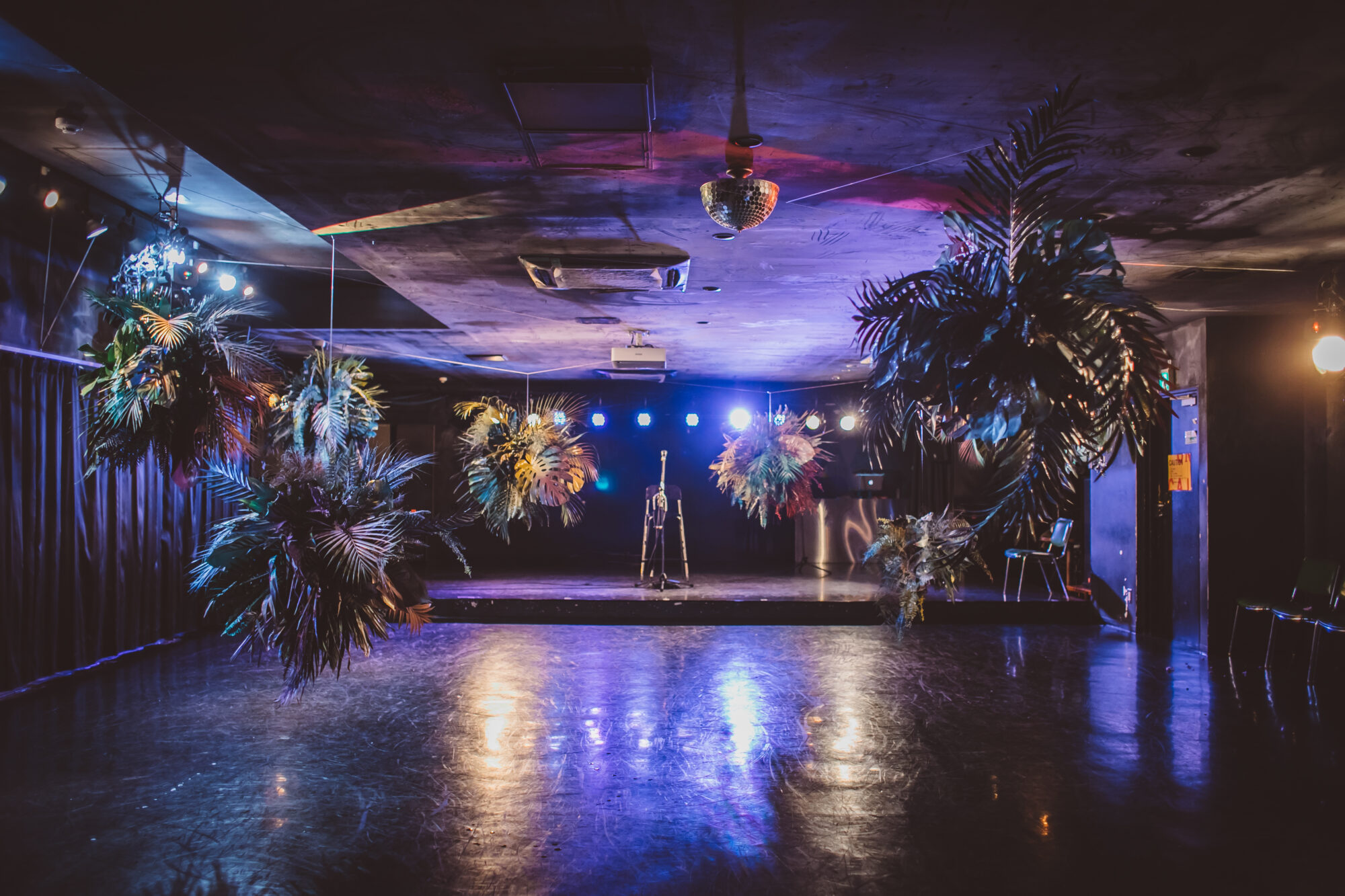 The concept is Creative Neverland.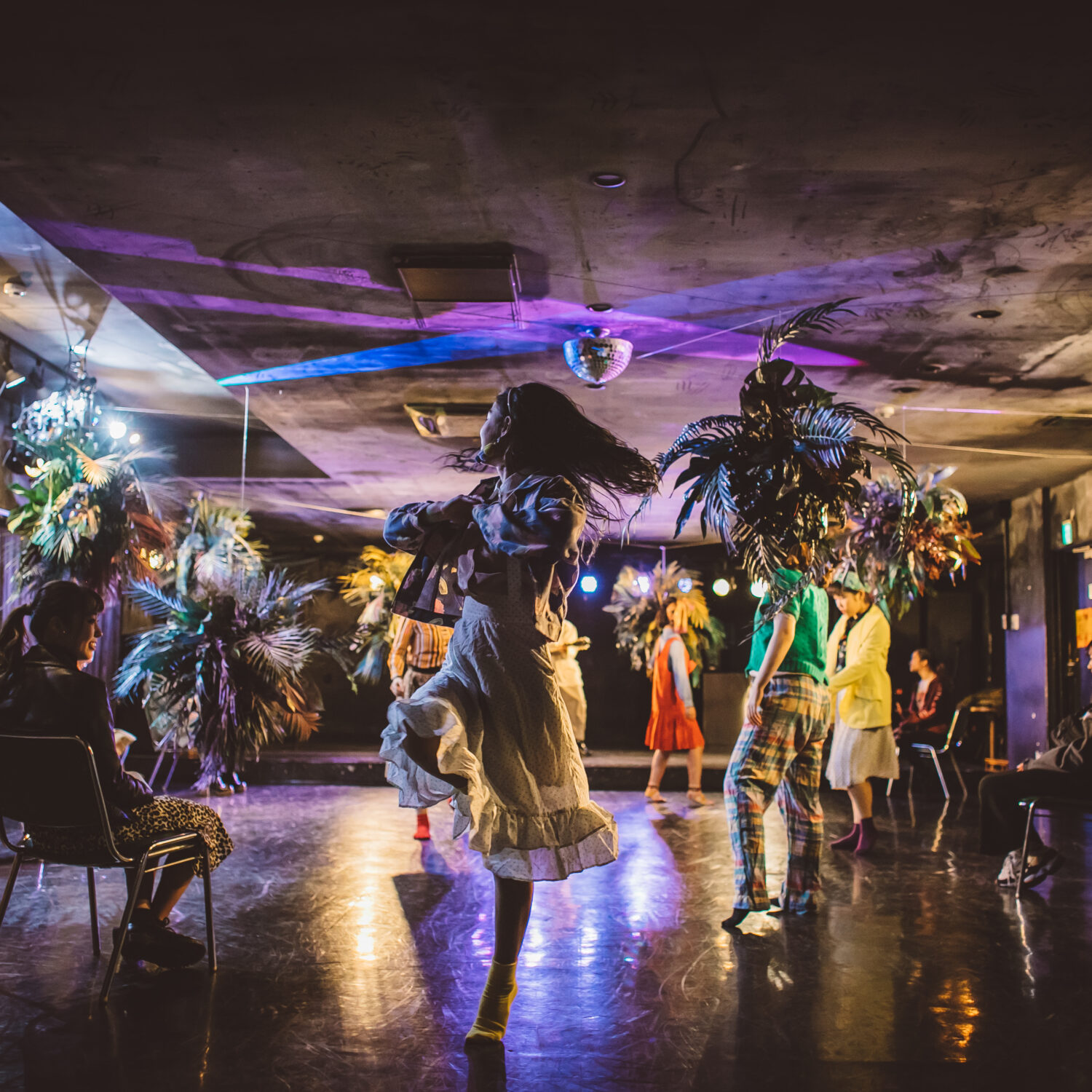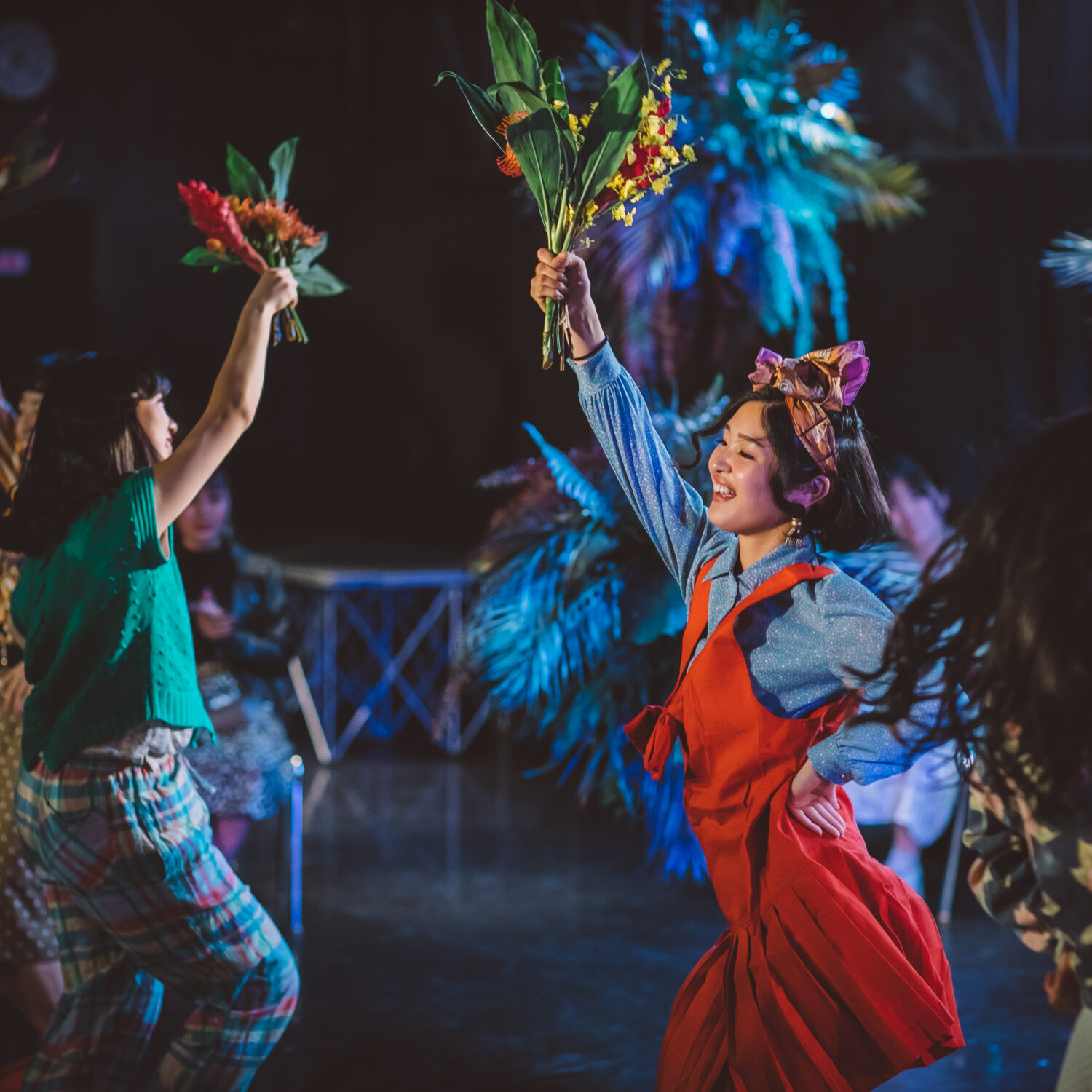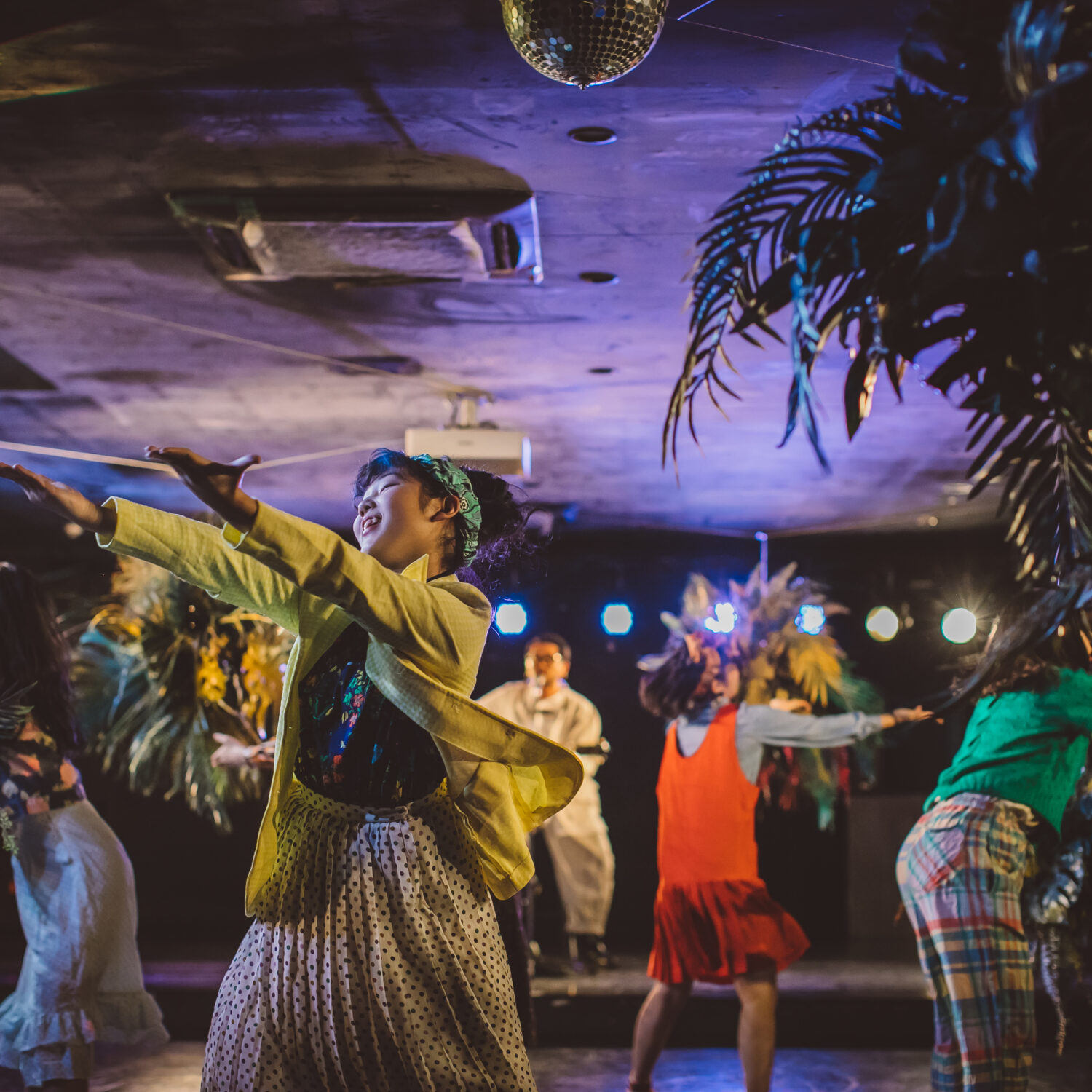 The future has been created with the power of young people, with the power to create.







Bringing the land of dreams into the present age.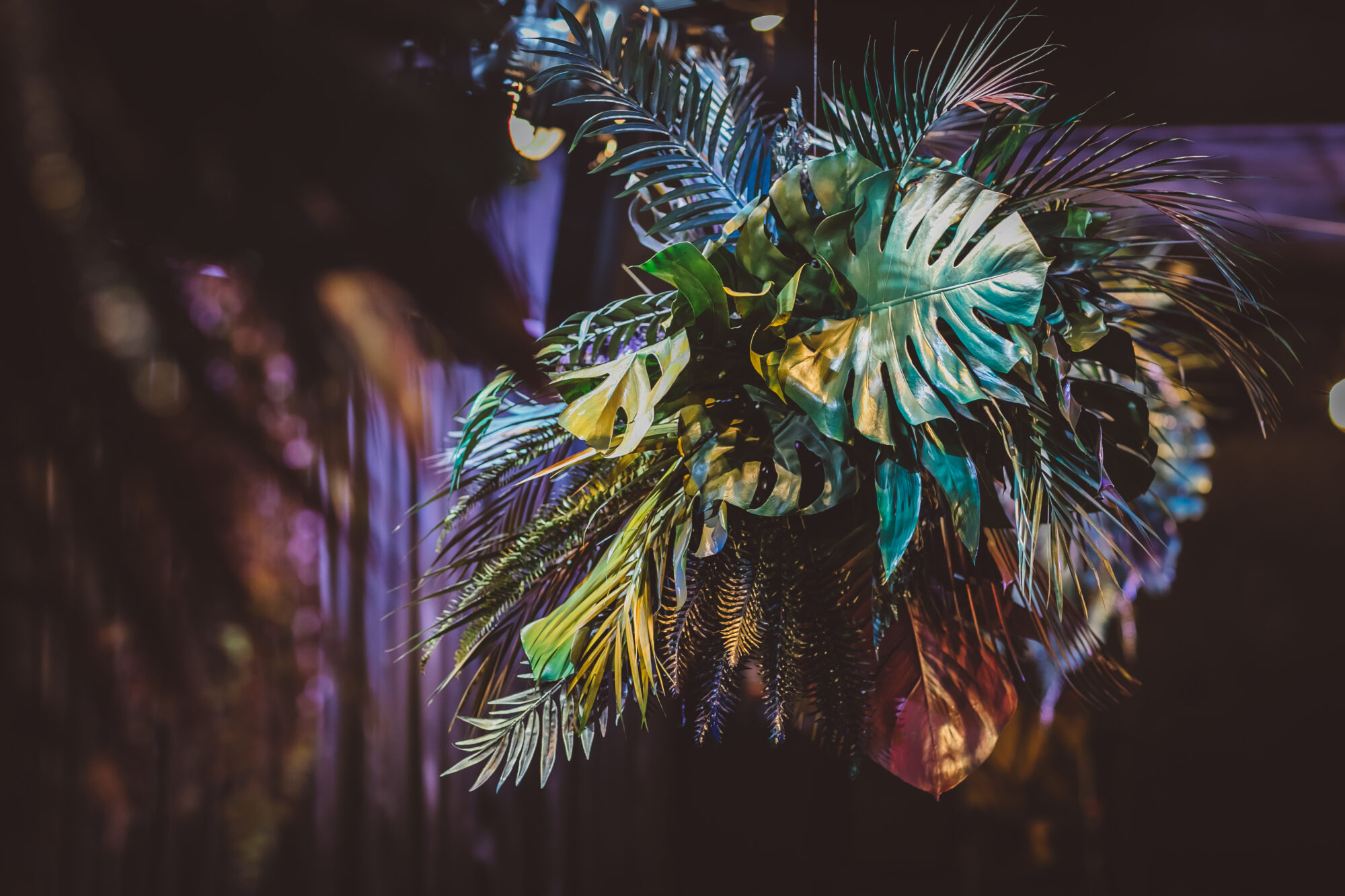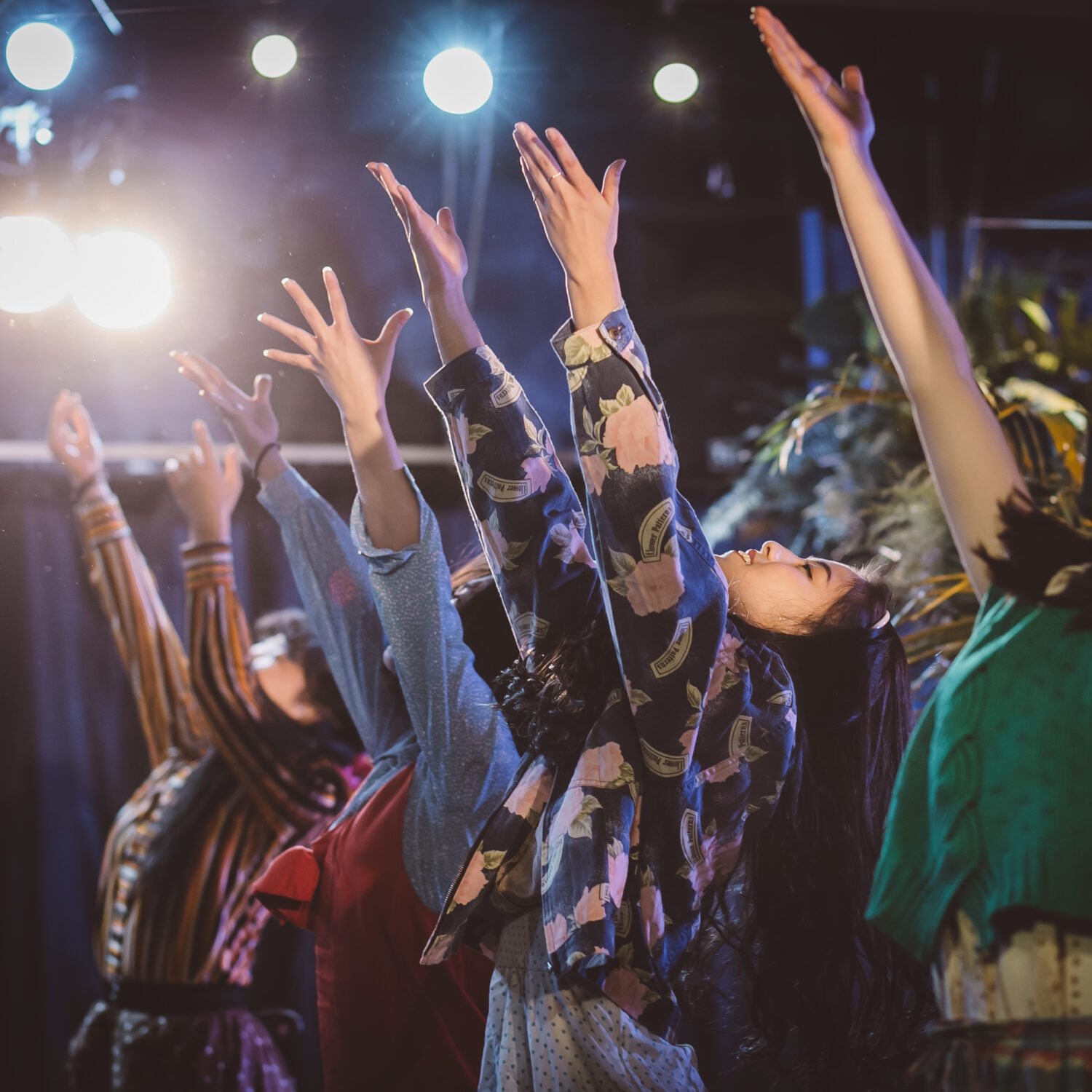 Things you see, sounds you hear, creativity you feel.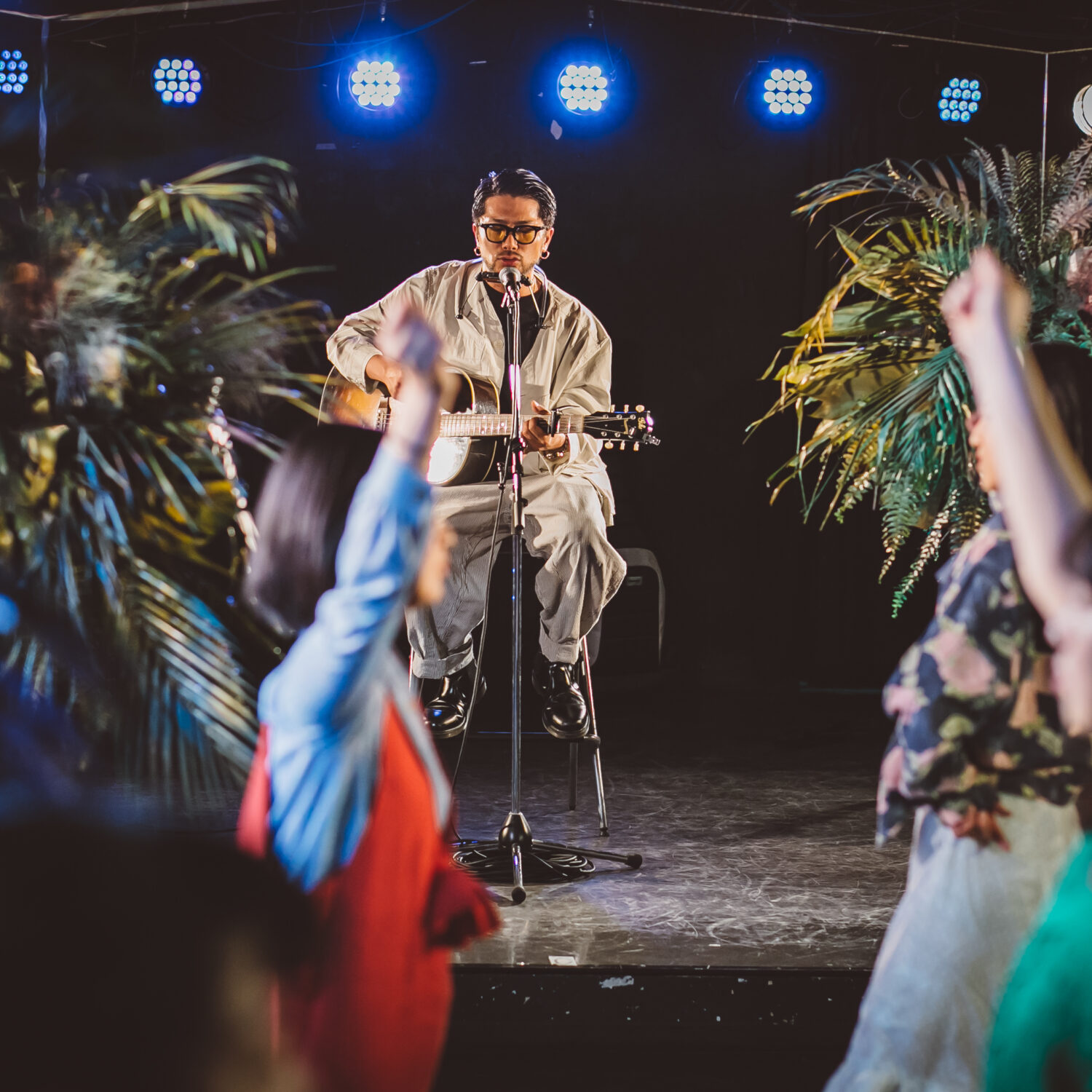 I only know on the spot. It might change your life. provide such an experience.






The hero performed a miracle.