Space design
YANBARU HOSTEL
1429, azahentona, kunigamison,kunigamigun, Okinawa, Japan,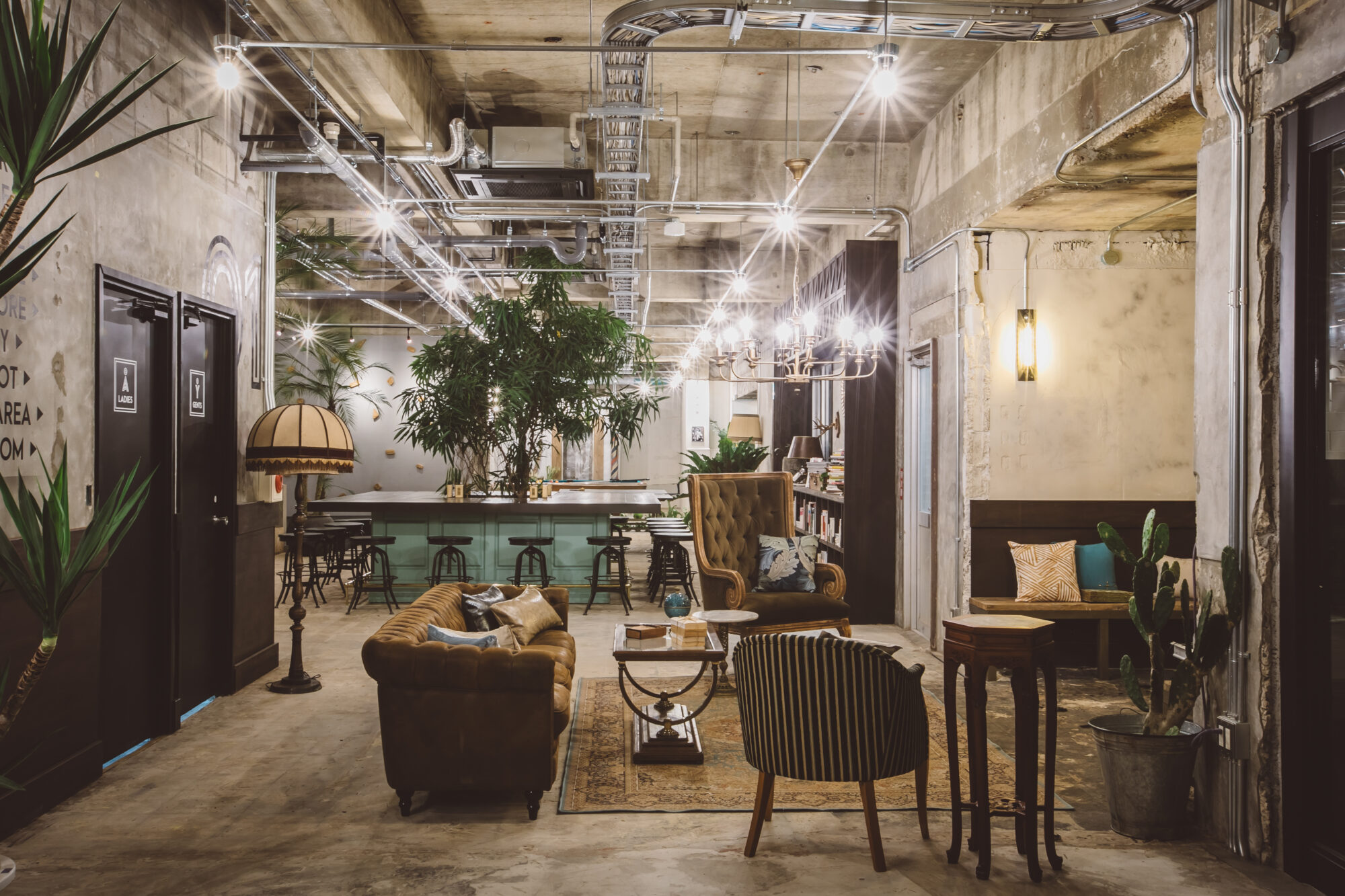 Design is the most important thing before it is expressed. There are various configurations in the process of reaching the visible.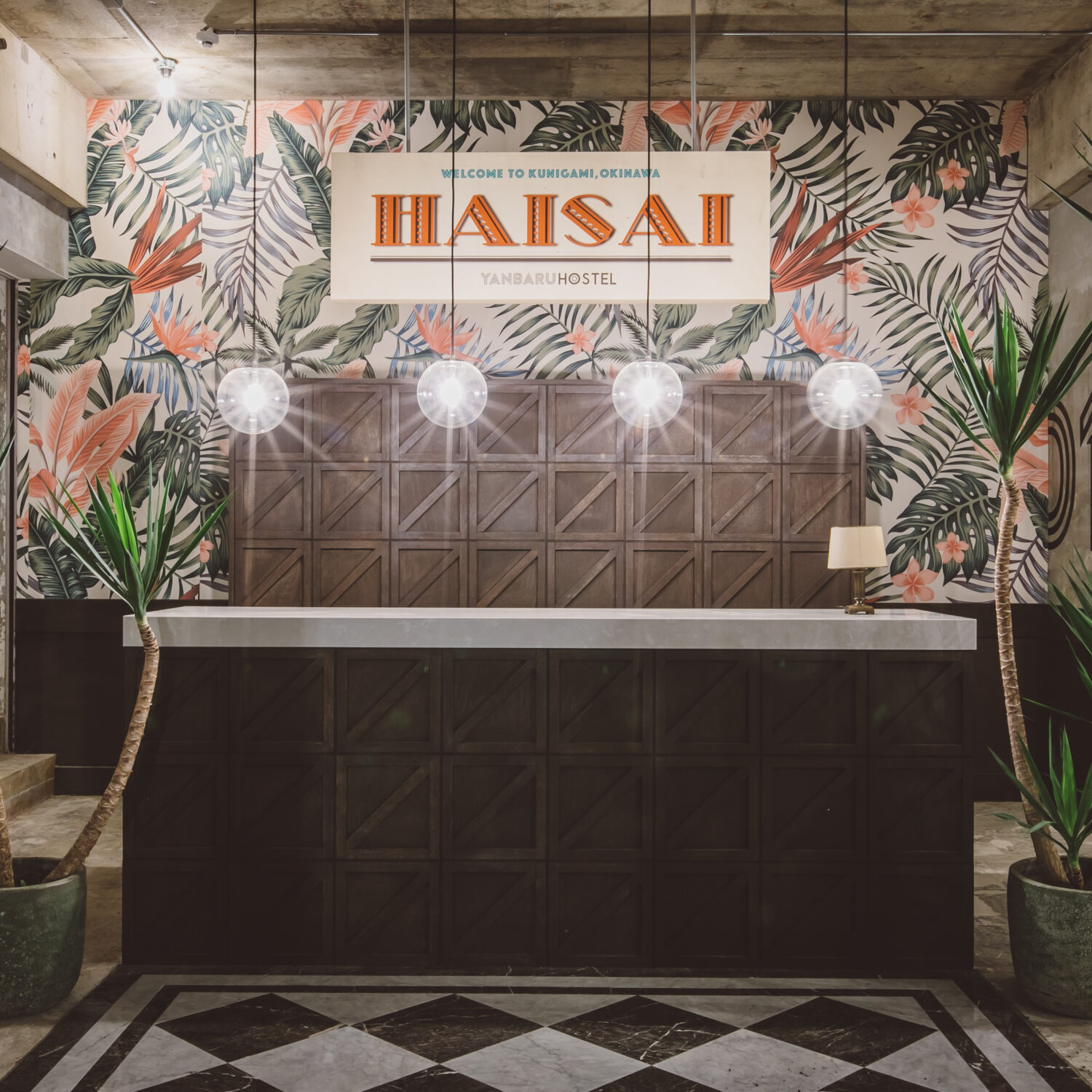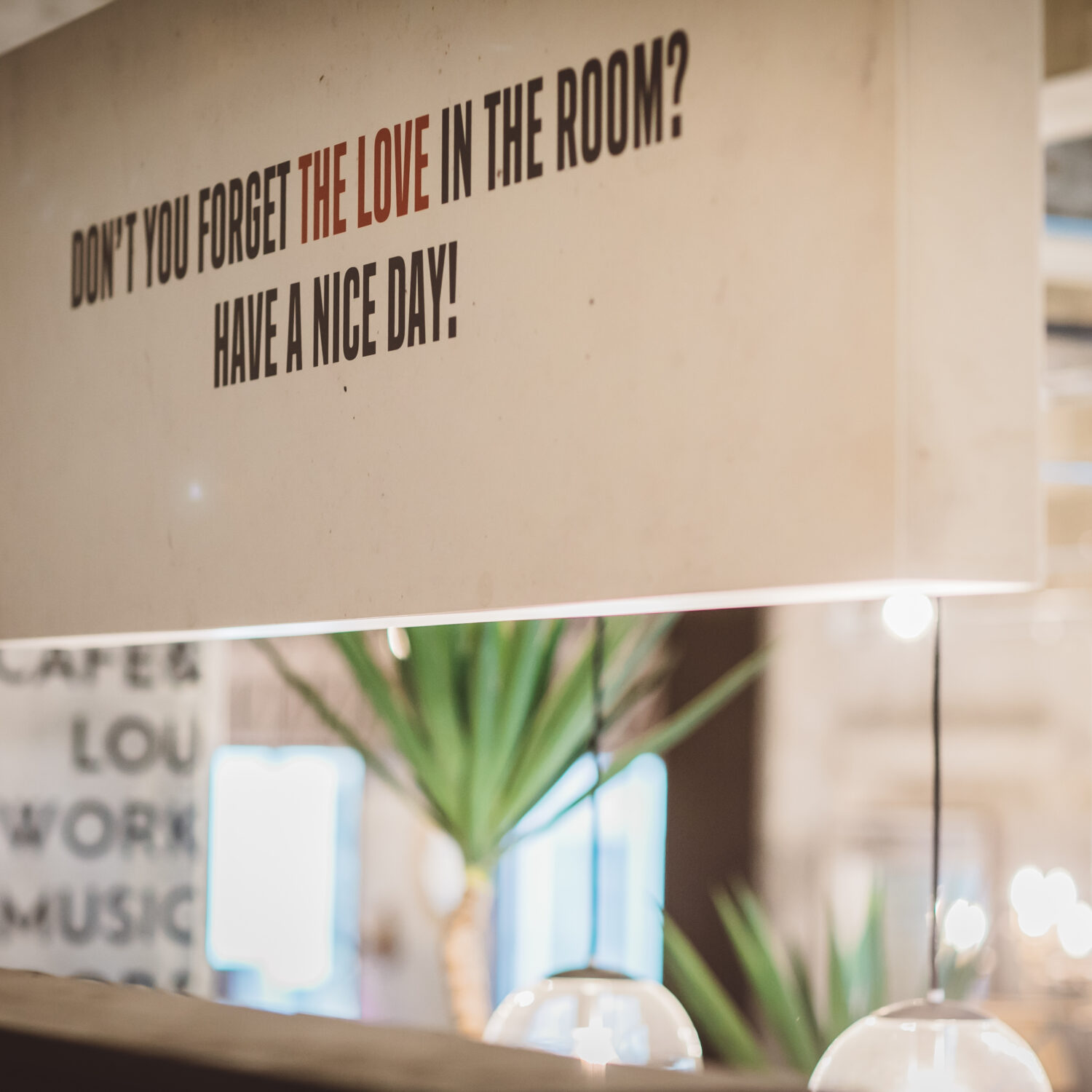 The impression of turning old into classic remains even when you enter. Sophisticated design also appears in the way the space is taken.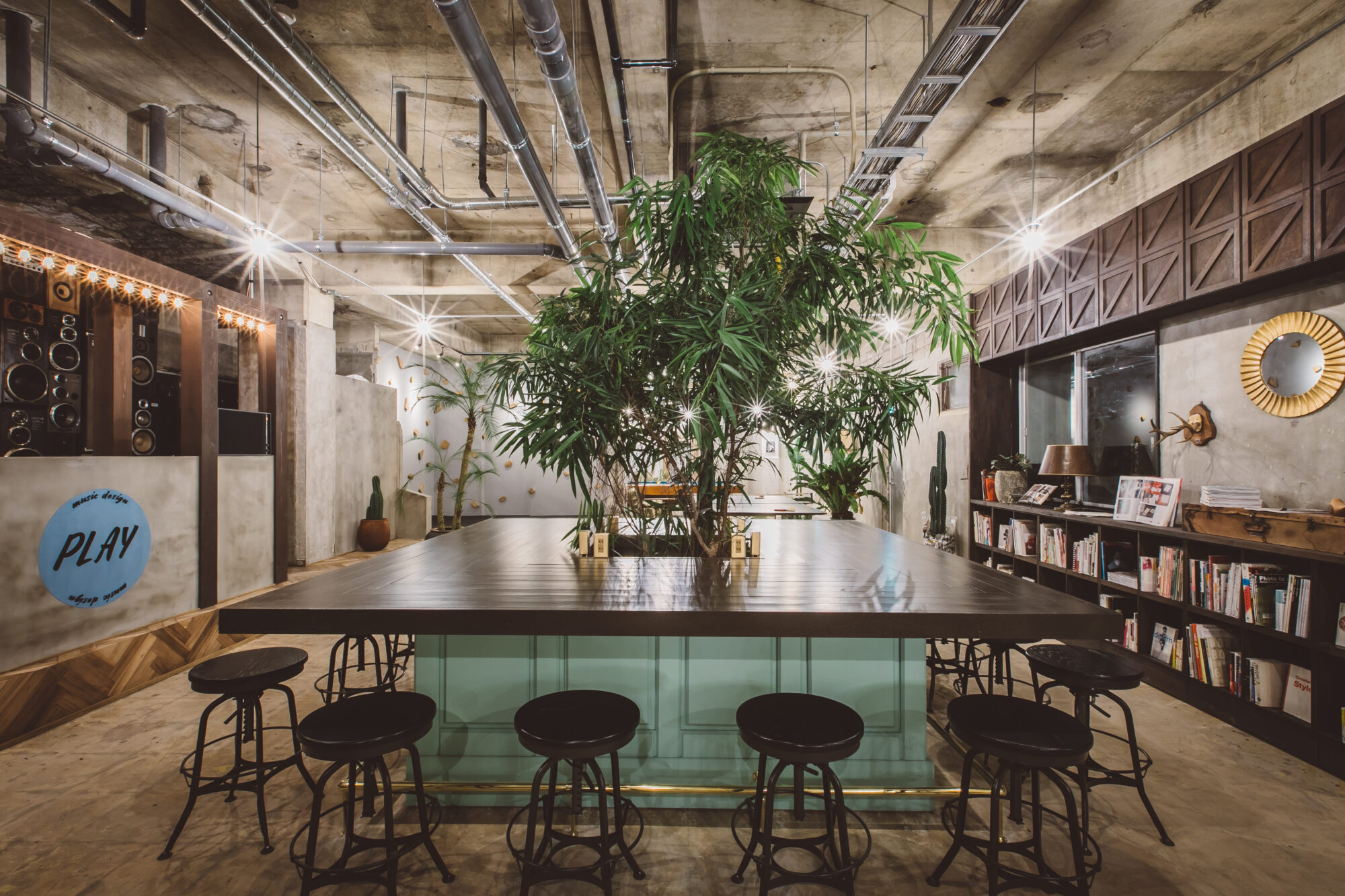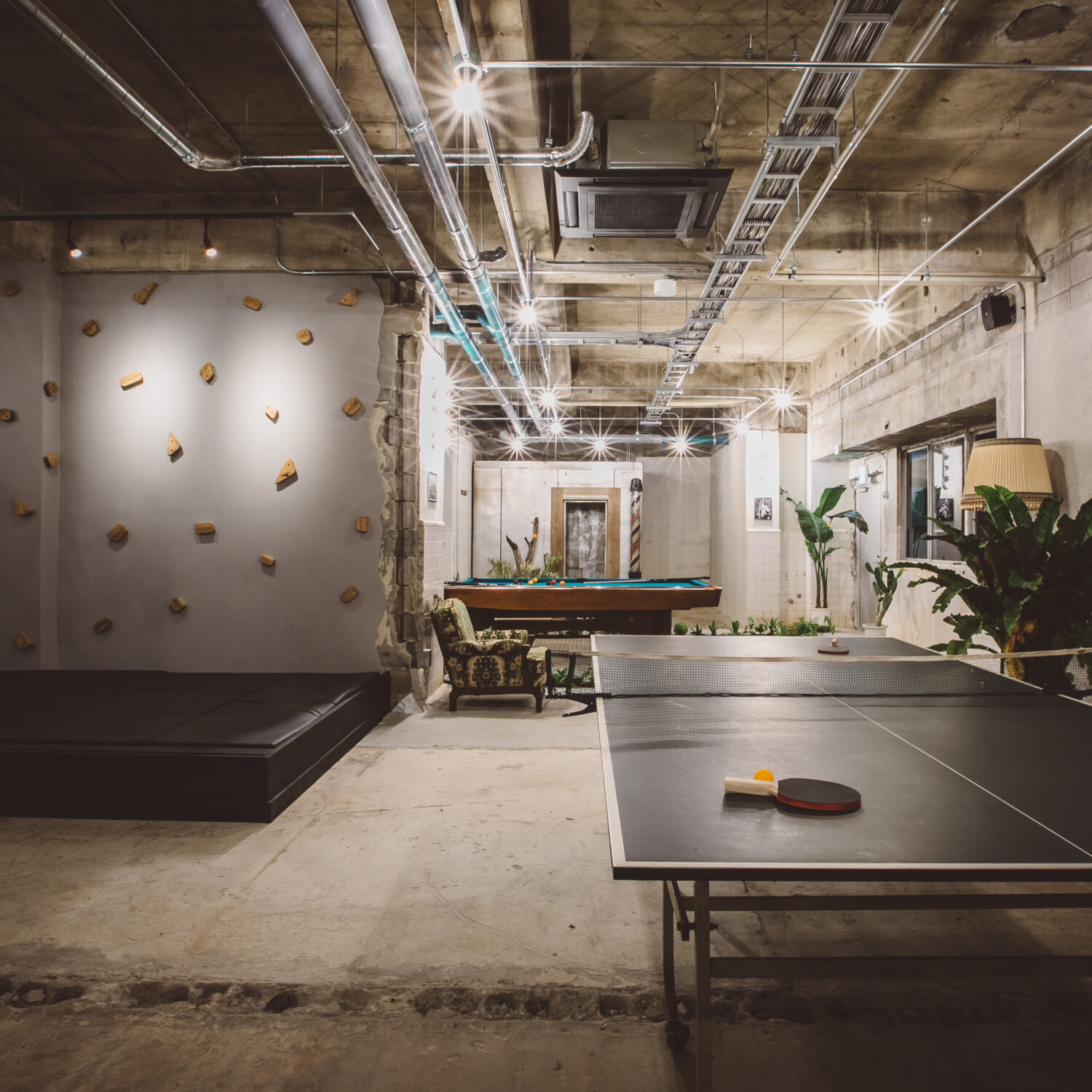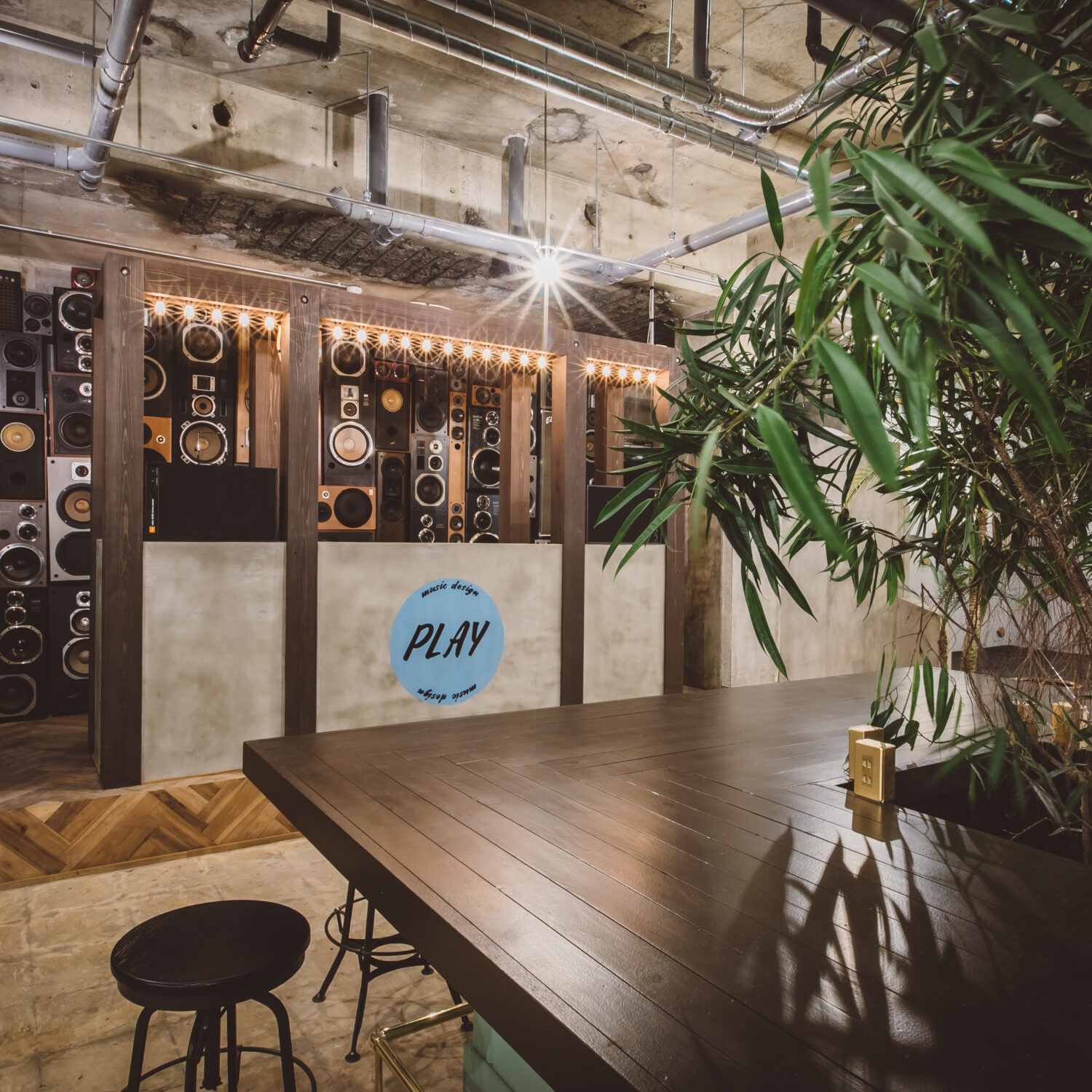 As a result of thoroughly pursuing sharing, which is also a feature of hostels, we created a shared kitchen. This is exactly the result. You definitely need a reason.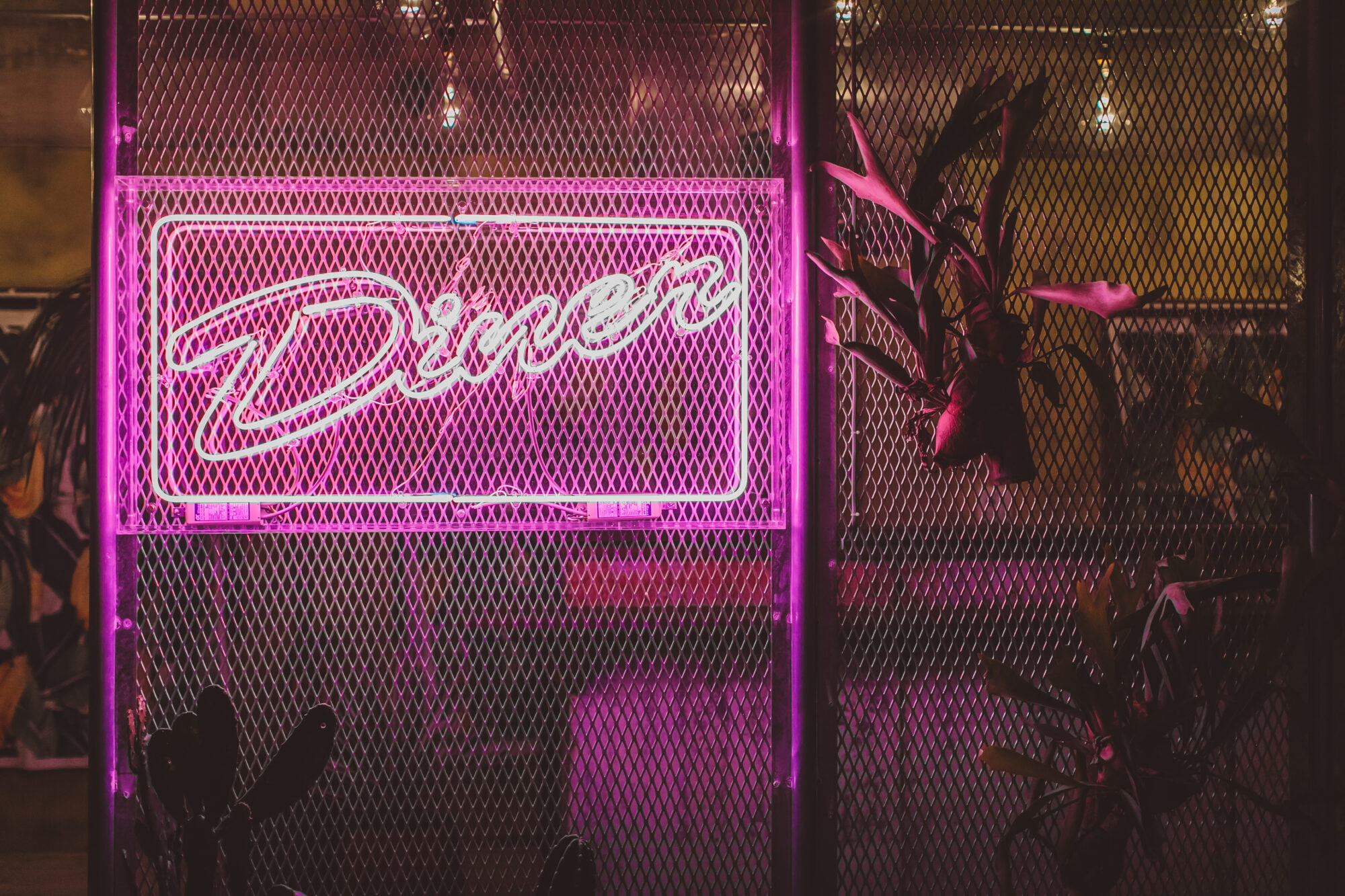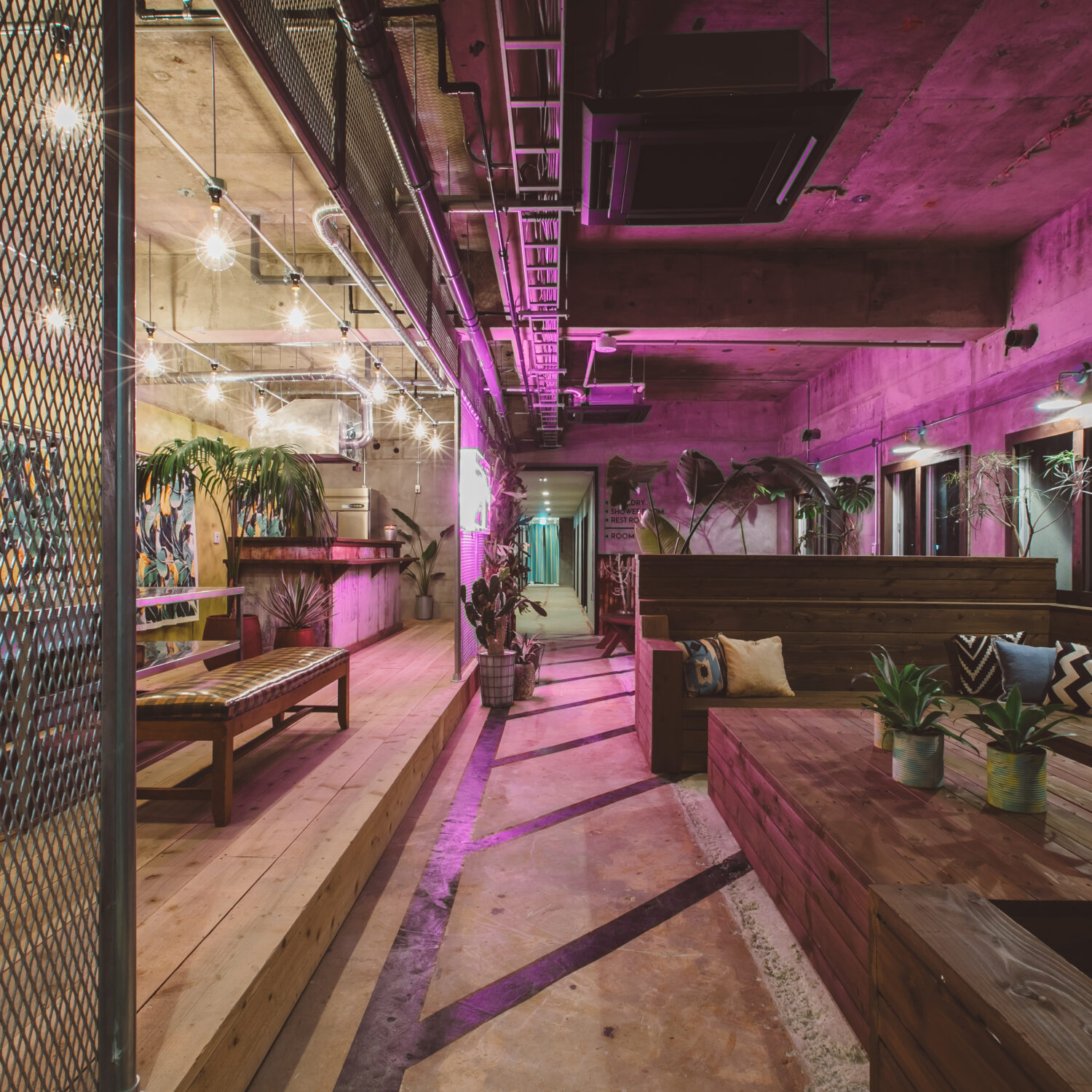 These designs weren't born yesterday. We always focus on process and results.