Event direction
YANBARU HOSTEL party
at お初天神裏参道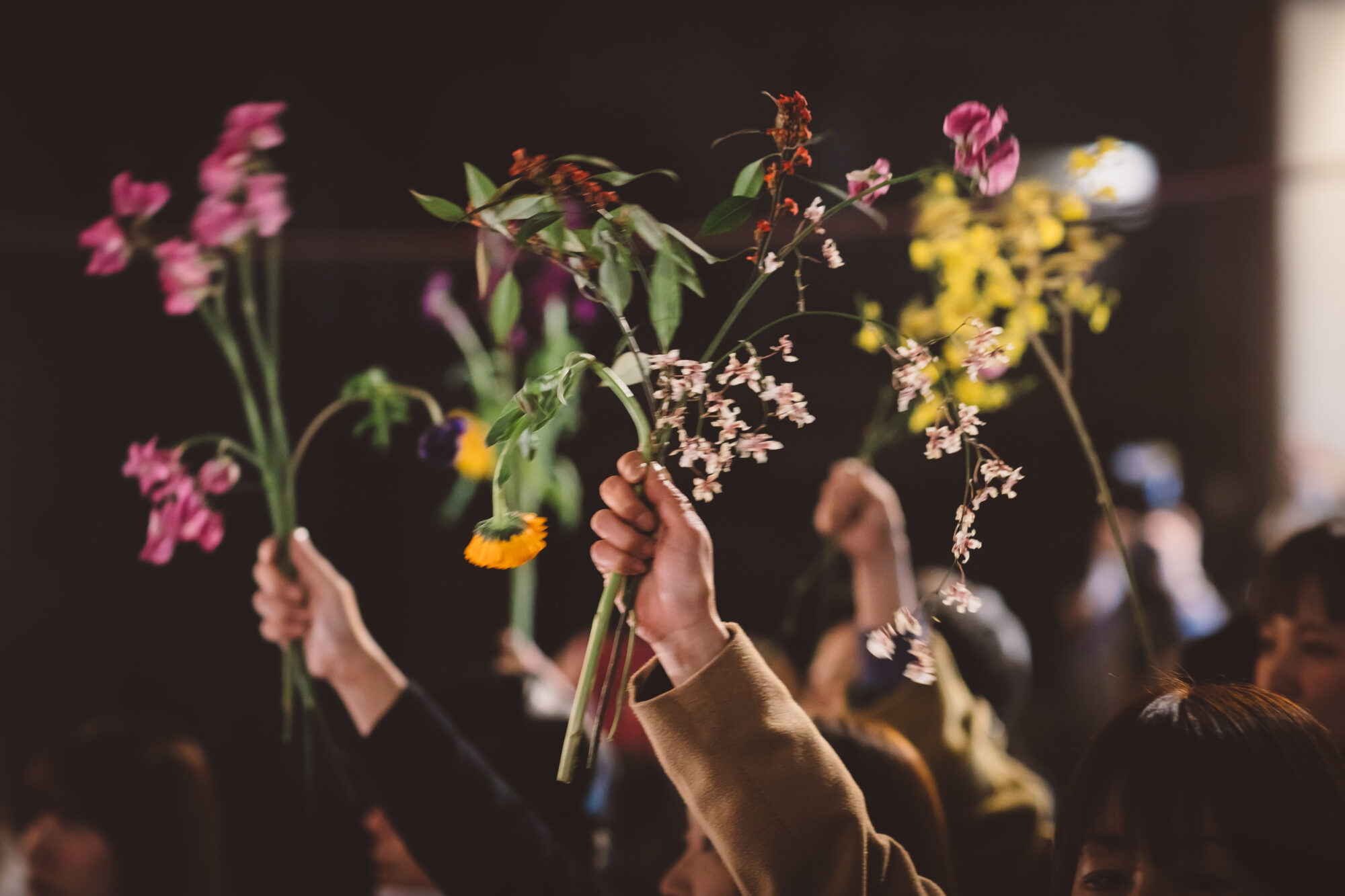 There is only one rule. What does the brand think and what is it aiming for? Anything else doesn't matter.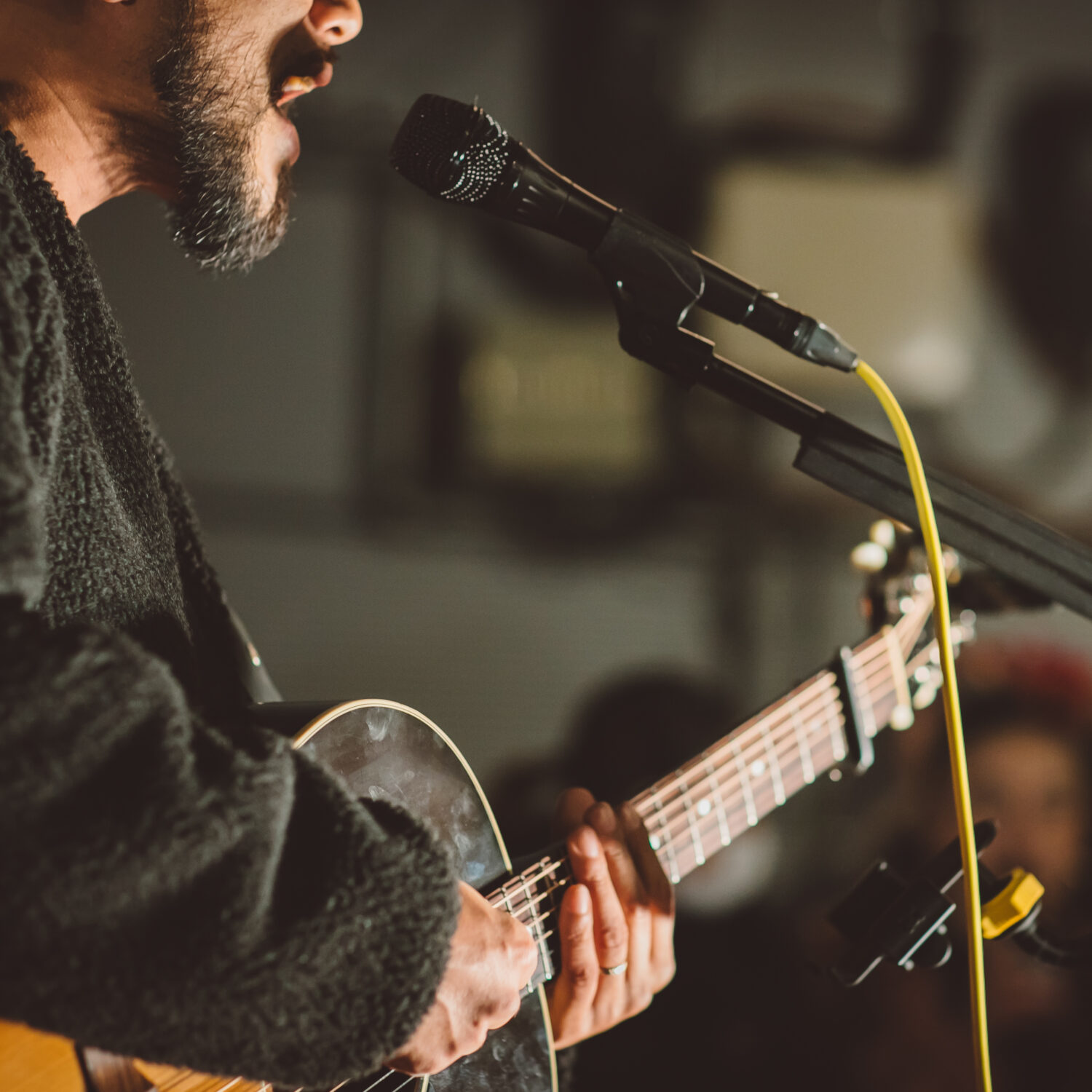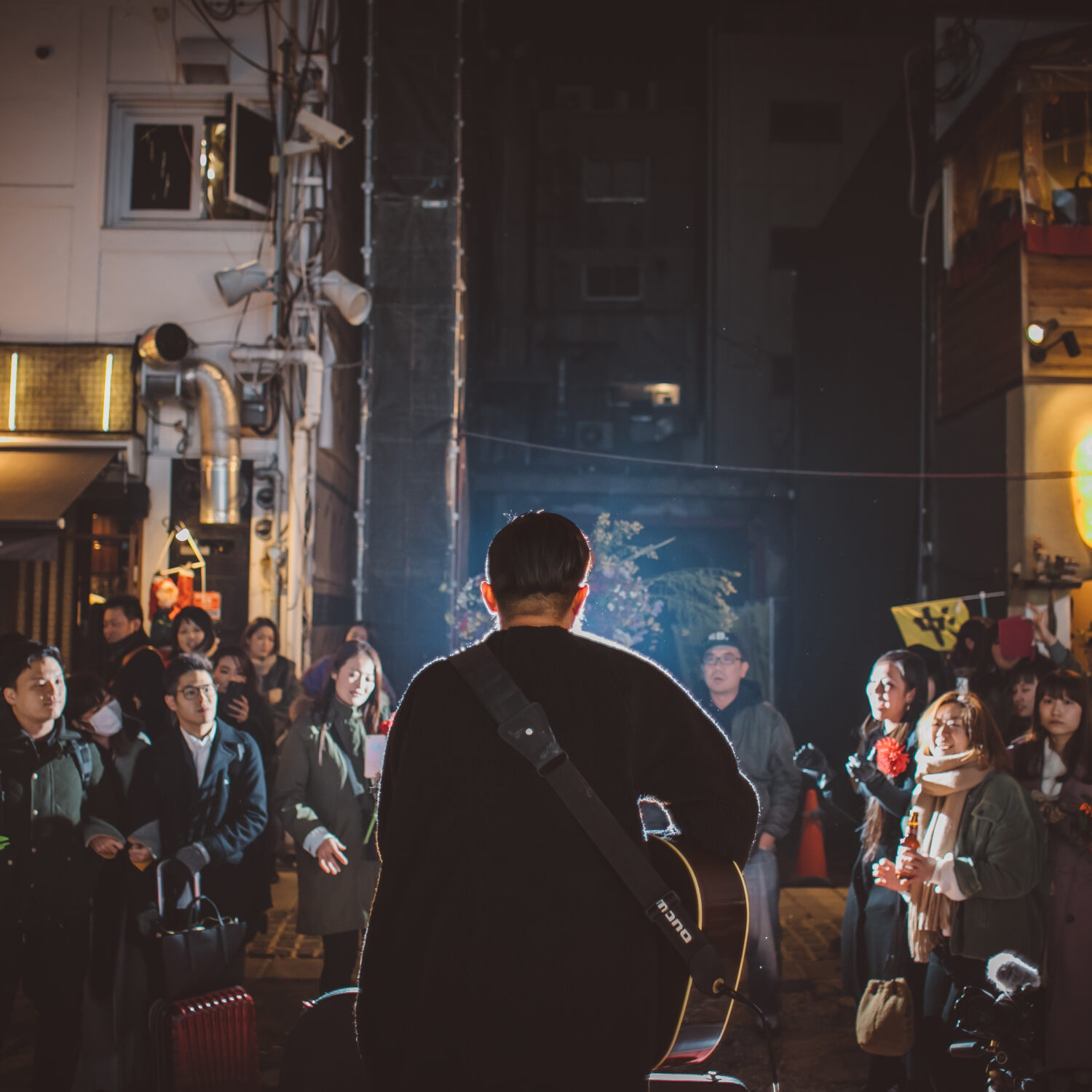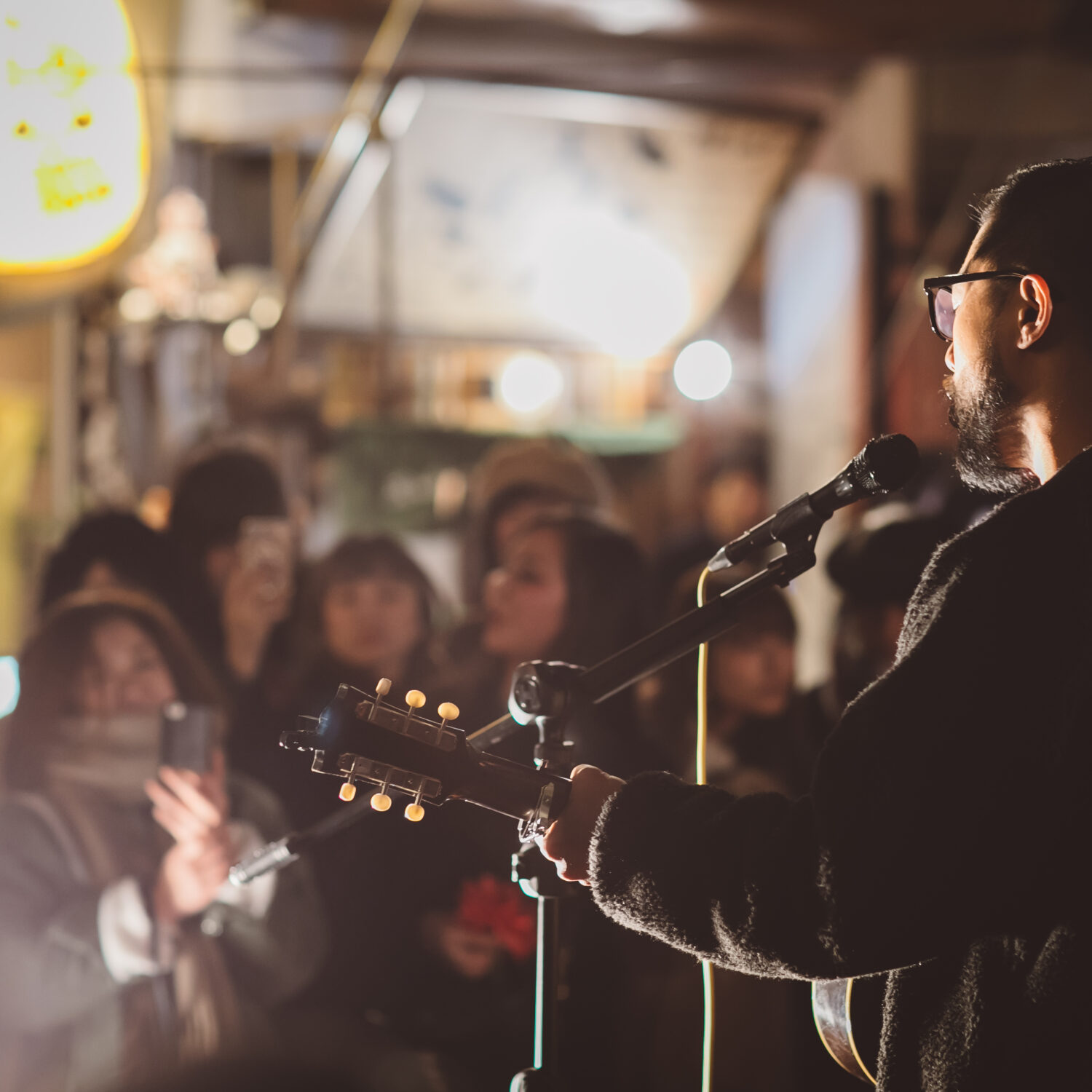 It suddenly appears in the bar district. and sing a song.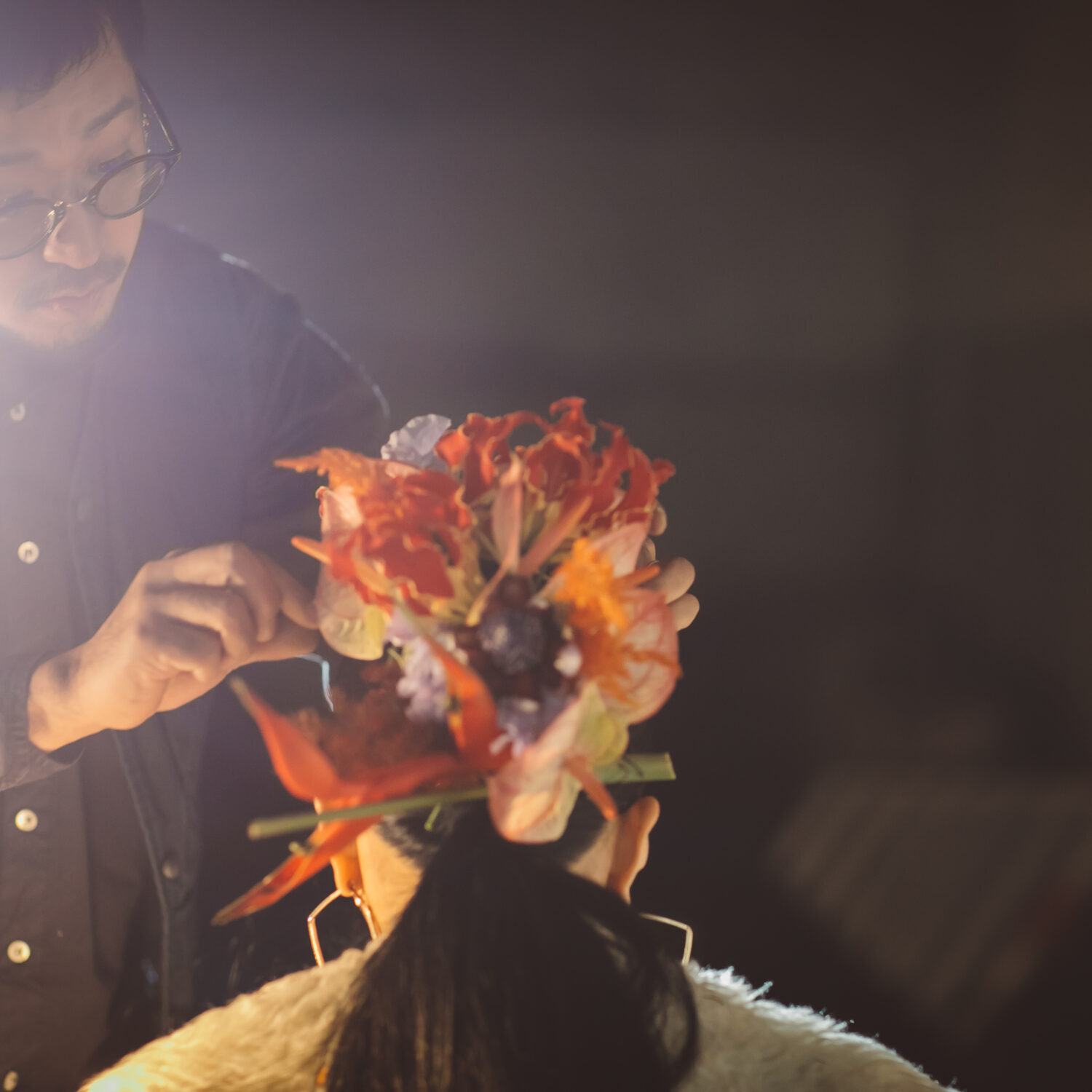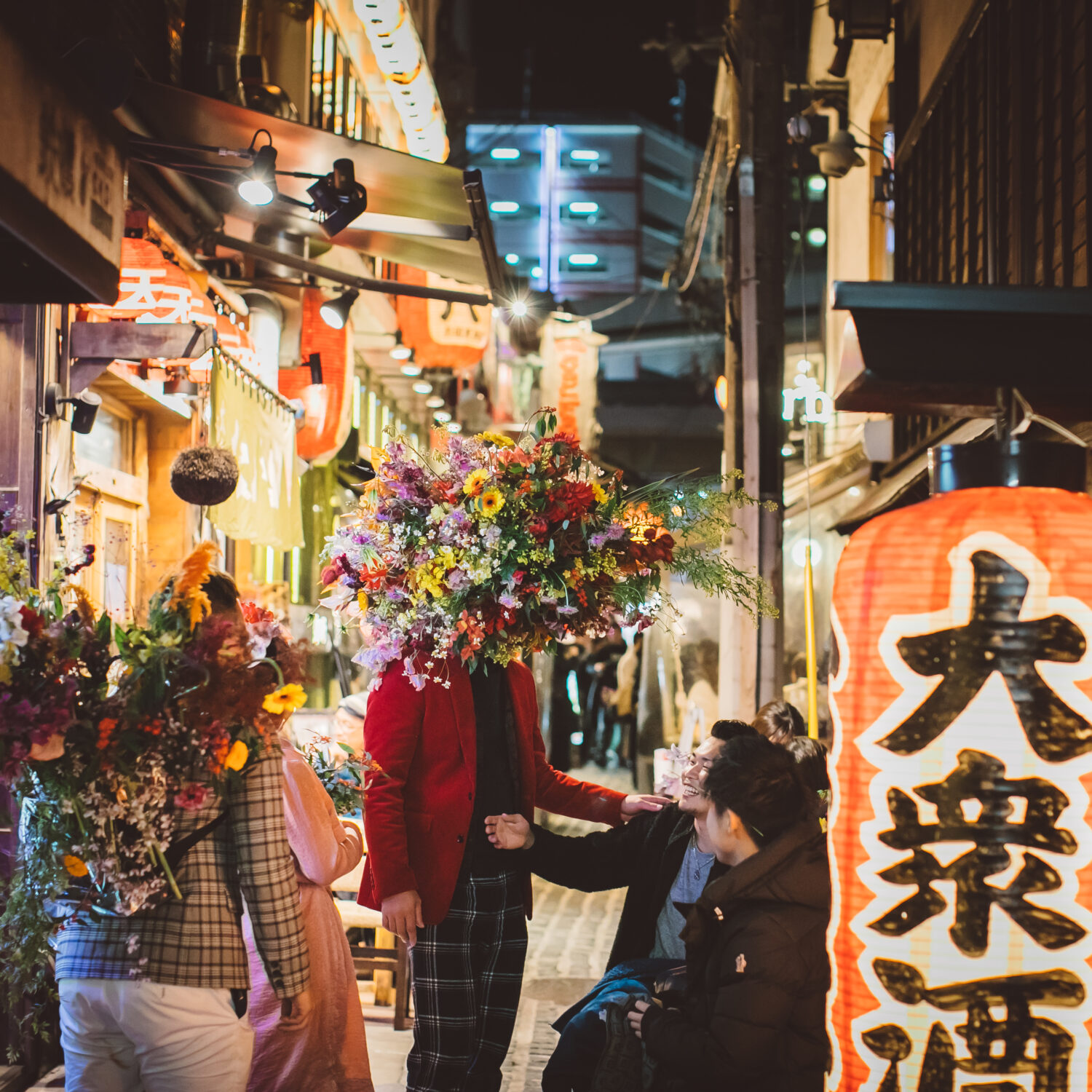 They suddenly start performing and sometimes involve strangers.






Why? Because we know what brands think and where they want to go. I just put all of that into one output called an event.